Veteran shortstop Troy Tulowitzki has announced his retirement after 13 Major League seasons.  His full statement, as per a Yankees media release:
"I wanted to take this opportunity to announce my retirement as a Major League Baseball player.

For as long as I can remember, my dream was to compete at the highest level as a Major League Baseball Player … to wear a big league uniform and play hard for my teammates and the fans. I will forever be grateful for every day that I've had to live out my dream.  It has been an absolute honor.

I will always look back with tremendous gratitude for having the privilege of playing as long as I did. There is no way to truly express my gratitude to the fans of Colorado, Toronto and New York. They always made my family and I feel so welcome.

I want to thank the Yankees organization and Brian Cashman for giving me the opportunity to wear the Yankees uniform and live out another childhood dream. I wish that my health had allowed for a different ending to that chapter.

To the coaches, training staff and baseball executives who helped me in my career … I am incredibly grateful to all of you. To my teammates throughout the years, thank you for grinding with me. I truly value all the relationships that were built through this game.

None of this would have been possible without the love and support of my family and friends. To my wife, my son and my parents … you helped make my dreams come true. To my agent Paul Cohen and TWC Sports Management … thank you for taking care of everything. You all allowed me to play the game I love without distractions.

While this chapter is now over, I look forward to continuing my involvement in the game that I love … instructing and helping young players to achieve their goals and dreams. 

I'm saying goodbye to Major League Baseball, but I will never say goodbye 2 the game I love. Thanks again 2 all of you!"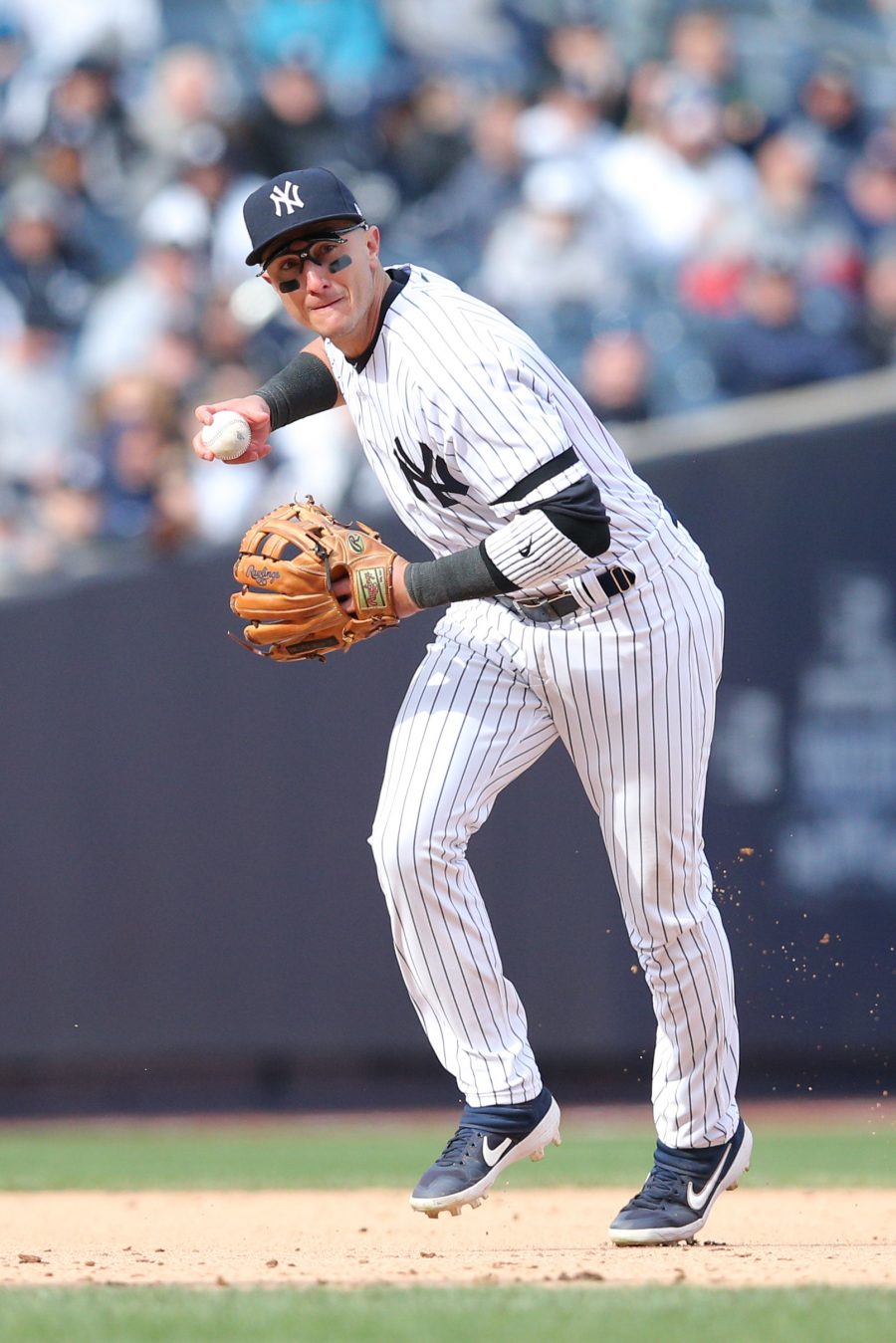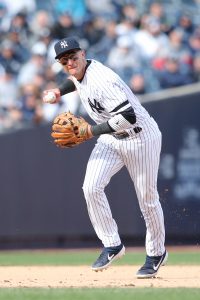 Tulowitzki's final season consisted of only five games, as he was sidelined by a calf strain early in his tenure with the Yankees.  It seems like his latest injury might have well been the last straw after a long series of ailments that have limited Tulowitzki for more or less his entire career, but particularly over the last few years.  Tulowitzki missed all of 2018 after undergoing surgery to remove bone spurs from his heels, and after the Blue Jays released him in Spring Training, he caught on with the Yankees on a minor league deal in the hopes of following in the footsteps of his childhood hero Derek Jeter as New York's shortstop.
One can't discuss Tulowitzki's career without mentioning his injury history, as he played more than 130 games just three times over his 13 seasons.  It's quite possible that a healthy Tulowitzki could have potentially garnered himself some consideration as a Hall-of-Famer.  On the other hand, a more optimistic view is that given all of his health issues, the fact that Tulowitzki was still able to perform as well as he did is extraordinary.
Selected by the Rockies seventh overall in the 2005 draft, Tulowitzki will long be remembered for his glory days in Colorado.  "Tulo" racked up five All-Star appearances, two Silver Slugger Awards, two Gold Gloves and a pair of fifth-place NL MVP finishes over his 10 seasons and 1048 games in Rockies purple.  He was also a second-place finisher in NL Rookie Of The Year voting in 2007, as Tulowitzki's emergence was a major factor in the vaunted "Rocktober" team that virtually ran the table down the stretch and through the postseason en route to a surprise NL pennant and the only World Series appearance in Colorado's franchise history.
After signing a pair of long-term contract extensions with the Rockies, Tulowitzki seemed like a Rox lifer before a blockbuster trade deadline deal that sent him to the Blue Jays in July 2015.  Though Tulowitzki was openly surprised and even dismayed to be leaving his longtime team, Tulowitzki nevertheless helped stabilize Toronto's shortstop situation as the Jays reached the ALCS in both 2015 and 2016.
Over his entire career, Tulowitzki will finish with a .290/.361/.495 slash line and 225 career home runs.  Like most hitters, Tulowitzki enjoyed a boost from playing the bulk of his home games at Coors Field, though his career 118 OPS+ and 119 wRC+ indicate that he was certainly an above-average offensive player full stop.
Tulowitzki earned slightly less than $164MM over the course of his career, as per Baseball Reference.  This includes the remainder of his current contract, which runs through the end of the 2020 season and the bulk of which is being covered by the Blue Jays after their release of the shortstop.
We at MLB Trade Rumors wish Tulowitzki our congratulations on an outstanding playing career, and we wish him the best in his future role teaching the next generations of players.
Photo courtesy of USA Today Sports Images