The Reds have claimed shortstop Freddy Galvis off waivers from the Blue Jays, Shi Davidi of Sportsnet reports.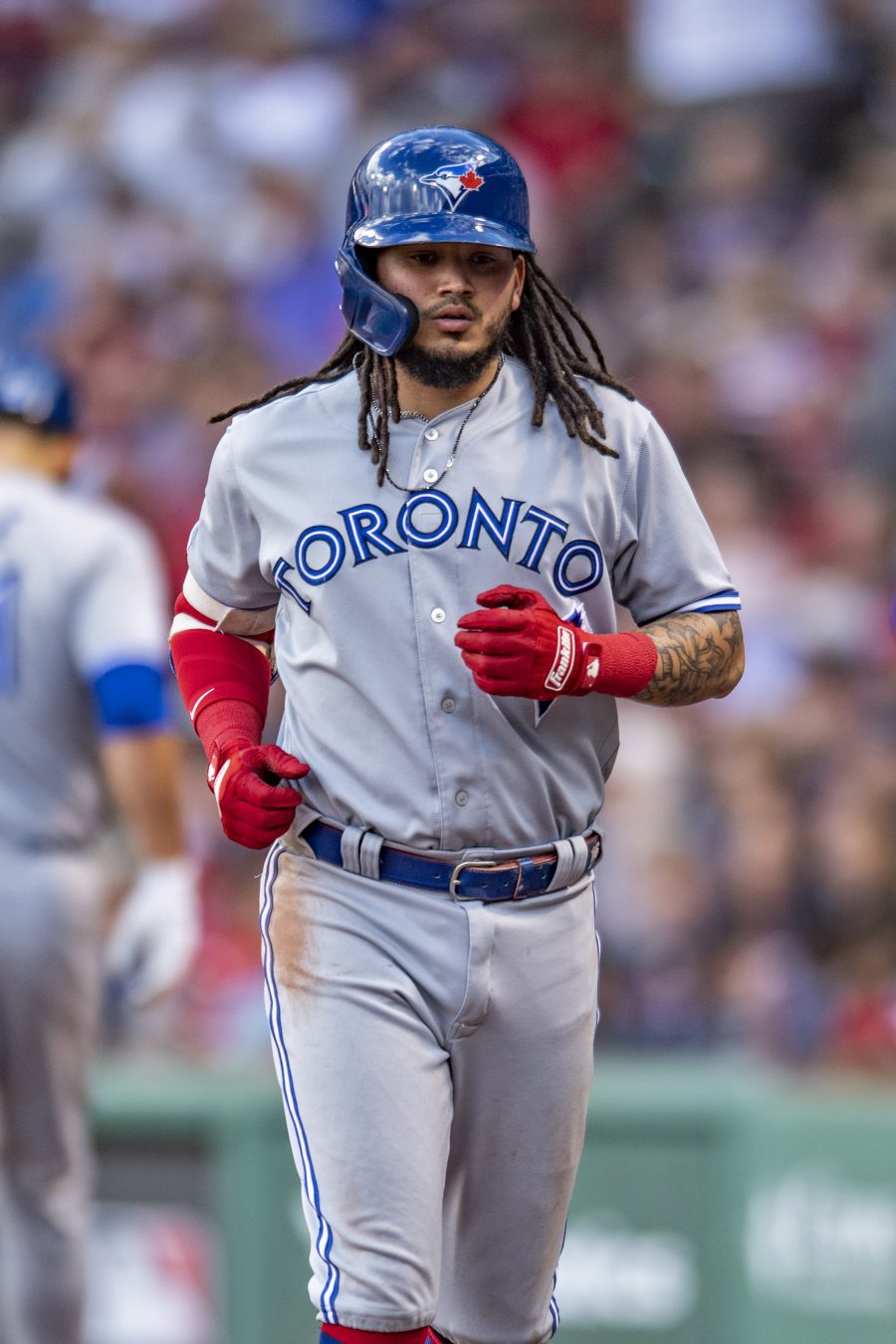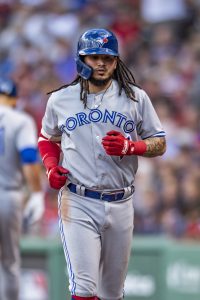 This is the second notable waiver claim in the past week for the Reds, who are taking advantage of a system now devoid of an August trade deadline in an attempt to bolster their roster. The Reds grabbed right-hander Kevin Gausman off waivers from the Braves last Monday.
Gausman and Galvis could boost the Reds' playoff chances this year – they're five games back of a wild-card spot right now – and will be able to contribute to the club in 2020. In Galvis' case, he's on a $4MM salary this year, which the Reds will have to assume the rest of, and can be controlled with a $5.5MM club option (or a $1MM buyout) next season.
Also a former Phillie and Padre, the durable, switch-hitting Galvis, 29, has slashed a respectable .267/.299/.444 (93 wRC+) with 18 home runs and 1.4 fWAR in 473 plate appearances this year. He was expendable to the Blue Jays, who have seen youngsters Bo Bichette and Cavan Biggio come up from the minors this season to grab a stranglehold on their middle infield spots.
The Reds' middle infield doesn't boast the type of promise the Blue Jays' does, on the other hand. Free agent-to-be Jose Iglesias has been dealing with a biceps injury, which has left shortstop of late to the struggling Jose Peraza, and the light-hitting Iglesias' offensive numbers have largely cratered since a decent start over the season's first couple months. Meanwhile, having traded Scooter Gennett to the Giants at last month's deadline, the Reds have turned to a combination of Peraza, Josh VanMeter, Kyle Farmer and Derek Dietrich at the keystone in the past couple weeks. Perhaps Galvis will also factor in at second, though he has spent almost all of his career at short since debuting in 2012.
Photo courtesy of USA Today Sports Images.