Royals manager Ned Yost will officially retire following the completion of the 2019 season, the team announced today in a press release. He'll finish his career with the most victories in Royals franchise history and is the only Royals manager to ever make consecutive World Series appearances. Yost issued the following statement in today's release: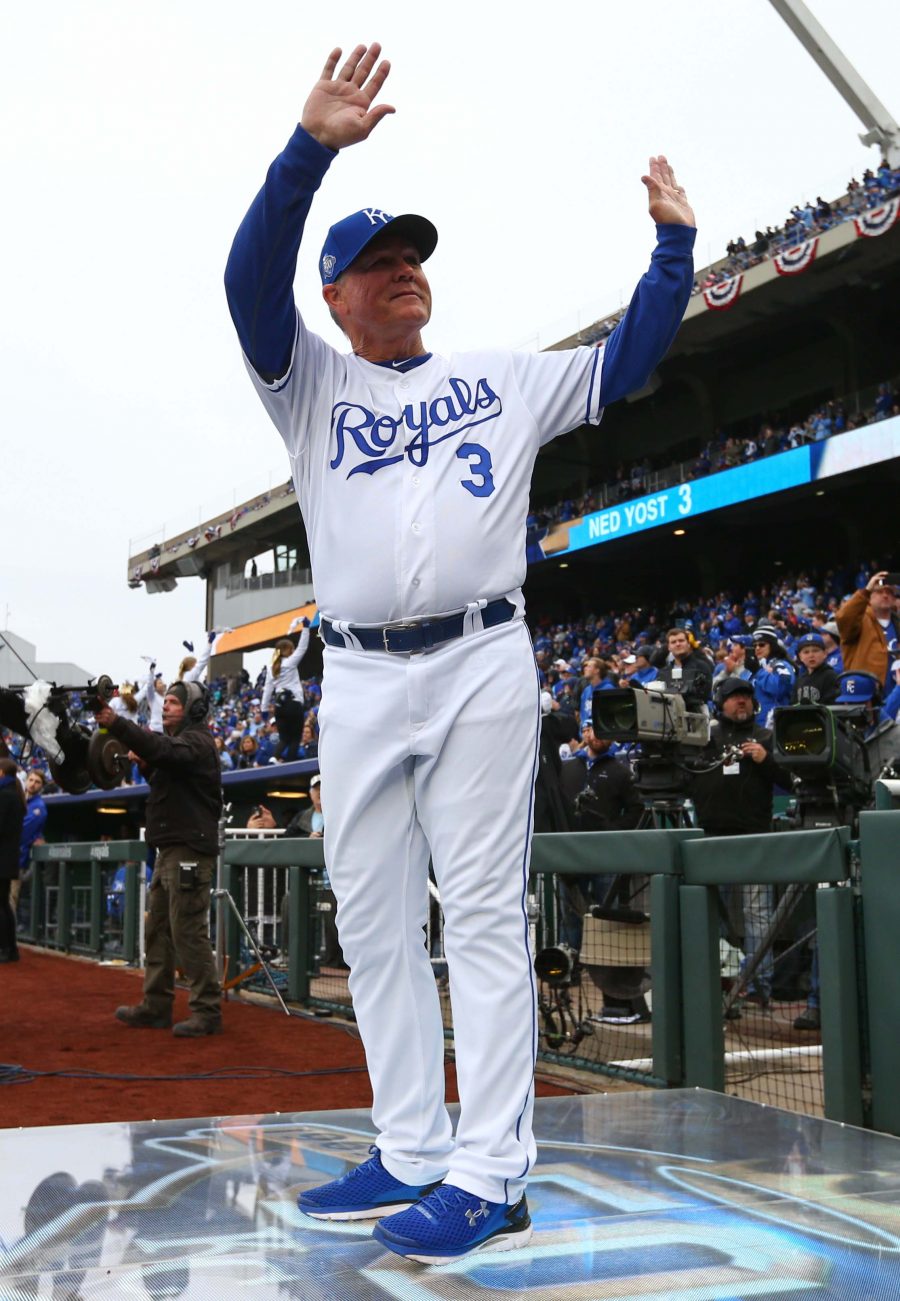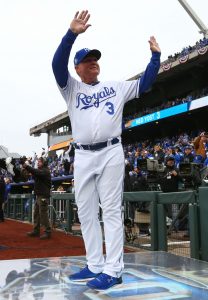 "With the development of our young players and our returning veterans, I feel and hope the worst is behind us in this rebuilding phase of our organization. My plan all along was to get us through the rough times then turn it over to a new manager to bring us the rest of the way. I've thoroughly enjoyed my time here as your manager and will never forget the good and the hard times we had together as an organization and a fan base.
I will never forget the fact that you fans supported us through it all. Kansas City will always have a special place in my heart, and I look forward to rooting for the Royals on to their next World Championship very soon."
Yost, 65, has managed the Royals since the 2010 season, logging a collective 744-836 record in that time. Prior to that, he'd spent parts of six seasons skippering the Brewers, with whom he won 457 games. Overall, Yost will complete his managerial career with a 1201-1338 record, two American League pennants and one World Series title. He's 32nd all-time in total games managed at the MLB level, and his current total of 1201 wins ranks 45th — though he'll have the opportunity to tack on a few more victories and six more games managed between now and Sunday's farewell game.
Yost's retirement has been widely expected, as the skipper himself has hinted in the past that he isn't likely to see a rebuild all the way through. There's no firm word yet on a successor to Yost, of course, but it was speculated last November when the Royals hired former Cardinals skipper Mike Matheny as a special advisor that he was a strong candidate to take the reins following Yost's retirement. The Royals won't make any formal announcement on the matter for now. USA Today's Bob Nightengale tweets that Matheny is indeed "expected" to be the team's next manager, but MLB.com's Jeffrey Flanagan reports that the Royals have yet to commit to Matheny as the new manager (Twitter link).
Of course, even if that was the plan last November, much has changed in the Royals organization since Matheny's hire. Owner David Glass has agreed to sell the team to Kansas City entrepreneur John Sherman, and while it's been reported that general manager Dayton Moore will receive a contract extension once the new ownership regime formally takes over, it's not as clear that the new owners will have the same vision for the manager and his coaching staff.