Jose Abreu will stay with the White Sox rather than test the free agent market, as ESPN.com's Jeff Passan reports (Twitter link) that the first baseman has accepted the team's one-year, $17.8MM qualifying offer. The team has since announced that Abreu is indeed returning after accepting the QO.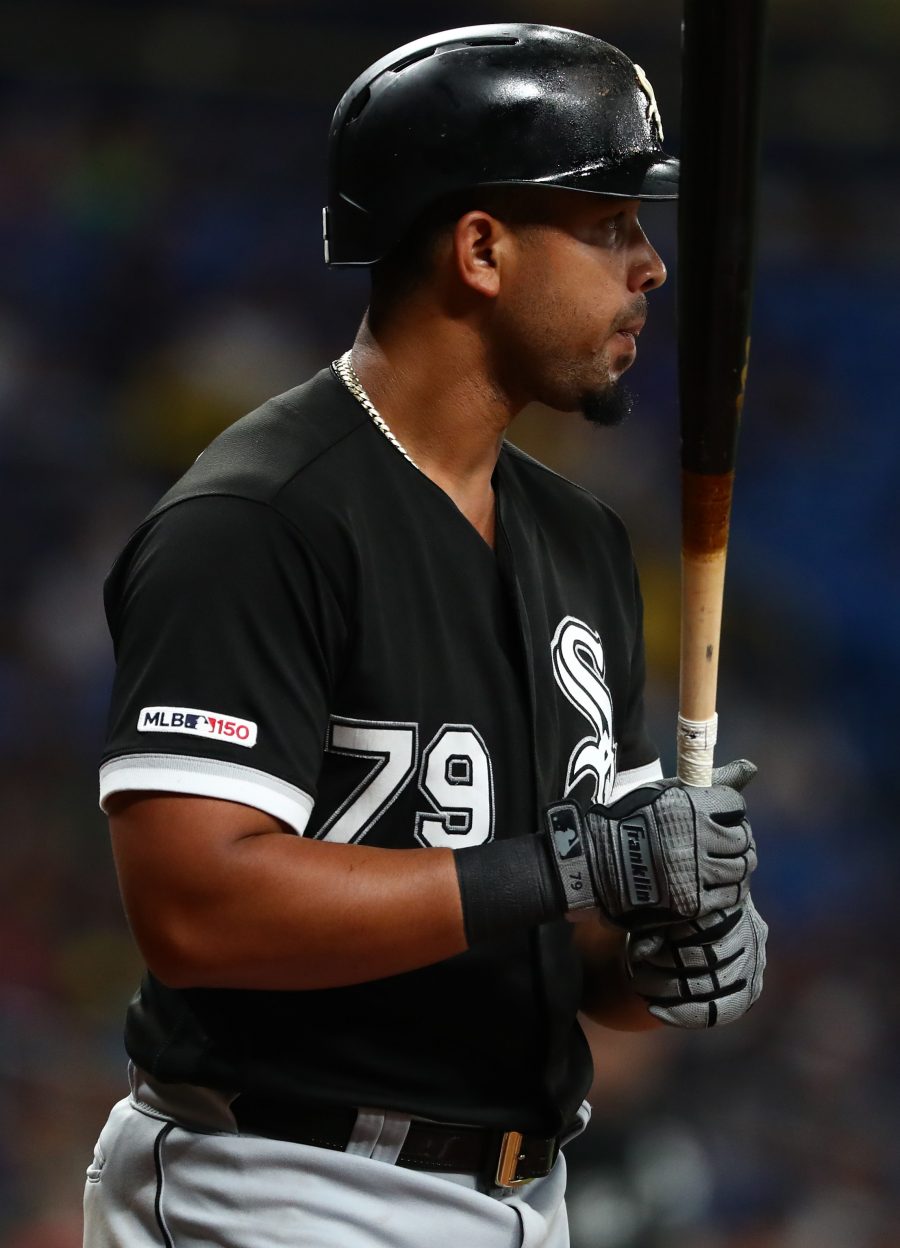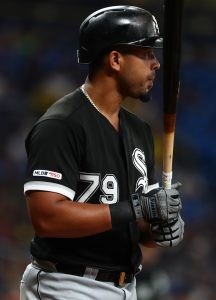 Abreu stood out as the likeliest player to accept a qualifying offer given his age (33 in January), lack of defensive value and longstanding vocal desire to remain with the White Sox. The market for strict first base/DH type sluggers has deteriorated in recent years, and while some elite hitters (e.g. J.D. Martinez) have managed to take home lucrative multi-year deals in spite of that reality, Abreu is on the old side for a free agent and isn't quite in that Martinez echelon of offensive output. There's also a fairly limited number of contending clubs that could be reasonably expected to make competitive bids on a first baseman or designated hitter, which wouldn't have done the veteran slugger any favors in seeking out a new organization.
That's not to say that Abreu isn't a decidedly above-average hitter. He's fresh off a strong .284/.330/.503 batting line and 33 home runs in 2019. The ChiSox likely feel they can pencil him in for another strong average and 25-plus home runs, as he's only failed to reach that mark in an injury-shortened 2018 campaign (when he still launched 22 long balls in just 128 games). Abreu has spent six seasons in the big leagues and been an above-average hitter in each of them.
Of course, it should be noted that those 2019 numbers from Abreu came at a time when offensive numbers were at a record high throughout the league. His batting line is clearly stout — but perhaps not to the extent many would think of upon hearing "33 home runs." By measures like OPS+ and wRC+ which are adjusted based on a hitter's home park and leaguewide context, Abreu's 2019 checked in at 17 to 19 percent better output than that of a league-average hitter (117 wRC+, 119 OPS+). That's a stark contract to Abreu's utterly dominant rookie season, when he hit .317/.383/.581 and tied Mike Trout for the second-highest wRC+ in all of Major League Baseball.
But for the South Siders, Abreu's value transcends his pure statistical output on the field. White Sox brass, like Abreu himself, has been vocal about its desire to keep the slugger for the long run due to the fact that he's emerged as a clear leader in the team's clubhouse and a integral part of the community on the south side of Chicago. The ChiSox surely valued him more than an outside organization would, and the club surely hopes that Abreu will remain woven into the fabric of the organization for years to come.
The question now, for both Abreu and the organization, is whether they'll simply head into the 2020 season with the current one-year, $17.8MM arrangement or whether they'll work out a multi-year deal that'll keep Abreu around for a longer period while likely lowering his 2020 salary. Abreu was reported to be mulling a three-year offer just hours before the final decision on his qualifying offer was due, but it seems that he and his representatives at ISE Baseball didn't feel the annual salary on that proposed contract was to their liking. USA Today's Bob Nightengale tweets that the two sides are expected to continue discussing two- and three-year scenarios, so it's certainly possible that today's one-year agreement is torn up in favor of a lengthier pact at some point between now and Opening Day.