The Braves have signed closer Will Smith to a three-year contract, the team announced.  The three guaranteed years will pay Smith $39MM, and Atlanta has a $13MM club option for 2023.  That option contains a $1MM buyout, as per The Athletic's Ken Rosenthal (Twitter link), bringing the total value of the deal to $40MM.  Smith will earn $13MM in each year of the contract, which doesn't include any no-trade protection, MLB Network's Jon Heyman reports (Twitter links).  Smith is represented by CAA Sports.
The Braves' early splash into the free agent pool gives them the top closer on the market this offseason, and the 13th-ranked player on MLBTR's list of the winter's top 50 free agents.  Smith's contract fell just a touch short of our prediction of a three-year, $42MM deal, though he stands to soundly beat that projected number if the Braves exercise their club option in three years' time.  Smith will also now get to suit up for his hometown team, as the Georgia native still lives in Atlanta.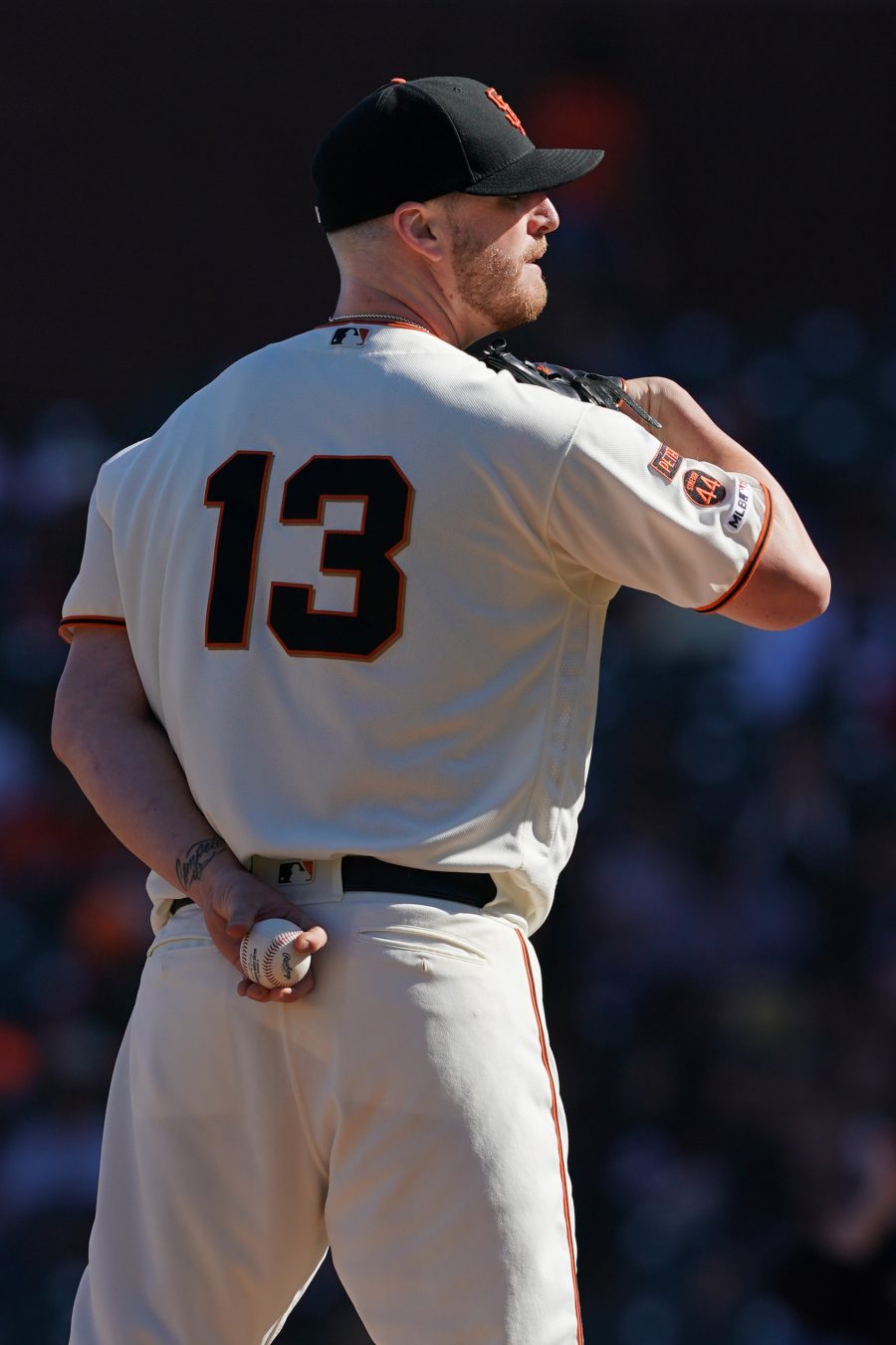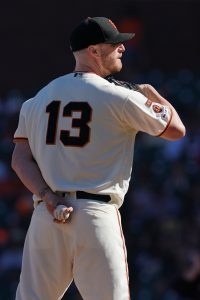 Though there hadn't yet been any official word about Smith's rejection of the Giants' qualifying offer, he turned down the one-year, $17.8MM QO for the longer-term pact with the Braves.  Rosenthal reports that Jeff Berry, Smith's agent, told interested teams that Smith would accept the qualifying offer and remain in San Francisco unless an acceptable multi-year proposal came together.
2019 marked Smith's first season as a full-time closer, and the left-hander responded with one of his finest seasons.  Smith posted a 2.76 ERA, 4.57 K/BB rate, and 13.2 K/9 over 65 1/3 innings for San Francisco, recording 34 saves in the process.  That 13.2 K/9 marks a new single-season best for Smith, who has a healthy 10.8 K/9 over 410 2/3 career innings.  The 30-year-old had previously established himself as a quality setup man with the Brewers and Giants, and came back strong with a big 2018 season after missing all of 2017 due to Tommy John surgery.
While Smith was one of the sport's better closers last season, he might not continue in that role, as David O'Brien of the Atlanta Journal-Constitution tweets that the Braves are temporarily still planning to use Mark Melancon as their primary closer.  Ironically, Smith's elevation to closer in 2018 came as a result of Melancon's injury-related struggles when the two relievers were teammates in San Francisco.  Melancon did look good during a healthy 2019, however, both with the Giants and after he was dealt to Atlanta at the trade deadline.
However the Braves choose to deploy their relievers, Smith represents a major addition to an Atlanta bullpen that generally posted middle-of-the-pack numbers amidst an inconsistent season.  Braves GM Alex Anthopoulos added Melancon, Chris Martin, and Shane Greene at the trade deadline in an attempt to bolster his pen for both 2019 and the future (Melancon and Greene are still under team control), though more reinforcements were needed with Martin, Anthony Swarzak, and Jerry Blevins headed for free agency.
Smith fills a particular need for left-handed relief for the Braves, who have already checked off several boxes off their winter to-do list though the offseason only officially began less than two weeks ago.  Nick Markakis, Tyler Flowers, and Darren O'Day have all been re-signed on one-year deals for a total of $10.25MM, allowing Anthopoulos the payroll space for a bigger strike to sign Smith.
There was widespread speculation that Smith was going to be changing teams last July, though the Giants' surprising surge into wild card contention inspired president of baseball operations Farhan Zaidi to hold onto some of his most prized trade assets.  While Melancon and Sam Dyson were dealt, such players as Smith, Madison Bumgarner, and Tony Watson were all retained, leaving Zaidi in line for some criticism when the Giants faded to a 77-85 record.
San Francisco will still receive some compensation for Smith, however, as his rejection of the qualifying offer will net the club a bonus draft pick that will fall between Competitive Balance Round B and the third round of the 2020 draft.  The Giants will get a pick in that same area should Bumgarner (who also declined the QO) sign elsewhere.  The extra draft capital could make Zaidi more open to surrendering a draft pick to sign a QO free agent himself, though it remains to be seen if the Giants will be big spenders this winter.
As a revenue-sharing recipient, the Braves will only have to give their third-highest pick in the 2020 draft as compensation for signing Smith.  This is currently Atlanta's third-round selection, though it could end up being the team's own compensatory pick (between Comp Balance Round B and the third round) if the qualifying offer-declining Josh Donaldson signs with a team besides Atlanta.
Photo courtesy of USA Today Sports Images