Over the coming days, I am discussing some of the higher profile upcoming arbitration cases. So far, we've previewed Josh Bell, Cody Bellinger, Francisco Lindor and Jonathan Villar. For these pieces, I rely partly on my arbitration model developed exclusively for MLB Trade Rumors, but will also break out some interesting comparables and determine where the model might be wrong. 2020 projections are available right here.
Indians right-hander Mike Clevinger only started 21 games in 2019, but when he was healthy, he was dominant. Despite being limited to 126 innings, the 29-year-old had a 13-4 record and 2.71 ERA with 169 strikeouts — all numbers that will factor strongly into his arbitration case. In his career, Clevinger already has a 41-21 record and a 3.20 ERA in 500 2/3 innings. My model projects him at $4.5MM the first time through arbitration, but finding comparables is tricky due to his missed time in his platform year.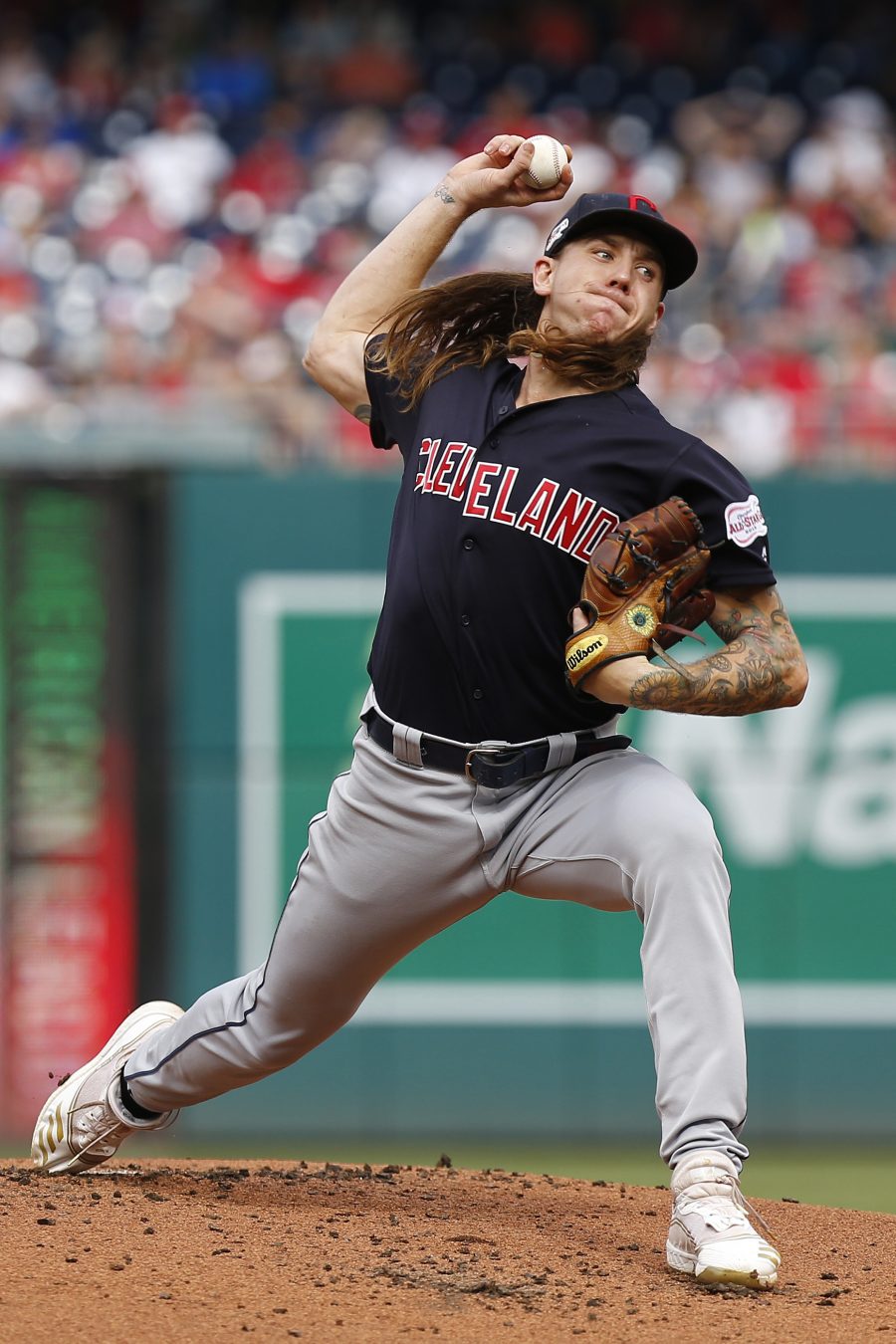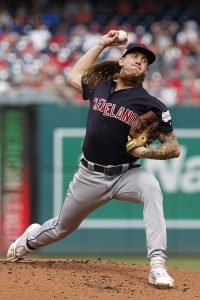 To look for comparables, I focused on a rather narrow scope: first-time eligible pitchers in the past five years who pitched between 75 and 150 innings with a sub-4.00 ERA in their platform year and who had 35-plus career wins.
Gerrit Cole in 2017 and Kyle Hendricks in 2018 were the only two pitchers to match those specifications. The former got $3.75MM, and the latter got $4.18MM. Both of those pitchers only won seven games in their platform season, however. Cole did have 47 career wins, topping Clevinger's 41, but his platform ERA of 3.88 is clearly worse than Clevinger's 2.71. Hendricks is more comparable, with a robust 2.94 career ERA that is similar to Clevinger's 3.20. Hendricks' 38-22 record favorably compares to Clevinger's 41-21 mark as well. Hendricks makes for a pretty good comp, and adding two years of inflation onto his first-time arbitration salary would probably put Clevinger right around the $4.5MM that the model projects for him.
Another potential comparable who had fewer career wins and a weaker platform season, but was otherwise fairly similar, is Jacob deGrom back in 2017. He went 7-8 with a 3.90 ERA in 148 innings in his platform year, but he had a 2.74 career ERA and a 30-22 record with 479 1/3 innings. DeGrom got $3.9MM his first time through arbitration. This is a likely floor for Clevinger—it seems clear that he should safely exceed $4MM.
What is tricky about first-time eligible pitchers is that for more than a decade, they have rarely broken the $4.5MM barrier. Three pitchers did as part of multi-year deals: Tim Lincecum in 2010, Clayton Kershaw in 2012, and Lance Lynn in 2015. However, Kershaw had a Cy Young Award on his resume, and Lincecum had two. Lynn was a unique multi-year deal that was extremely flat (three years, $22MM), so the $7MM attributed to the first year is not really a reliable number on which to base any Clevinger predictions. The only first-time eligible pitcher who signed a one-year deal worth more than $4.5MM was Dallas Keuchel, who landed a $7.25MM salary after earning a Cy Young Award.
All told, when you consider Clevinger being limited to 21 starts in 2019, he seems unlikely to be the one who breaks the $4.5MM barrier that has been so difficult for first-time pitchers to surpass. However, it also seems likely that he should hit Hendricks' $4.18MM salary — and probably exceed it. Viewed through this lens, Clevinger appears likely to get close to his model-projected salary.