Veteran utilityman Ben Zobrist is not planning to play in the current season, according to Jon Heyman of MLB Network (via Twitter). While nothing seems to have been set in stone, it now appears unlikely that the 38-year-old will resume his career.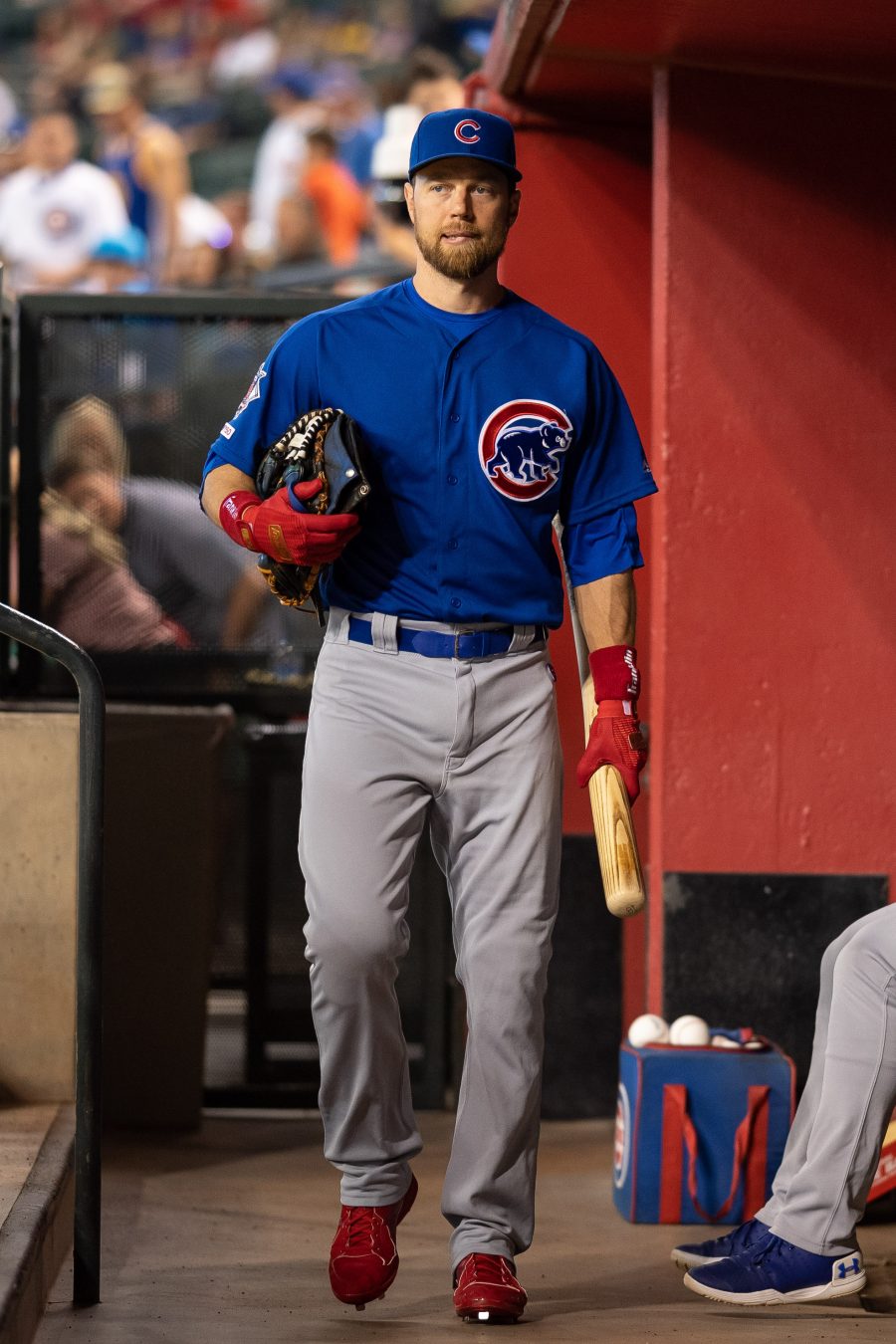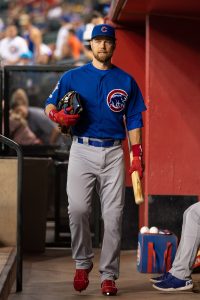 This is hardly a surprising outcome given the course of the 2019 season. Zobrist took time away from the Cubs to deal with family matters, sacrificing some of his salary in the final season of his $64MM deal. When he was available, Zobrist generally struggled.
The switch-hitting, do-it-all performer didn't lose his impeccable plate discipline last year, as he drew 23 walks against 24 strikeouts in 176 plate appearances. But his power all but disappeared, as he managed only six extra-base hits and a .313 slugging percentage to go with his .358 OBP.
If indeed this is the end of the line, Zobrist will finish with a .266/.357/.426 lifetime triple-slash — which works out to a 116 wRC+. He added big value with his multi-positional defensive acumen and quality baserunning, leaving him with a tally of 44.4 fWAR and 45.2 rWAR over his 14 campaigns in the majors.
Along the way, Zobrist played a pivotal role in redefining the way teams build their rosters. He was an everyday player in Tampa Bay, appearing in 153 games annually between 2009 and 2014 with the Rays, but he moved all over the field. That helped the creative organization find more ways to utilize platoons and achieve small advantages, a strategy that has since expanded, dovetailed with other trends, and turned into a rather normal occurrence around the game.
Of course, few if any super-utility types have anything approaching Zobrist's ability with the bat and glove. In his best season, 2009, Zobrist ran up a monster 152 wRC+ and 8.7 fWAR. That sort of ability made his early-career extension one of the game's most valuable contracts for a stretch. He was a hotly pursued trade commodity in advance of his final of team control, when he moved to the Athletics and then on to the Royals for the K.C. World Series run. And Zobrist drew interest from many clubs in the ensuing winter, ultimately landing with the Cubs on a four-year deal — a remarkable pact given that he was heading into his age-35 season.
It seems the Chicago stint will prove a finishing act for Zobrist. He struggled in 2017 and 2019, but was an All-Star for the third time in 2016. Zobrist not only helped the Cubbies reach the World Series, but took home the MVP award for his big role in helping the club end the curse. He was again a strong performer in 2018, easily justifying the club's overall investment.
If this is it for Zobrist, then MLBTR offers a tip of the cap for an excellent career.
Photo courtesy of USA Today Sports Images.