In 2019, BABSbaseball.com said we could draft…
Charlie Morton (ADP 119) instead of Blake Snell (30)
Ketel Marte (220) instead of Lorenzo Cain (66)
Matt Olson (109) instead of Khris Davis (45)
Austin Meadows (186) instead of Tommy Pham (61)
Eloy Jimenez (117) instead of Vlad Guerrero Jr. (46)
Zack Greinke (66) instead of Aaron Nola (25)
DJ LeMahieu (265) instead of Robinson Cano (123)
Mitch Garver (435) instead of Francisco Mejia (249)
and on and on…
Winning is all about profit! Ron Shandler's Broad Assessment Balance Sheet (BABS) uncovers the variances between player skill and draft behavior, which is the secret to fantasy baseball success. Now you can have all the tools you need to build the optimal roster for 2020.
In 2020, there are less expensive, comparably-skilled alternatives up and down your fantasy cheat sheet, for players like Justin Verlander, Aaron Judge, Nolan Arenado, even Mike Trout!
Uncover dozens of profit opportunities at BABSbaseball.com — NOW!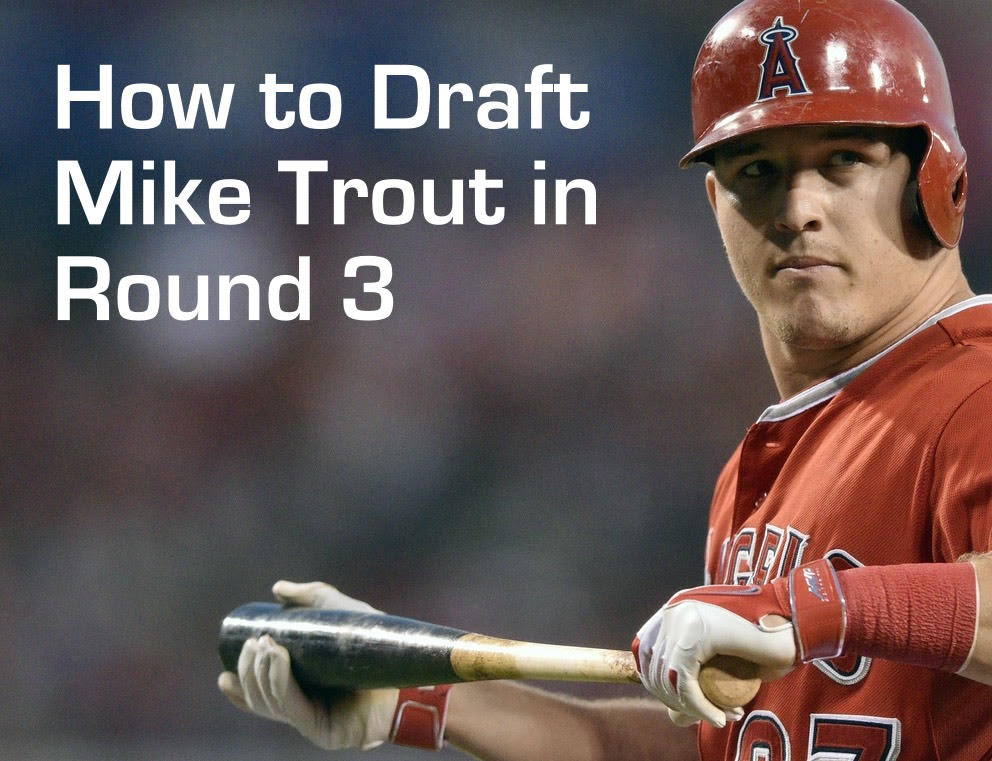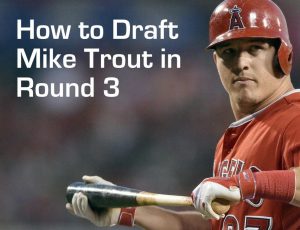 This is a sponsored post from Ron Shandler.