It's true that right-hander Jordan Zimmermann has fallen on hard times over the past few years, but it's indisputable that he's one of the top starters the Nationals have had since they moved from Montreal to Washington in advance of the 2005 season. A second-round pick two years later, Zimmermann debuted in Washington in 2009, but it took him until 2011 to break out. From then through 2015, Zimmermann logged five straight seasons of 3.0-plus fWAR, went to two All-Star Games, and posted a stingy 3.14 ERA/3.30 FIP with 7.26 K/9 against just 1.69 BB/9 in 971 2/3 innings. In yet another impressive accomplishment, Zimmermann threw the first no-hitter in Nationals history in 2014 (video here).
The year in which Zimmermann fired a no-no against the Marlins proved to be his penultimate season in a Nats uniform. He went on to parlay his success in D.C. into an expensive contract with the Tigers, who signed him for five years and $110MM before 2016. The Nationals haven't missed him, though, while the Tigers surely wish they wouldn't have taken such a big-money gamble. Zimmermann has never recorded an ERA below the mid-4.00s in a season in Detroit, where he has registered an overall 5.61 ERA/4.86 FIP through 508 2/3 frames in the first four years of his deal.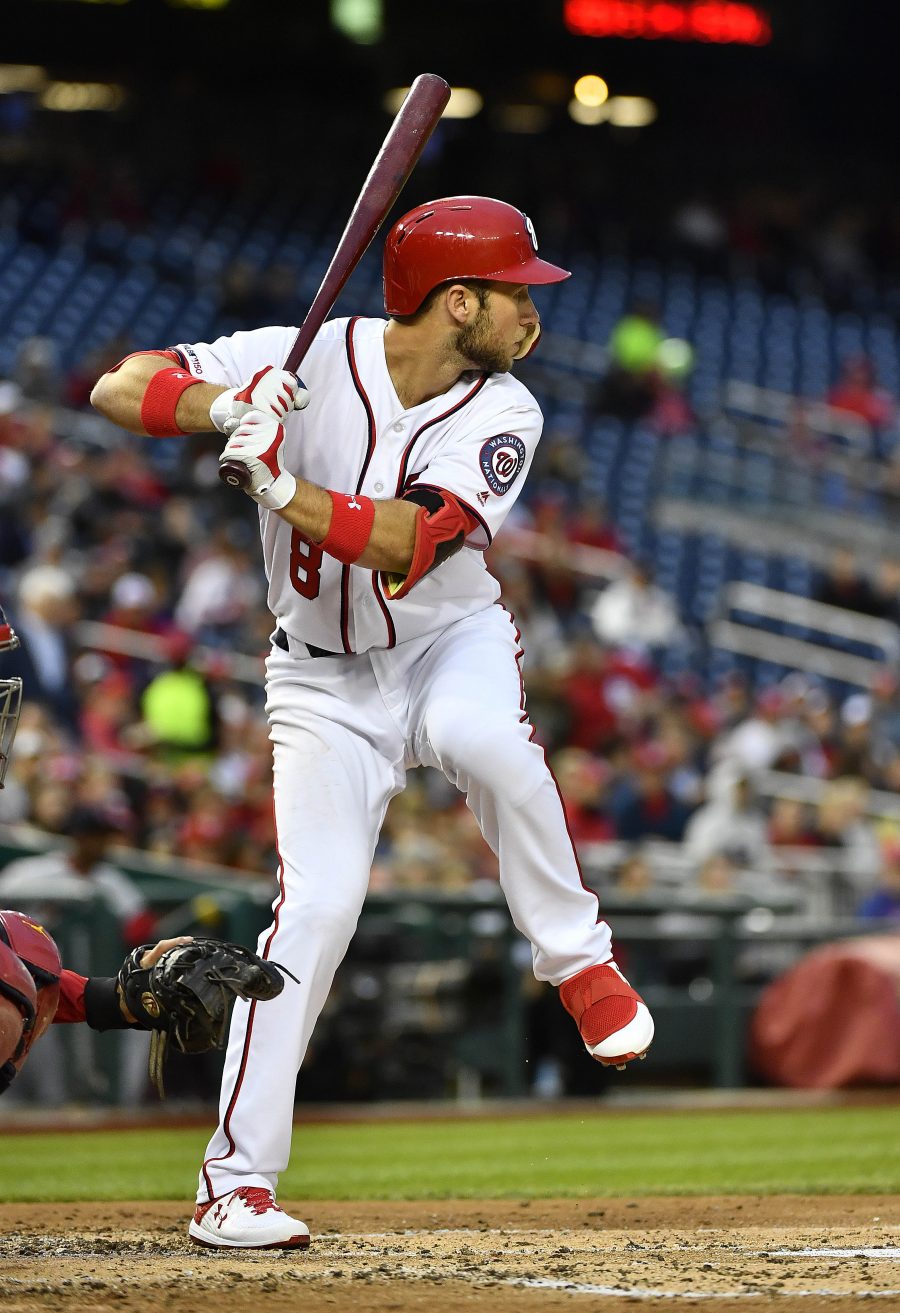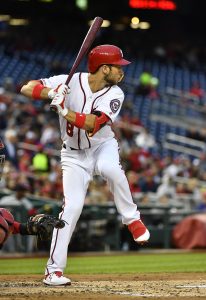 Considering how he has performed of late, not only does it look fortunate for the Nationals that they let Zimmermann walk, but doing so has a chance to continue benefiting the franchise for years to come. You see, by issuing Zimmermann a qualifying offer that he rejected, the Nationals received a high pick (No. 28) as compensation in the 2016 draft. They used that selection on on a Georgia-based high school shortstop named Carter Kieboom. There's now a chance Kieboom will turn into a long-term linchpin at third base as the departed Anthony Rendon's successor.
Now 22 years old, Kieboom has typically produced quality numbers in the minors – he batted .303/.409/.493 with 16 home runs in 494 plate appearances in his Triple-A debut in 2019 – and has rated among the majors' highest-regarded prospects over the past couple seasons. In its most recent rankings, Baseball America (subscription link) placed Kieboom No. 1 in Washington's system and 15th in all of baseball, calling him a potential "weapon" at the top of a lineup in MLB.
Kieboom was anything but a weapon during his first taste of MLB action last season, when he hit .128/.209/.282 in parts of April and May, but his woes only came over a 43-PA, 11-game sample size. The Nationals probably aren't worried, though it remains to be seen how much of an impact he'll make this season (let's say one even happens). Kieboom hardly stood out in spring training, though you can take exhibition results with a grain of salt. Still, if the Nats don't think Kieboom's quite ready, they can plug Asdrubal Cabrera and perhaps Howie Kendrick in at the hot corner. Doing so likely wouldn't stop the Nationals from believing Kieboom could be part of the solution over the long haul, and if he does eventually live up to the hype, it'll be an added bonus for moving on from Zimmermann.
Photo courtesy of USA Today Sports Images.