Although right-hander Corey Kluber has been one of the most successful starters in recent memory, it's not as if his he was a can't-miss prospect who was expected to turn into the two-time American League Cy Young winner he became. Kluber entered the pros as a fourth-round pick of the Padres in 2007, but he wasn't lights-out at preventing runs at the lower levels of the minors with them during his time with the franchise. The Padres eventually deemed Kluber expendable when they sent him to the Indians in a July 2010 three-team trade that also involved the Cardinals. The headliners then were outfielder Ryan Ludwick (he went from the Cardinals to the Padres) and righty Jake Westbrook (the Indians shipped him to the Redbirds). Little did anyone know Kluber would turn into the most valuable player in the deal.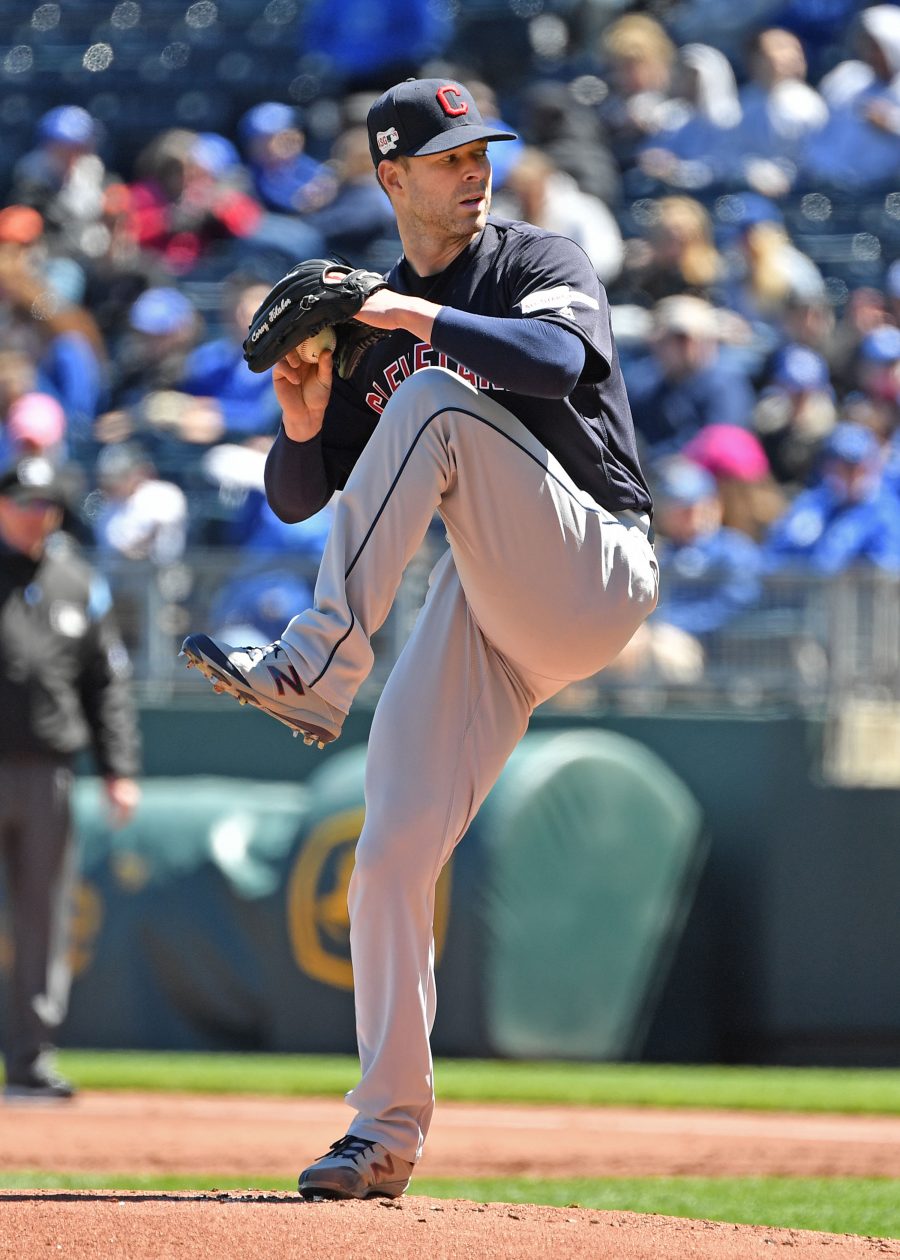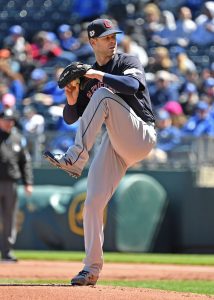 If we go back a decade, Ludwick was amid a rather impressive run with the Cardinals, largely because of a 5.3-fWAR campaign in 2008 in which he posted a jaw-dropping 151 wRC+. While he fell back to earth from there, the Padres – who were playoff contenders in 2010 – expected him to at least serve as a solid regular in their uniform. But the Padres, despite winning 90 games that year, didn't end up making the playoffs, and they never got much value from Ludwick. He slashed a weak .228/.301/.358 (86 wRC+) over 664 plate appearances in a Padres uniform in 160 games before they sold him to the Pirates in July 2011.
Ludwick's subpar production in San Diego makes it all the more unfortunate that the team said goodbye to Kluber, who later evolved into one of the top starters of the past several years. Kluber came into his own in 2013, his first full season in the majors, and proceeded to post a sterling 2.96 ERA/2.89 FIP with 9.91 K/9 and 1.86 BB/9 across 1,238 2/3 innings through 2018.
As mentioned, Kluber took home a pair of Cy Youngs during his halcyon stretch. He also earned three All-Star nods, ranked 10th among all qualified starters in ERA, and helped the Indians to four playoff berths and three AL Central championships. Not bad for someone who was unheralded when the Indians got him. Westbrook, whom the Indians gave up, was quite good in their uniform at times, and he did enjoy success in St. Louis, but that's nonetheless a trade that Cleveland would make again in light of how much Kluber blossomed as a member of the club.
However, now 34 years old, Kluber is no longer part of the team with which he broke out. After a disappointing, injury-ruined 2019, the Indians sent Kluber and his waning team control (he has a guaranteed one year, $18.5MM left on the five-year, $38.5MM pact the Indians gave him in 2015) to the Rangers for reliever Emmanuel Clase and outfielder Delino DeShields. It has never come off as an overwhelming return for Cleveland, especially in light of Clase's recent 80-game suspension for performance-enhancing drugs. Then again, Kluber didn't look like a special pickup when he joined the Indians, and look how he panned out. Regardless of what happens with Clase and DeShields, you can't argue with what the Indians got from Kluber when he was in their rotation. For the Padres, though, he's a star who got away.
Photo courtesy of USA Today Sports Images.