The Tigers have agreed to terms with top overall draft choice Spencer Torkelson, according to Jim Callis of MLB.com (Twitter link). He's set to receive a hefty $8,416,300 bonus.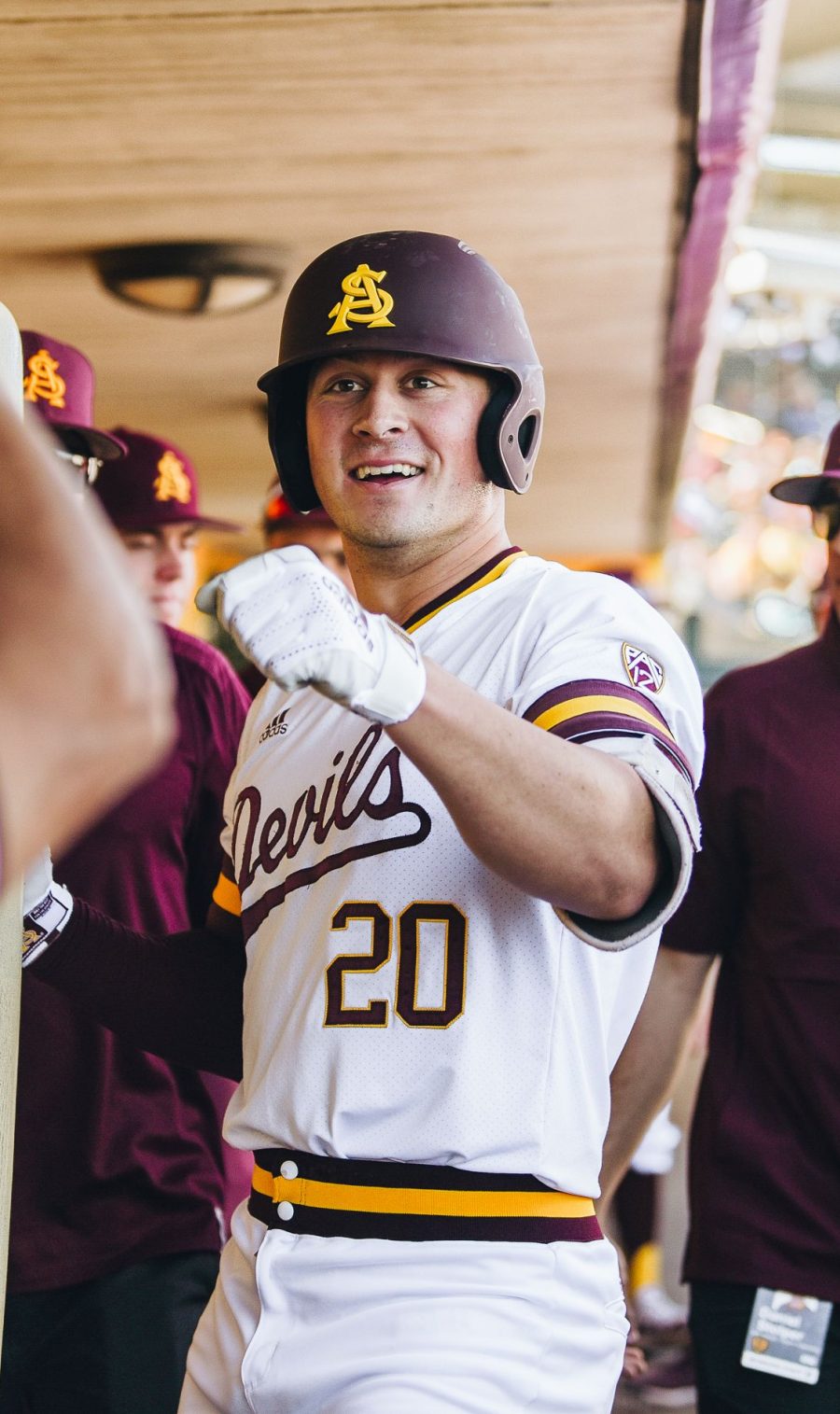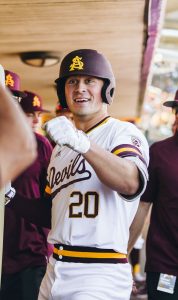 While he only topped the 1-1 draft slot allocation by a nominal amount ($1K), it's still quite a notable number. Per Callis, this is the biggest draft bonus ever given. It's also the first time a first overall pick has reached the full slot value since the current draft system (with prohibitive penalties for excessive spending) went into effect.
Torkelson entered the draft as the consensus top overall talent, so it came as no surprise when he went first overall. The Tigers have enjoyed quite a lot of good years from Miguel Cabrera, who may overlap in Detroit if Torkelson moves as quickly as many expect.
Over his three seasons at Arizona State, Torkelson carried a prodigious .337/.463/.729 batting line. He not only launched 54 home runs over his 628 trips to the plate, but walked more often than he struck out. As you might expect, Torkelson was more dominant than ever during the truncated 2020 season, solidifying his position as the top available player.
The greatest bit of intrigue on draft day came not with the calling of Torkelson's name, but the Tigers' announcement that they viewed him as a third baseman. Most anticipate the big slugger will end up at first base by the time he arrives in Motown. But the Tigers will at least give him a shot at settling in at the hot corner, where his monster bat could have even greater value.
Torkelson's polish is all the more impressive given that he still hasn't reached his 21st birthday. It'll certainly be interesting to see how swiftly he forces his way up the farm system. No doubt the Tigers are hopeful that Torkelson will catch up to the many intriguing power pitchers already lining up for MLB opportunities.
Photo courtesy of Arizona State University Athletic Department.