The Rays are set to promote top pitching prospect Shane McClanahan to start Thursday's game against the Athletics, tweets Marc Topkin of the Tampa Bay Times. It's a nice birthday present for the 2018 No. 31 overall pick, who turns 24 today.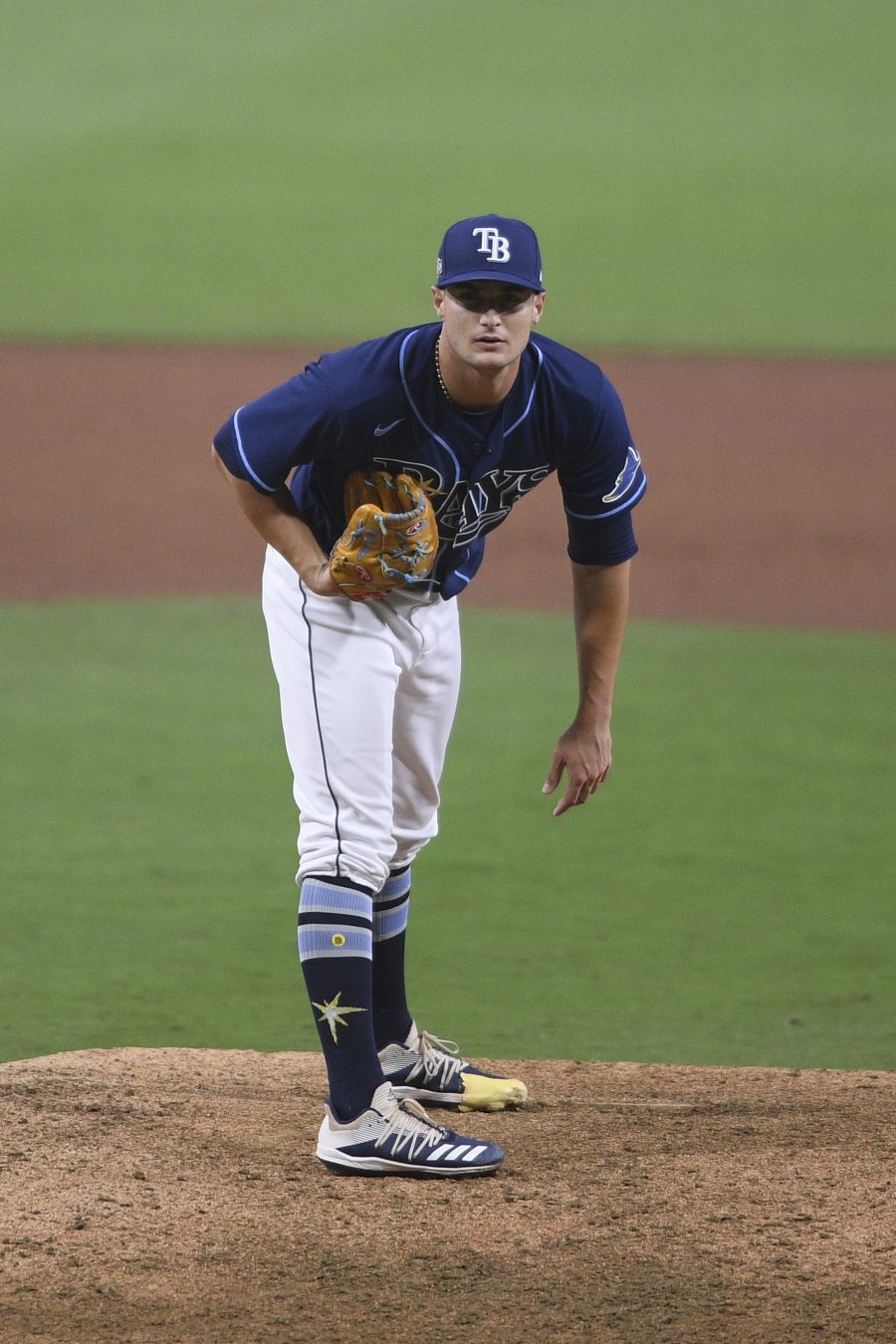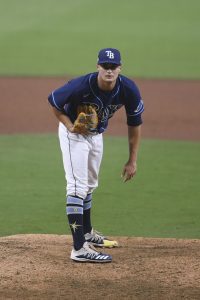 McClanahan technically already made his Major League debut, but it came during last year's postseason. This will represent the left-hander's first taste of big league action during the regular season. It's not yet clear whether this will be a spot start or the beginning of a legitimate audition for a rotation job, but the Rays have thus far received shaky work from lefties Ryan Yarbrough and veteran Rich Hill. Right-hander Chris Archer, meanwhile, is on the injured list with a forearm injury.
McClanahan pitched just seven innings of Rookie ball after being drafted and didn't pitch at all in 2020 due to the canceled minor league season. He was excellent in his only full minor league season, however, pitching to a 3.36 ERA with a huge 30.6 percent strikeout rate and a solid 8.9 percent walk rate through 120 2/3 innings across three levels (Class-A, Class-A Advanced and Double-A). He's considered to be one of the game's better all-around prospects, sitting 75th at MLB.com, 90th at Baseball America and 117th at FanGraphs.
Scouting reports on McClanahan all note that his future may ultimately lie in the bullpen, where he can lean on a triple-digit heater and a wipeout breaking ball to thrive as a two-pitch, late-inning weapon. But he's also improved his control and added a still-developing changeup to his arsenal, and the Rays understandably will give him a chance to start before dropping into a relief role. MLB.com's report suggests McClanahan could be a solid No. 3 starter if the changeup and control are there, while FanGraphs' Eric Longenhagen believes he'll eventually be a power reliever at the back of the Tampa Bay 'pen.
Whatever the outcome for McClanahan, most expect that he'll be an important piece of the Rays' pitching staff for the foreseeable future. He didn't accrue any big league service for last year's postseason play, and he's now spent enough time at the alternate site that his path to free agency has been pushed back a year. Even if he's in the Majors for good from this point forth, he'd be controllable all the way through the 2027 season. Due to the timing of his promotion, he's currently on track to qualify as a Super Two player, which would make him arbitration-eligible four times, beginning in the 2023-24 offseason. Future optional assignments to the minors, of course, could impact both timelines.