The Rays announced the signing of Erik Neander to a multi-year contract extension. Formerly the team's senior vice president of baseball operations and general manager, Neander has been promoted to president of baseball operations. At the press conference announcing the news, Neander told reporters the club is not planning to make any additional major changes to the baseball operations structure in the wake of his promotion.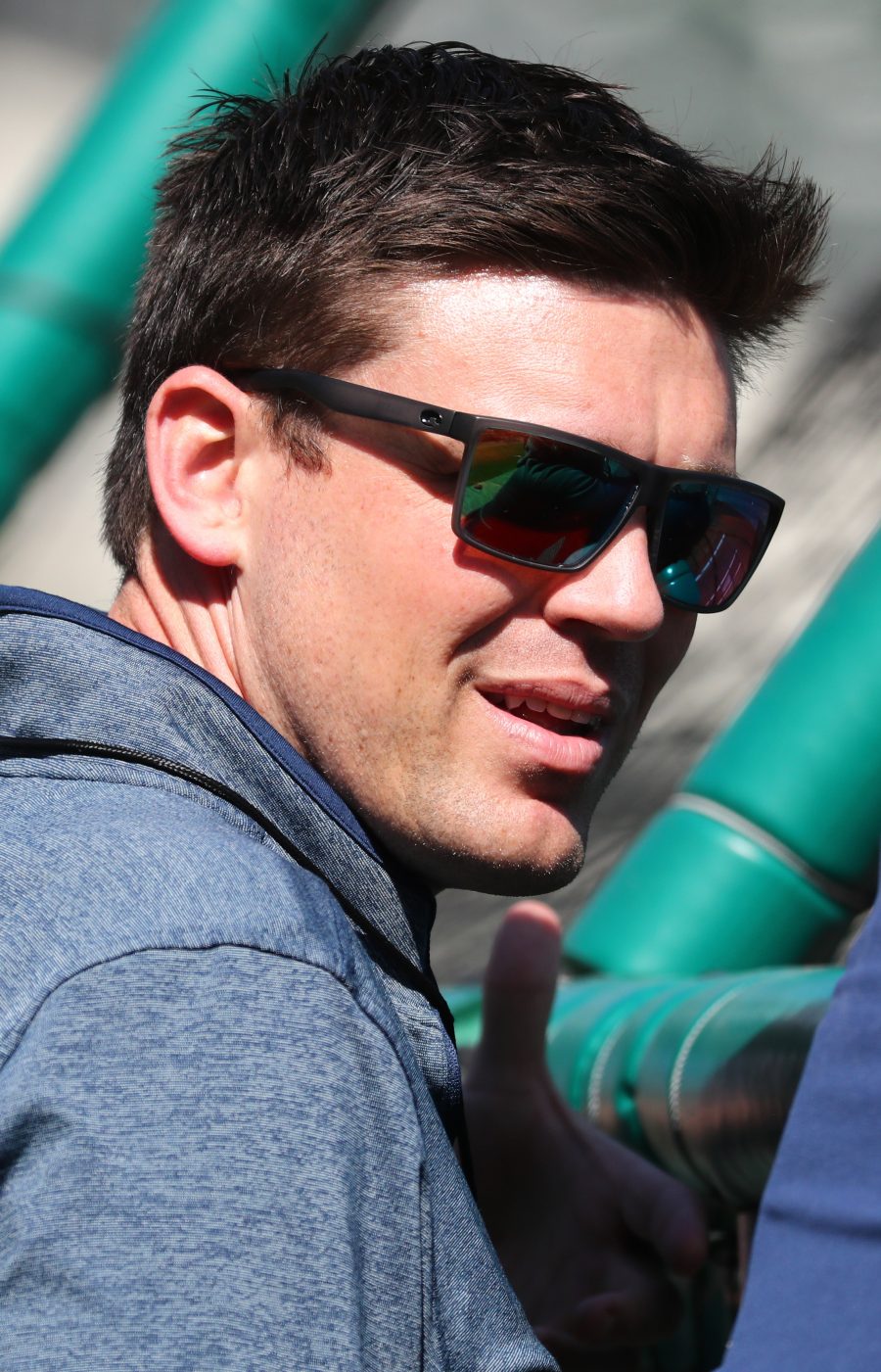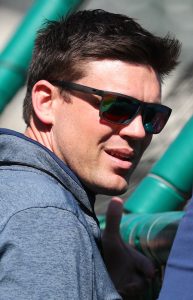 Neander, 38, has been in the Tampa Bay organization since 2007, when he came on as an intern. He worked his way to baseball operations VP in October 2014 when former GM Andrew Friedman departed to take over the Dodgers' front office. He picked up the GM title and responsibilities two years thereafter. Both of those promotions came in junction with boosts for Chaim Bloom, with whom Neander shared high billing atop baseball ops. However, Bloom departed in October 2019 to become chief baseball officer of the Red Sox, leaving no question that Neander was the front office head in Tampa Bay over the past two seasons.
The Rays have generally been successful over the past decade-plus despite regularly featuring one of the league's lowest player payrolls. The front office's ability to consistently outperform expectations despite strict budgets has made Rays' executives highly appealing to other ownership groups around the league. In addition to Friedman and Bloom, former Tampa Bay vice president James Click was hired to lead the Astros in February 2020.
Neander himself was reportedly of interest in the Angels' GM search last offseason, but Tampa Bay ownership refused to make him available for discussions. That was ultimately a moot point, as reports at the time indicated that Neander had no interest in leaving Tampa. Today's extension reaffirms that and will take his name off the list for potential suitors looking for a new baseball operations head this offseason.
Given Neander's track record, it seems likely bigger-market clubs would've continued to gauge his availability had the Rays not inked him to a long-term deal. The Rays have posted four consecutive winning seasons, reaching the playoffs in 2019-20. They're a near lock to win the AL East again this season, and only the Dodgers have a better record than Tampa Bay's 128-71 mark (64.3% winning percentage) going back to the start of 2020.
The Rays' ever-low payroll has often been a source of frustration for fans, with the Tampa Bay front office as aggressive as any around the league in trading away recognizable players to constantly replenish young talent. Neander has had an active role in deals sending notable players like Evan Longoria, Chris Archer, Blake Snell and Willy Adames elsewhere over the past few seasons.
That constant roster churn can make it difficult for the fanbase to connect to franchise players, but there's little arguing with the front office's ability to consistently put together a strong roster in the long run. The Archer trade — which netted the Rays Austin Meadows, Tyler Glasnow and Shane Baz — turned out to be one of the more lopsided deals in recent memory. Tampa Bay acquired Mike Zunino from the Mariners for a package centering on Mallex Smith and boldly struck to acquire Randy Arozarena from the Cardinals. That deal cost them top pitching prospect Matthew Liberatore, but Arozarena has excellent in Tampa Bay and was the biggest driver of their run to an AL pennant last year.
The Rays have also been adept at acquiring and developing prospects. Wander Franco is one of the most talented young players in the game, and the Rays have a few more top prospects (Vidal Bruján, Josh Lowe and Taylor Walls among them) at or near the big league level. And while the team hasn't generally been active in free agency, Neander's group struck gold on their signing of Charlie Morton to a two-year, $30MM guarantee over the 2018-19 offseason.
Like any executive, Neander has a few misses on his record as well. Adames has taken his game to another level since being moved to Milwaukee in May. The December 2019 trade that sent Tommy Pham and Jake Cronenworth to San Diego for Hunter Renfroe and Xavier Edwards looks regrettable (although Edwards is still a well-regarded prospect). But the Rays' front office has a very impressive body of work overall, one that has attracted the attention of plenty rivals around the league. While the Rays have lost a few key executives in recent years, they'll keep Neander atop baseball operations for the foreseeable future.
Marc Topkin of the Tampa Bay Times first reported that Neander had agreed to a multi-year extension. Rays' pregame and postgame host Neil Solondz reported Neander was being promoted to president of baseball operations. Image credit: USA Today Sports.