The Giants have signed manager Gabe Kapler to a contract extension that runs through the end of the 2024 season, the club announced. His original deal ran through next year, so the sides are extending their relationship by an additional two years.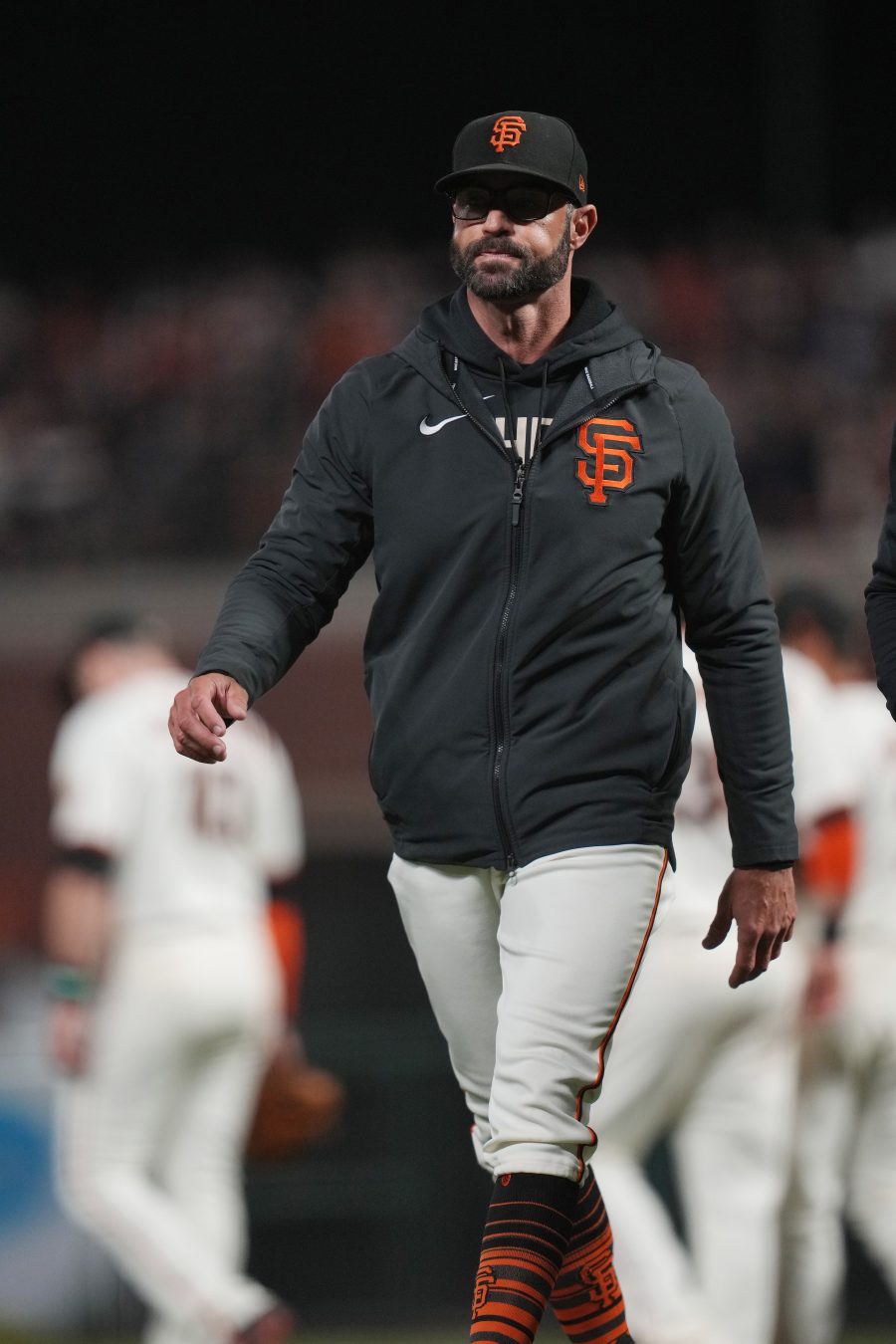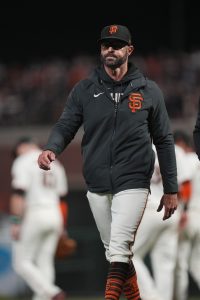 It's no surprise the San Francisco front office kicked off the offseason by hammering out an extension with their skipper. It's fairly common for teams to avoid heading into the season with a manager in the final year of his contract — if for no other reason than to ward off speculation about their long-term future.
Of course, no one would've expected Kapler's job to be in any jeopardy anyways. Signed to replace Bruce Bochy over the 2019-20 offseason, Kapler led the club to a roughly average showing in his first season. The Giants went 29-31 during the 2020 truncated schedule, finishing just outside an expanded playoff field. If anything, that roughly .500 showing looked to be an optimistic expectation heading into 2021. FanGraphs' preseason projections gave the Giants just a 5.7% chance of reaching the playoffs, while Baseball Prospectus forecasted them at 75-87 with less than a 1% shot of winning a loaded NL West.
Instead, the Giants played one of the best seasons in the history of the more than century-old franchise. No other Giants' team had won more than the 107 regular games claimed by this year's squad, while their .660 winning percentage was the organization's fifth-highest mark since 1900 (and highest since moving to San Francisco in 1958). The Giants led all teams in wins, narrowly holding off the Dodgers to claim an improbable division crown.
The team didn't have the postseason success they no doubt desired, dropping a tight five-game Division Series against their archrivals from L.A. The front office surely isn't holding the vagaries of a five-game sample against Kapler, though, and today's extension reflects that.
It's always hard to apportion credit or blame for a team's success to a manager from the outside. Giants' players no doubt deserve plenty of acclaim, with Buster Posey, Brandon Crawford, Brandon Belt and Evan Longoria playing as well as ever despite being into their mid-30s. That group has been effusive in their praise for the front office and Kapler's coaching staff in helping orchestrate their turnarounds, though. Kapler and his staff also drew plaudits for their leveraging of San Francisco's role players, with previously unheralded performers like Darin Ruf and LaMonte Wade Jr. thriving in platoon capacities.
The Giants' marvelous campaign has massively raised expectations for the franchise heading into 2022. Facing the potential free agent departures of four-fifths of their primary rotation, president of baseball operations Farhan Zaidi and his front office have plenty of work to do this offseason. They've checked off one box early, keeping Kapler in the Bay Area for what they hope to be another few great seasons.