Kyle Seager has announced his retirement, according to a statement relayed by his wife on Twitter. He had the rare honor of spending his entire career with one organization, having been drafted by the Seattle Mariners and staying with them until reaching free agency at the end of the 2021 season.
Seager, 34, began his career as a third-round pick of the Mariners in 2009, climbing through the minors to make his MLB debut in 2011, getting into 53 games that year. In 2012, he had a breakout year that saw him hit 20 home runs in 155 games, slashing .259/.316/.423. In combination with his solid third base defense, he was worth 3.8 fWAR that year.
From that point on, he essentially took over and made himself a fixture at the hot corner in Seattle, playing at least 154 games for the Mariners for seven straight seasons from 2012 to 2018. A hand injury limited him to 106 games in 2019, but that would prove to be his only significant absence, as he played all 60 games in the pandemic-shortened 2020 campaign and then 159 games in 2021.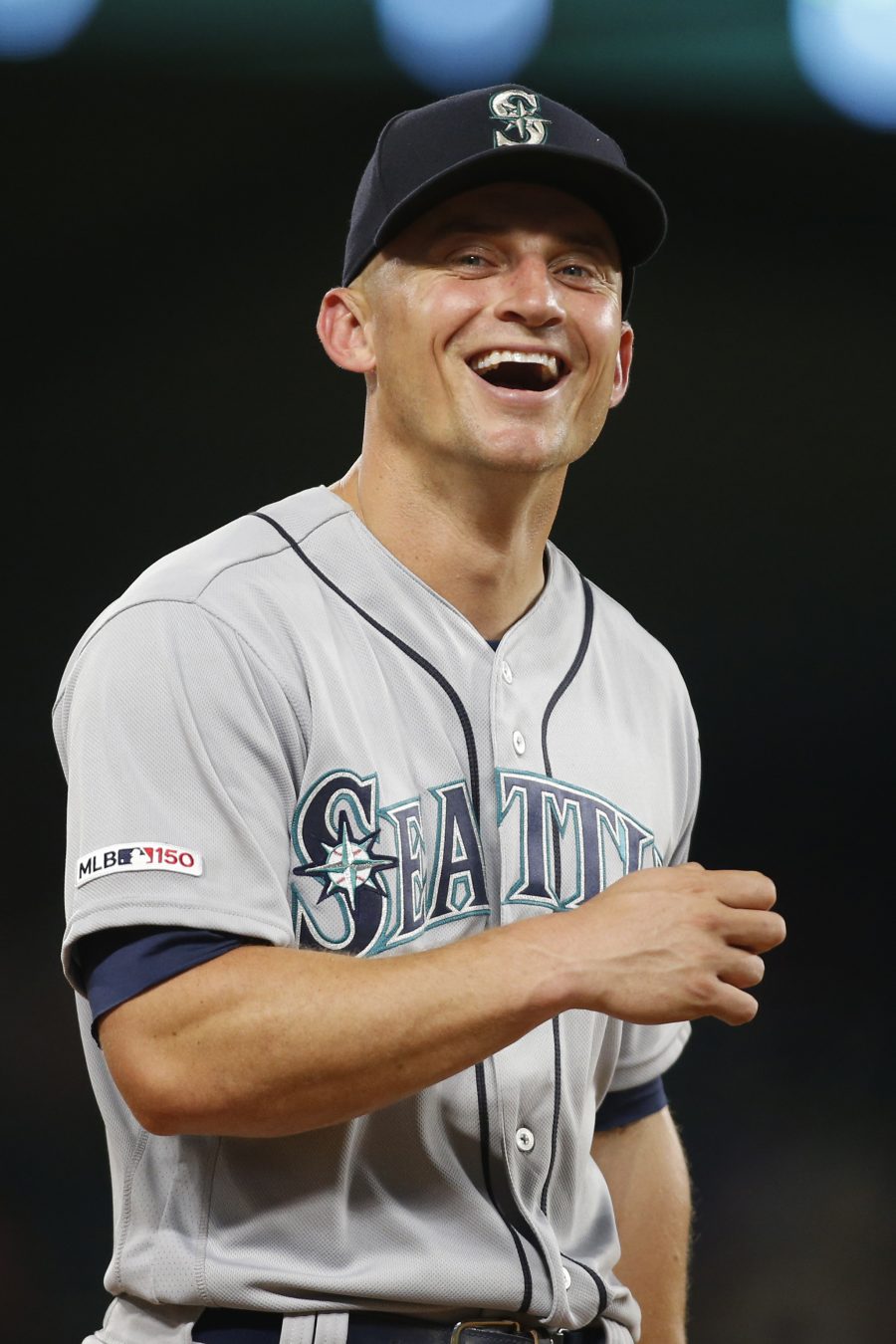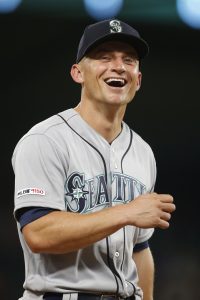 After a 2014 season in which Seager hit 25 homers, was selected to the All-Star game and won a Gold Glove, he and the Mariners agreed to a contract extension worth $100MM over seven years. That contract, which just concluded a few months ago, kept him a Mariner for life.
Over his 11 seasons, Seager played 1,480 games, notching 1,395 hits, 309 doubles and 242 home runs. His overall career slash line was .251/.321/.442. He was worth 34.8 wins above replacement in the estimation of FanGraphs, with Baseball Reference putting him at 36.9. A model of consistency, Seager produced at least 1.5 fWAR for ten straight seasons, from 2012 to 2021, hitting at least 20 home runs in each of those seasons, except for the shortened 2020 campaign. Despite his reliable durability, power production and defense, the Mariners were never able to build a postseason-worthy team around him, having not been to the postseason since 2001.
In 2021, the final year of his career, Seager set career highs in home runs and runs batted in, with 35 and 101, respectively. His slash line on the year was .212/.285/.438. Going into the offseason, MLBTR predicted that he could have earned himself a new contract worth $24MM over two years. Instead, he will hang up his spikes and enter the next chapter of his life.
Seager addressed his retirement with Ryan Divish of the Seattle Times this afternoon. The third baseman said he'd decided to retire by the end of the season, a year that ended with an emotional farewell from the fans at T-Mobile Park after the Mariners had been eliminated from playoff contention. "I knew if we got eliminated that would be the last time I played baseball. I knew it was my last at-bats, I knew it was my last ground balls, my last innings," Seager texted Divish. "All those thoughts were in my head. I had so many emotions going on that day. My family being out for the pregame pitch was magical. I got very emotional very early in the day!"
Seager went on to tell Divish he'd been contemplating retirement as far back as Spring Training and said the ongoing lockout and labor uncertainty played no role in his decision. "It honestly was an easy decision. As much as I love baseball, it was time. I'm ready to be home with my family. I'll miss a lot of people and aspects of the game, but I am ready to start the next chapter of my life." Mariners fans in particular will want to check out Divish's full piece, which also contains quotes from Seager on his appreciation for the Seattle fanbase as well as interest he'd received from other teams this winter after the M's bought out his club option for 2022.
The MLBTR team would like to extend a heartfelt congratulations to Kyle for an incredible career and wish him the best of luck in whatever comes next.