March 20: John Shea of the San Francisco Chronicle provides the details on the incentives. Boyd will earn an extra $400K for reaching 12, 14 and 16 starts, $500K for 18 starts and $600K for 20 starts.
March 17: The Giants have agreed to a one-year deal with free-agent lefty Matthew Boyd, tweets MLB Network's Jon Heyman. The longtime Tigers hurler will be guaranteed $5.2MM on the contract and can earn an additional $2.3MM via incentives. Boyd is represented by the Boras Corporation.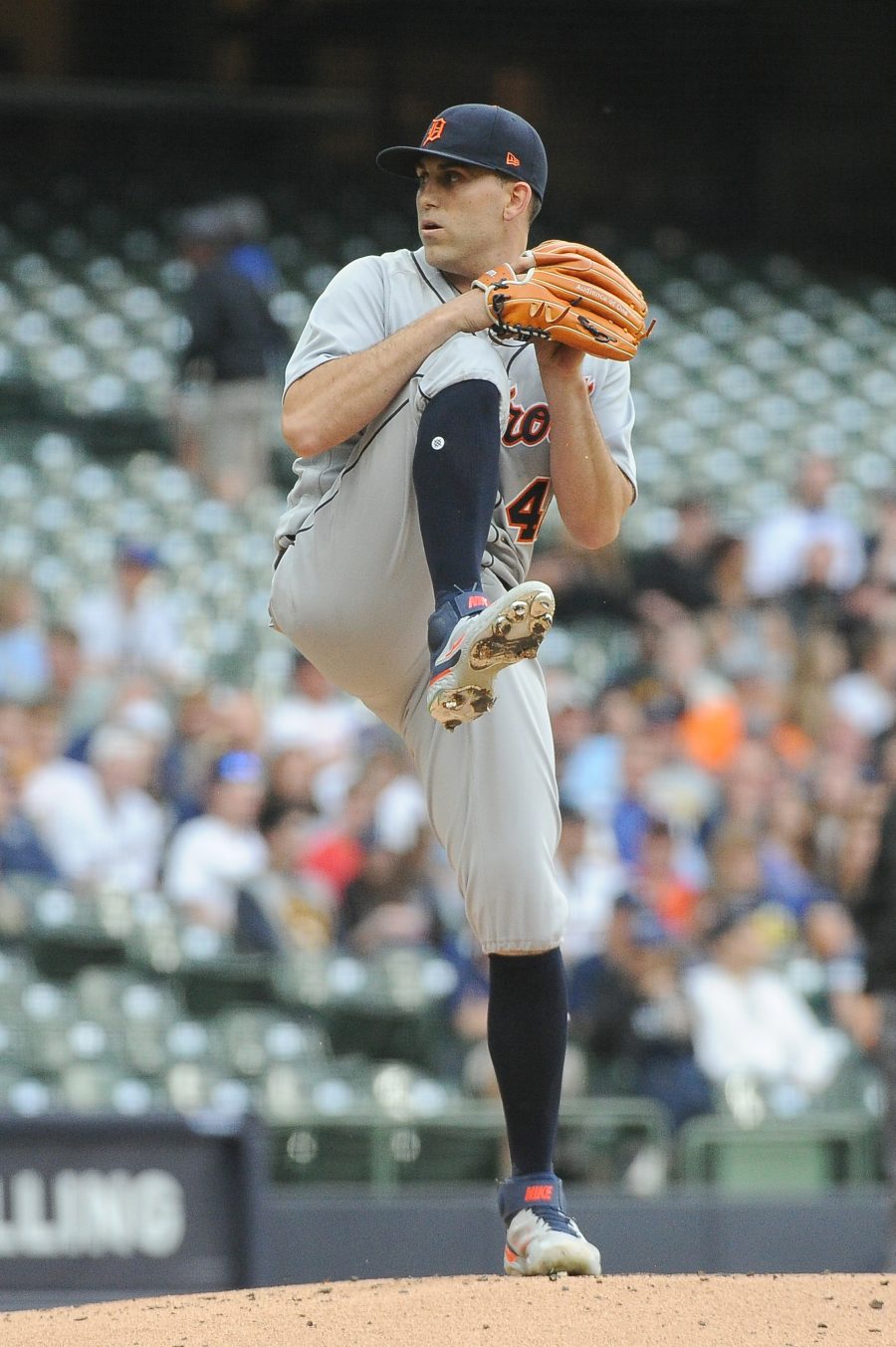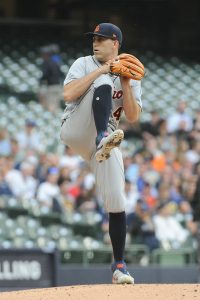 Boyd, who turned 31 last month, underwent season-ending surgery to repair a torn flexor tendon last September and said in February that he's targeting an early-June return to a big league mound. He'll be sidelined for at least the first two months of the season, then, but will give San Francisco a potential midseason boost in the rotation.
At various points in his career, Boyd has shown flashes of brilliance and looked to be on the cusp of breaking out as an upper-echelon starter. He carried a 3.44 ERA through early June last season before an injury knocked him out of a June 14 start. He was sidelined two months, returned to throw eight ineffective innings, and underwent surgery shortly thereafter. The Tigers, knowing he'd miss a significant portion of the 2022 season, opted to non-tender him back in November rather than pay him a final raise in arbitration. The combined $5.2MM base and $2.3MM of incentives on this new contract give Boyd the opportunity to earn roughly the same amount as the $7.3MM at which MLBTR contributor Matt Swartz had projected his 2022 arbitration salary ($7.3MM).
Last year wasn't the only intriguing and promising stretch of his career, though. In 2019, Boyd had a 3.08 ERA and 2.98 FIP with elite strikeout and walk rates through mid-June, prompting him to be regarded as one of the most sought-after trade candidates on the market that season. He was sitting on a 3.94 ERA, a 3.26 SIERA, a 32.5% strikeout rate and 5.3% walk rate by the time the trade deadline rolled around, but he ultimately remained in Detroit.
Boyd's ability to miss bats and limit walks has continually intrigued teams, but there tend to be other red flags that offset those promising trends. In 2019, when he ranked ninth in the Majors in strikeout percentage and eighth in K-BB%, he also served up an untenable 1.89 HR/9. This past season, when he tamped down that grisly home run rate all the way to 1.03 HR/9, it came with a huge dip in his strikeout rate.
If the Giants are able to get Boyd's strikeout, walk and home-run prevention rates all working in sync for the first time in his career, there's obvious potential for him to finally take that next step. San Francisco has developed a reputation as a club that thrives on coaxing breakouts from talented pitchers in need of a scenery change, and it certainly can't hurt Boyd to be moving to the spacious Oracle Park (although Detroit's Comerica Park is hardly a bandbox itself).
The Giants are heading into the season with a starting rotation of Logan Webb, Carlos Rodon, Anthony DeSclafani, Alex Wood and Alex Cobb — a talented and experienced mix that has potential to be one of the game's more effective quintets. However, Rodon, Wood, Cobb and (to a lesser extent) DeSclafani all have checkered track records of health, so stockpiling depth to support that group is imperative. President of baseball operations Farhan Zaidi, GM Scott Harris and the rest of the front office have begun to do just that in recent days, signing not only Boyd but also former Royals righty Jakob Junis (one year, $1.75MM) and former Cardinals ace Carlos Martinez (minor league deal, $2.5MM base in the Majors).