Veteran outfielder Jon Jay took to Twitter earlier today to announce his retirement after over a decade in the big leagues.
"As a kid I remember watching SportsCenter highlights and imitating my favorite MLB players," Jay wrote. "It is still surreal to me that I played Major League Baseball. As I officially retire from the game that changed my life, I want to thank everyone who has played a role in getting me here."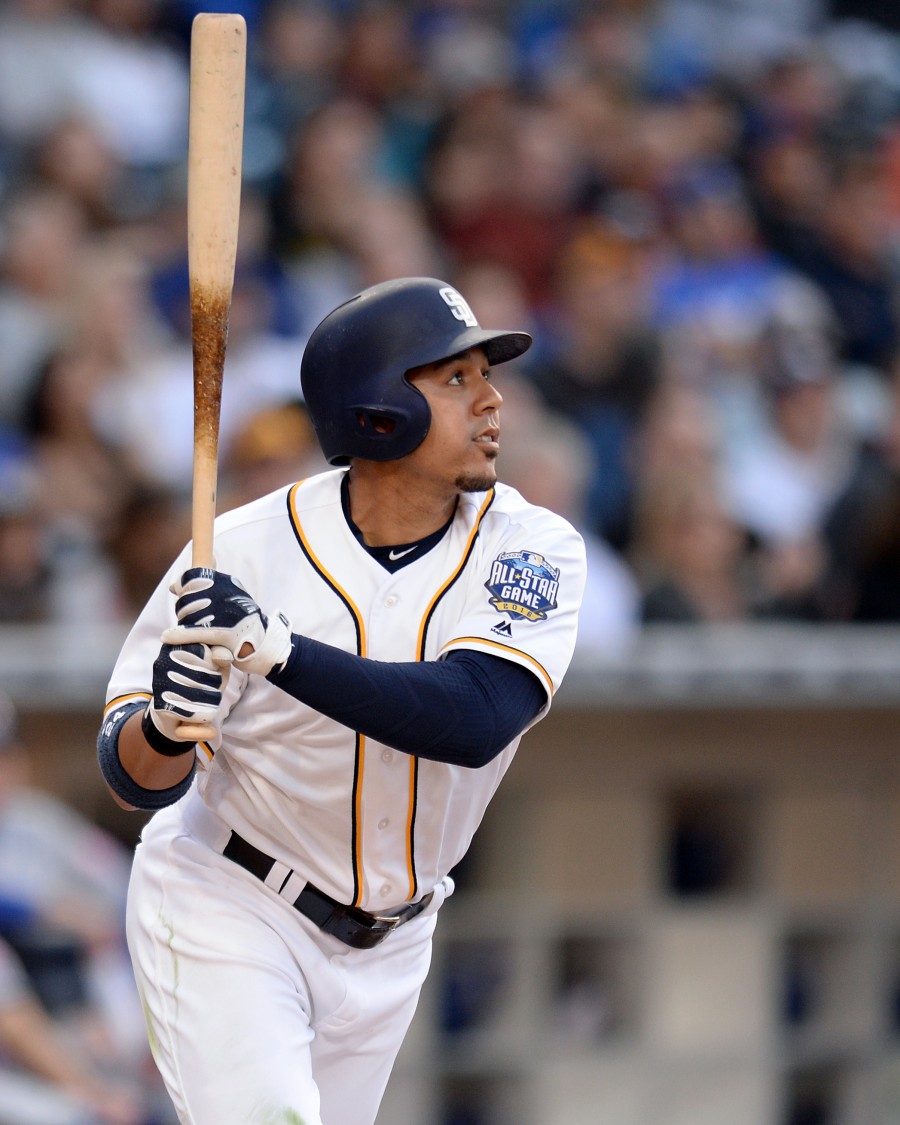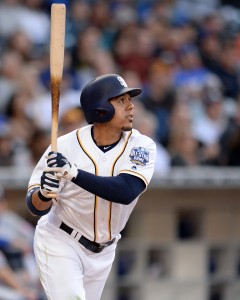 Jay, 37, was a second round pick of the Cardinals in 2006 and then made his MLB debut in 2010. He immediately hit the ground running with the contact-oriented approach that would be a trademark of his career. He hit .300/.359/.422, walking in 7.4% of his plate appearances and striking out just 15.5% of the time. That production amounted to a 116 wRC+, or 16% above league average. The next year, he put up a similar line of .297/.344/.424, 115 wRC+, helping the Cardinals qualify for the postseason and eventually win the 2011 World Series.
Jay stuck with the Cardinals for the next four seasons, with the team making the postseason in each of them. His production stayed largely consistent until wrist issues started hampering him in 2015. He underwent surgery prior to that season and then struggled at the plate, hitting .210/.306/.257. After that campaign, he was traded to the Padres for Jedd Gyorko.
He was able to bounce back somewhat in 2016, hitting .291/.339/.389 as a Padre, good enough for a wRC+ of 99. He signed with the Cubs for the 2017 season and had another solid season, hitting .296/.374/.375, 101 wRC+. He went into journeyman mode for the next few years, spending time with the Royals, Diamondbacks, White Sox, D-Backs again, and then the Angels last year, with none of those stints lasting more than 84 games.
In all, Jay played in 1201 games in 12 MLB seasons from 2010 to 2021. He will head into retirement with a lifetime .283/.348/.373 batting line, 37 home runs, 185 doubles, 25 triples, 1,087 total hits, 532 runs scored, 341 runs batted in and 55 stolen bases. He was a solid contributor to an excellent run of Cardinals baseball, earning a World Series ring in the process. MLBTR congratulates him on a fine career and wishes him all the best in his future endeavors.