MLB player chats are back!  Last year, MLBTR readers chatted with 13 different former and current MLB players, and it was a blast.  This year, we've got more than 25 on tap.  If you're a former or current MLB player, we'd love to host you for a chat!  It's a great time, and you get to choose which questions you publish and answer.  Click here to contact us.
Today's chat guest, pitcher Mickey Jannis, is a study in perseverance.  Mickey was drafted by the Rays in the 44th round out of California State University, Bakersfield – a draft round that doesn't even exist anymore.  By 2012 he found himself in independent ball, at which point he converted to a knuckleball pitcher.  After grinding it out for four years with teams like the Lake Erie Crushers, Bridgeport Bluefish, and Southern Maryland Blue Crabs, Jannis managed to land a minor league deal with the Mets.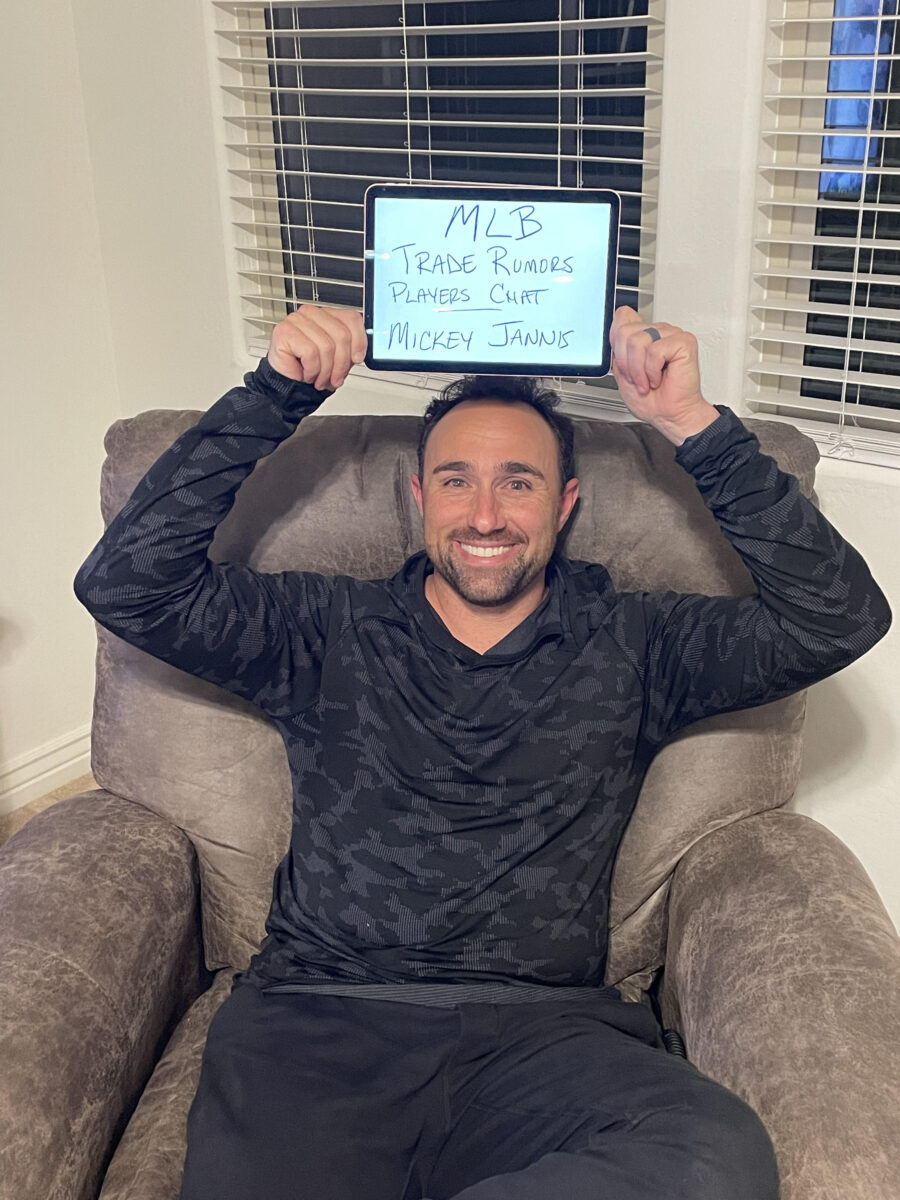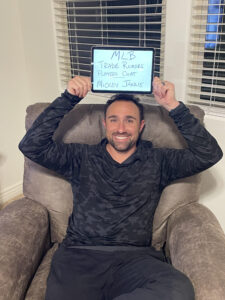 Jannis honed his craft for three years in the Mets organization, reaching Triple-A.  He then inked a deal with the Orioles, only to see the minor league season cancelled in 2020.  Jannis stuck with the O's, and was rewarded with his lone big league opportunity to date in 2021.  On June 23rd, 2021 at Camden Yards, Jannis entered the losing side of a 6-0 game against the heart of the Astros' order.  His first opponent was the dangerous Yordan Alvarez, and Jannis caught him looking.  Though Jannis was not able to make it through the rest of the outing unscathed, he'd made it to the big leagues as a 33-year-old rookie knuckleballer after 12 years of minor league baseball.
19 months later, Jannis remains the last knuckleballer to pitch in the Major Leagues.  The knuckleball is a lonely road and often a last resort for a pitcher, but this spinless wonder has given us multiple Hall of Famers and All-Stars.  The most recent major success with the pitch was R.A. Dickey, who won the NL Cy Young award in 2012 and pitched successfully through 2017, his age-42 season.
MLB teams haven't cracked the code on the knuckleball, and most seemingly have not figured out a way to teach the pitch.  Who knows, maybe the pendulum will swing and the lowest possible spin rate will become the new market inefficiency.  For Mickey Jannis' sake, we'd love to see it.  As Mickey puts it, he's "currently working out for teams, trying to keep the knuckleball alive!"  You can follow him on Twitter and Instagram @mickeyjannis.
Today, Mickey answered questions from MLBTR readers for over an hour.  Click here to read the transcript.