White Sox closer Liam Hendriks announced some good news about his health today on Instagram. "How It Started VS How It's Going….," the post says. "REMISSION." After the thankful palms together emoji, it continues. "It's official. I'm cancer free."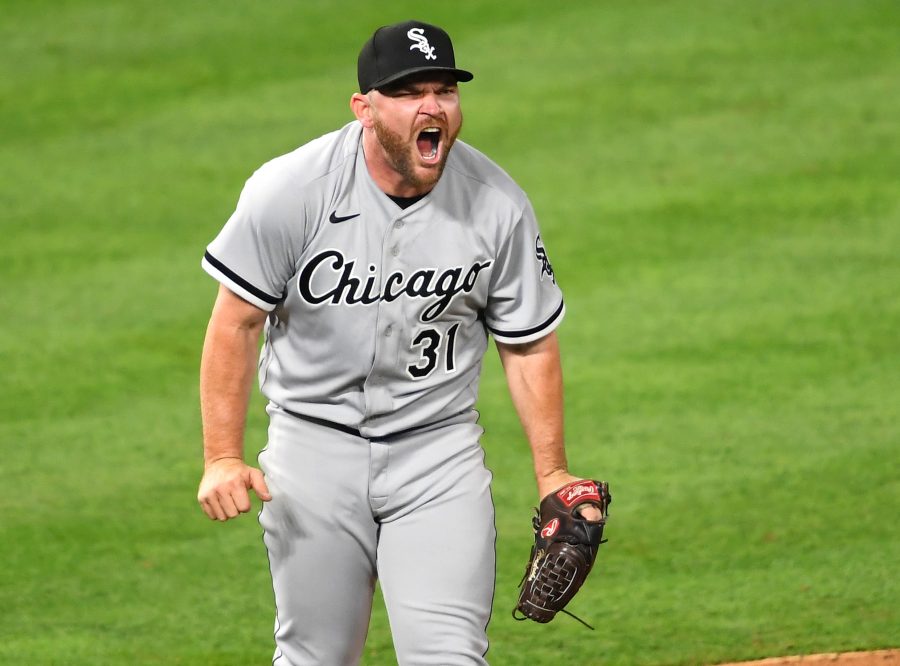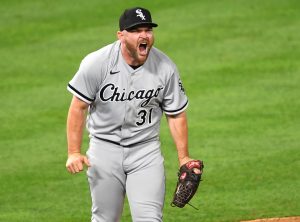 Hendriks, 34, announced back in January that he would be starting treatment for non-Hodgkin's lymphoma. The club didn't provide many specifics about his expected absence in the subsequent months, but they deliberately chose not to put him on the 60-day injured list, in case he was able to return less than two months into the season. The righty himself then announced a couple of weeks ago that he had completed his chemotherapy treatment, which were clearly successful based on today's update.
It's a tremendous bit of good news for Hendriks, his family, teammates, fans of the Sox and baseball fans in general. Hendriks has made connections all over the league throughout his lengthy career, which has seen him suit up for the Twins, Blue Jays, Royals and Athletics, before he signed with the White Sox prior to the 2021 season. He established himself as one of the game's premier closers with Oakland in 2019 and has racked up 114 saves since the start of that season, trailing only Kenley Jansen and Josh Hader among all pitchers in the league during that time frame.
It's still unclear how much time it will take for Hendriks to return to game shape for 2023, but more information about that will surely be forthcoming in the days and weeks ahead. For now, the most important matter is settled and MLBTR joins the rest of the baseball world in congratulating Hendriks on his recovery.
Image courtesy of USA Today Sports.