The Phillies and Pirates are nearing a swap of left-hander Bailey Falter and infielder Rodolfo Castro, reports Jayson Stark of The Athletic (Twitter link). The deal has been agreed upon, pending medical reviews, tweets Alex Coffey of the Philadelphia Inquirer.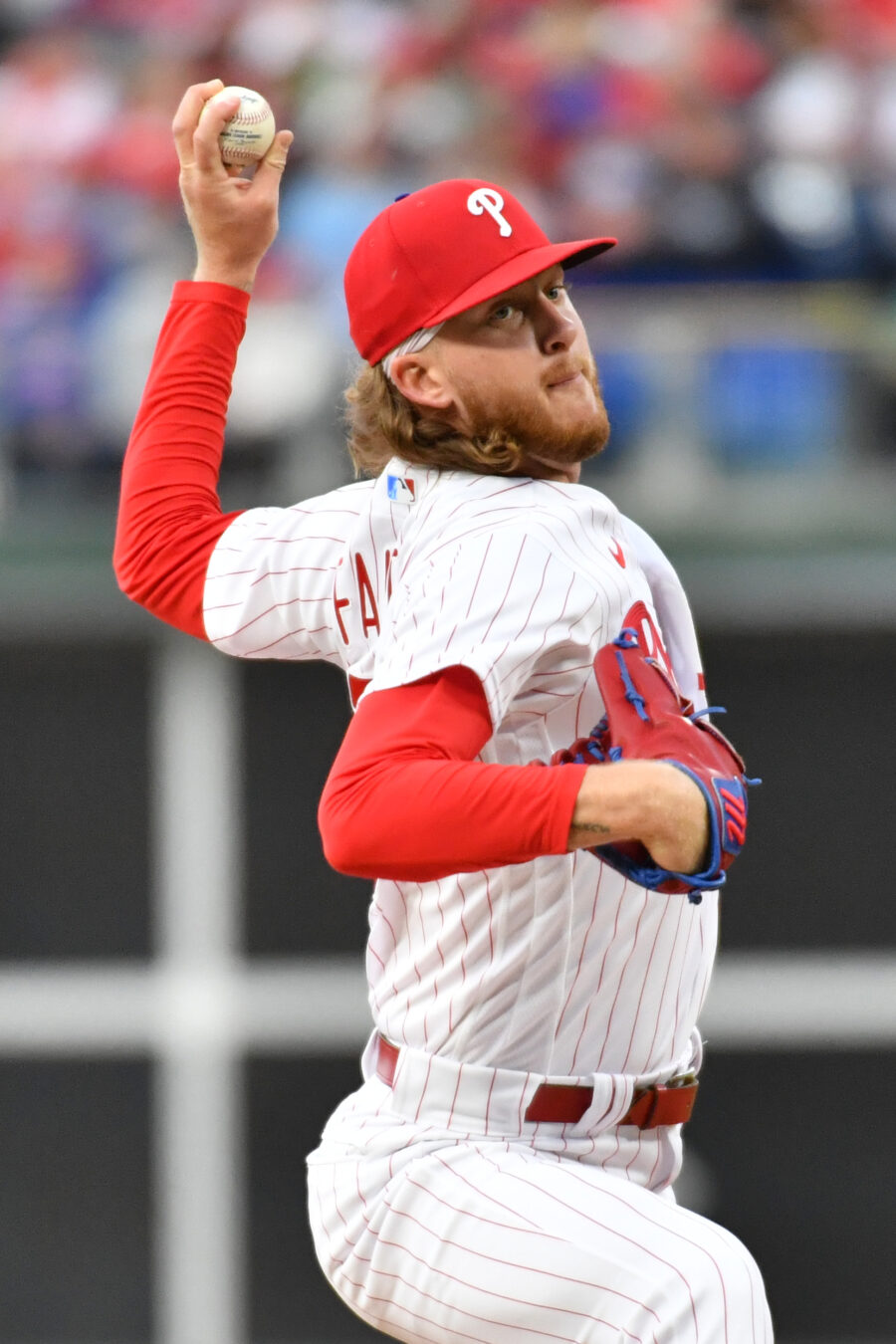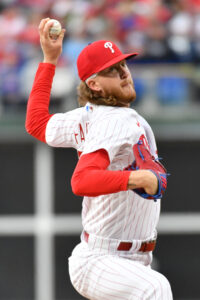 Falter, who turned 26 earlier this season, will give the Pirates an immediate option in the rotation. He's struggled in 2023, logging a 5.13 ERA in 40 1/3 frames, but is only a season removed from 84 innings of 3.86 ball over the life of 20 appearances (16 of them starts) with Philadelphia. Though Falter has struggled both in the Majors and in Triple-A this season, he's generally pitched with excellent command (career 4.7% walk rate in MLB, 7.3% in Triple-A). He's not a hard-thrower, but Falter has still missed bats in the upper minors and can be controlled for an additional five years via arbitration.
Falter is in the last of his three option years. He can be shuttled between Triple-A Indianapolis and Pittsburgh for the remainder of the current season, but the Bucs will need to keep him on the Opening Day roster in 2024 or else designate him for assignment and risk exposing him to waivers. Today's trade of Rich Hill to the Padres and injuries to others (e.g. JT Brubaker, Vince Velasquez) have created enough uncertainty in the Pittsburgh rotation that there ought to be room for Falter to have a trial run in the season's final two months. Pittsburgh's starting staff currently includes Mitch Keller, Johan Oviedo and rookies Quinn Priester and Osvaldo Bido.
As for the Phillies, they'll add a switch-hitter with experience at three infield spots. Much like Falter, Castro is in his final option season, potentially has five years of club control remaining, and is struggling in 2023 after a solid showing in 2022. Last year saw the 24-year-old turn in a .233/.299/.427 batting line (103 wRC+) with 11 home runs and seven doubles in 278 plate appearances. That's not exactly standout production, but Castro drew solid defensive grades at the hot corner and looked like a potential utilityman moving forward, at the very least.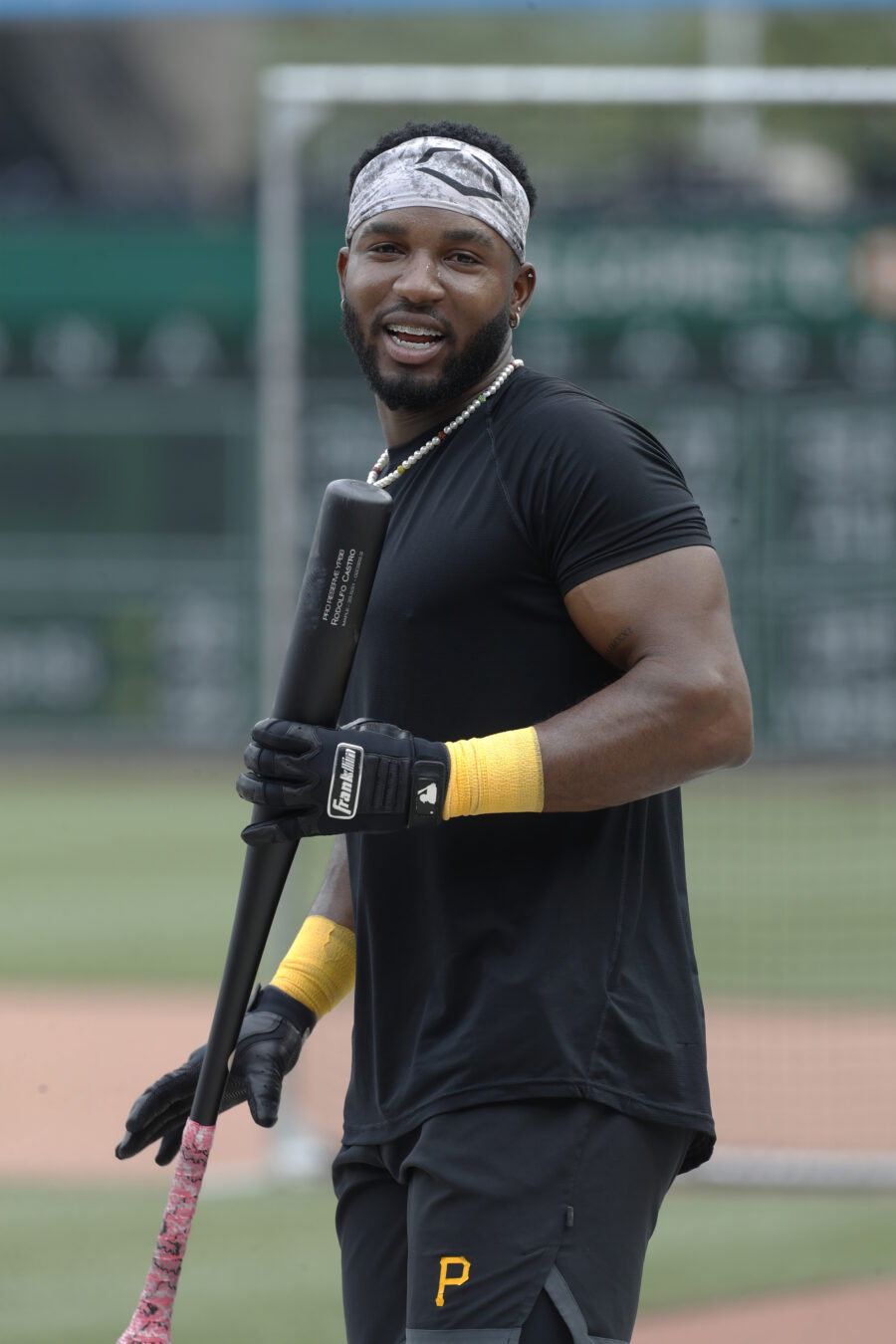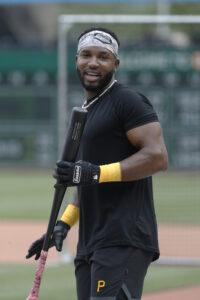 Castro got out to a huge start in 2023, batting .286/.378/.468 through the end of April, but his bat has cratered. Since May 1, he's hitting just .192/.271/.283 with three homers, two doubles and a 30.1% strikeout rate in 133 plate appearances. He's drawn nice grades for his defense a second base this season but lesser reviews for his work at third base and shortstop. On the whole, Castro is a switch-hitter with a bit of pop who can perhaps be relied upon at second or third base but is more of an in-a-pinch option at shortstop.
The Phillies were known to be looking for right-handed bats, and while Castro likely wasn't on many (or any) radars in that regard, he does fill the need. The switch-hitter touts a career .277/.341/.559 line as a right-handed hitter (just .193/.272/.293 as a lefty) and is hitting .290/.368/.538 from the right side of the dish this season.
It's an interesting swap of a pair of young change-of-scenery candidates. The Phillies, having acquired Michael Lorenzen to pair with Aaron Nola, Zack Wheeler, Taijuan Walker and Ranger Suarez, didn't have any immediate need in the rotation for Falter, who's also been passed on the depth chart by Cristopher Sanchez. The Pirates, meanwhile, now have Liover Peguero, Nick Gonzales and Alika Williams in the infield mix alongside injured hopeful cornerstones Ke'Bryan Hayes and Oneil Cruz. There wasn't a clear long-term role for Castro. It's something of a "challenge" trade for a back-end starter and potential role player, beefing up depth for each organization in potential areas of need.