We love answering your questions each week on the MLB Trade Rumors podcast.  But it'd be even better to hear your voice on the show!
It's really easy to send us a voice memo to use on the podcast.  Here are instructions for those with an iPhone.
First,  find and open the Voice Memo app.  It looks like this: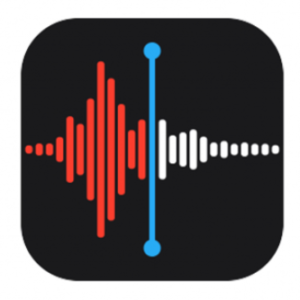 Tap the red record button and ask your question.  On the recording you just made, find the circle with three dots and tap that.  Tap Share.
Choose an email app, and send it to mlbtrpod@gmail.com.
Of course, you can still email a question directly to that address.  But consider giving voice memos a try!