Veteran outfielder Nick Markakis is calling it a career after 15 seasons at the Major League level, he tells David O'Brien and Dan Connolly of The Athletic. The 37-year-old says he made up his mind shortly after the postseason ended and did not pursue any opportunities this winter. "My No. 1 decision and my main focus on this is obviously my kids and my family," Markakis said, adding that he's both fortunate and thankful to have been able to play the game as long as he has.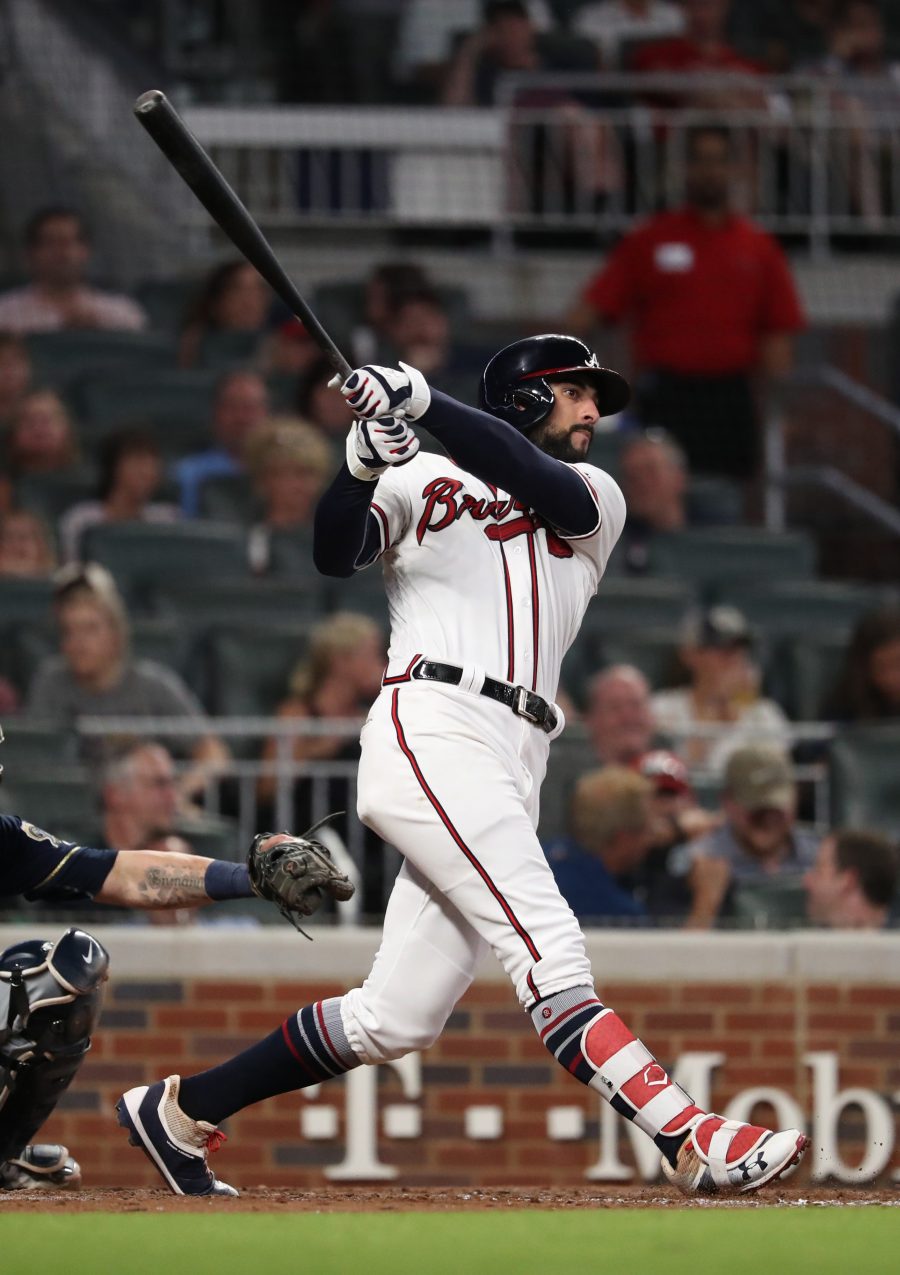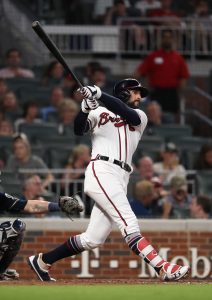 The seventh overall  pick back in 2003, Markakis spent fewer than three years in the minors before debuting as a 22-year-old and never looking back. He hit .291/.351/.448 in 147 games and finished sixth in 2006 American League Rookie of the Year voting with the Orioles, setting the stage for a nine-year run of strong play with the organization which originally drafted him.
Baltimore signed Markakis to a six-year, $66MM extension that covered the 2009-14 seasons, keeping him with the O's for three would-be free agent seasons. Markakis helped the Orioles to playoff berths in 2012 and in 2014, and in total he posted a strong .290/.358/.435 slash through 5966 plate appearances as an Oriole, winning two Gold Gloves along the way.
Free agency took Markakis to his native Georgia, however, as he inked a four-year, $44MM contract to join an up-and-coming Braves club as their primary right fielder. He spent his next (and final) six seasons in Atlanta, batting a combined .283/.357/.402 and making his lone All-Star appearance with the '18 Braves — a season in which he also took home a Silver Slugger Award and his third career Gold Glove.
Markakis was a workhorse both in Baltimore and Atlanta, averaging 151 games played from his 2006 debut up through the 2019 season. His only two injuries of note were a fractured hamate bone 2012 and a fractured wrist in 2019. He played in all 162 games of the 2018 season — one of seven seasons in which the ultra-durable Markakis played at least 160 games.
All in all, Markakis will wrap up his career as a .288/.357/.423 batter over the life of 9321 plate appearances. He racked up 2388 hits along the way, including 189 home runs, 514 doubles and 22 triples to go along with 66 steals, 1046 runs batted in and 1119 runs scored. Always somewhat of an under-the-radar star, Markakis derived much of his value from strong on-base percentages and terrific defense for much of his career — one that was valued at 28.7 wins above replacement by FanGraphs and 34 WAR by Baseball-Reference. Markakis earned more than $120MM over 15 seasons in the big leagues and will be remembered as a beloved member of two franchises.