The Braves are set to promote top outfield prospect Cristian Pache, Kiley McDaniel of ESPN reports. Pache is already on the Braves' 40-man roster, so they won't need to make a corresponding move in that regard.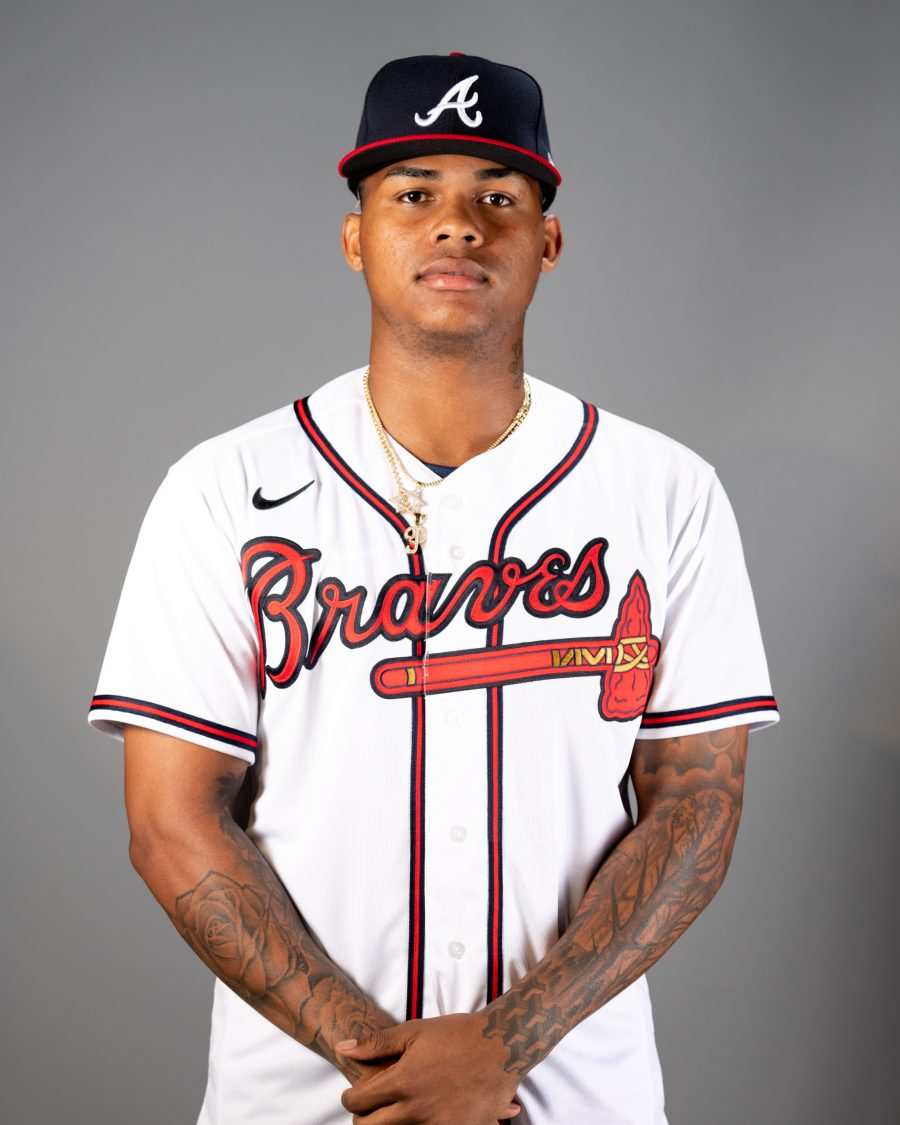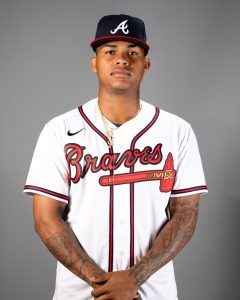 Still just 21 years old, the Dominican-born Pache has been hailed as an elite prospect for a large portion of his Braves tenure, which began in 2016. That hasn't changed in 2020, as Keith Law of The Athletic (No. 5), Baseball America (13), MLB.com (14), McDaniel (17) and FanGraphs (20) are among those that regard Pache as a top 20 farmhand. McDaniel writes Pache "could be a perennial All-Star if he hits his above-average offensive ceiling," owing to the 6-foot-2, 185-pounder's Andruw Jones-esque defensive skills, speed and increased power.
Pache spent the majority of 2019 in Double-A, where he slashed .278/.340/.474 with 11 home runs and eight steals in 433 plate appearances. His numbers dipped in his first Triple-A action, as he hit .274/.337/.411 with one homer in 105 trips to the plate. However, Pache was extremely young for the level, and he did cut his strikeout rate by 7 percent after the Braves bumped him up.
Now that he's moving up yet again, Pache will join an Atlanta team whose outfield has been missing its top player, Ronald Acuna Jr., who went on the IL last weekend with left wrist inflammation. Fortunately, the Braves have gotten very good to great production from outfielders Marcell Ozuna and Nick Markakis this year, while Adam Duvall has performed decently. On the other hand, Ender Inciarte has endured a miserable season. That and Acuna's injury combined to open the door for Pache, at least for the time being.
At this stage of the season, the Braves don't worry about having to burn a year of service time in calling up Pache. Depending on how long he stays up, though, it could have an effect on future Super Two status.
Photo courtesy of USA Today Sports Images.