SUNDAY, 10:34am: The Twins confirmed the signing via press release.
SATURDAY, 2:00pm: Kendrys Morales and the Twins have agreed to terms, CBS Sports' Jon Heyman tweets. The deal is pending a physical. Morales will receive one year and a prorated portion of a $12MM salary, MLB.com's Rhett Bollinger tweets. That amounts to about $7.5MM. As FOX Sports' Ken Rosenthal noted, that's fairly similar to, but less than, the $10MM deal Stephen Drew recently received from the Red Sox. Since Morales will not spend the full season with the Twins, they will not be able to extend him a qualifying offer next offseason. Morales is represented by Scott Boras.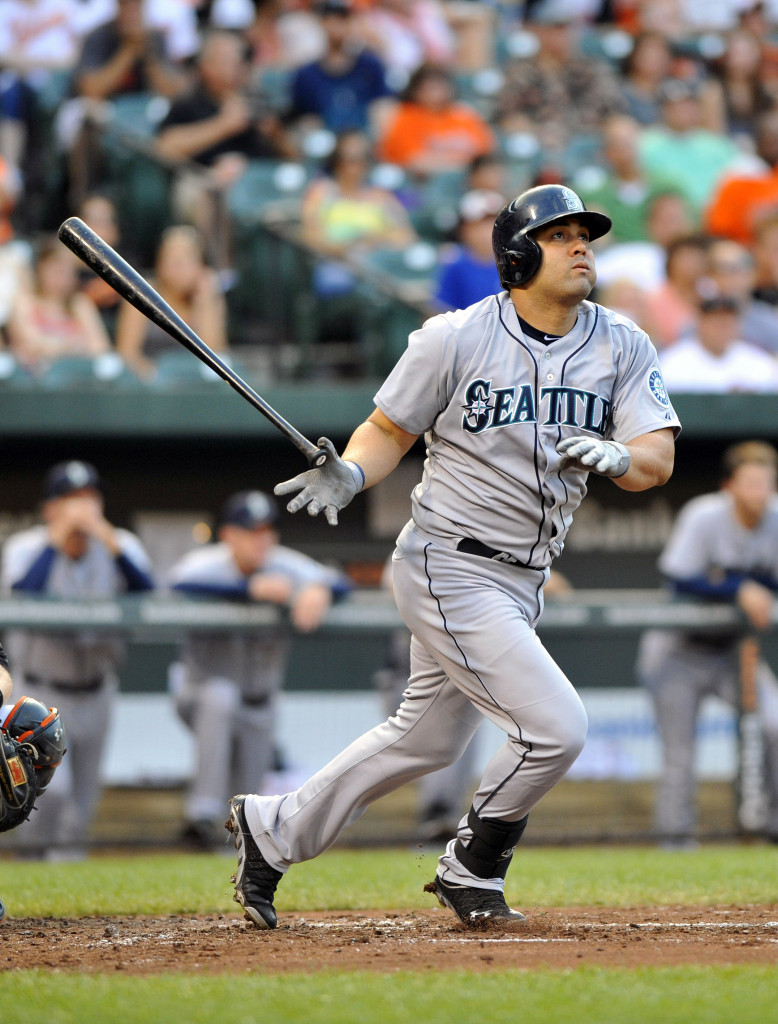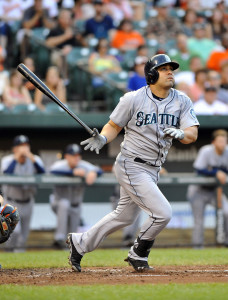 Morales had been connected to the Mariners, Rangers, Yankees and Brewers, and his signing with the Twins comes as a bit of a surprise. Morales, of course, was a free agent over the winter but had a minimal market after he declined a qualifying offer from the Mariners, which meant that any team that signed him (other than Seattle, which added Corey Hart and Logan Morrison in the offseason) would have to forfeit a draft pick. When the draft began, however, teams became free to sign Morales without losing a pick.
Morales, who turns 31 this month, has hit .280/.333/.480 in parts of seven seasons with the Angels and Mariners, including .277/.336/.449 last year. Since 2010, he has mostly been a designated hitter, although he played 31 games at first last season.
Morales seems likely to serve as Minnesota's full-time DH, as Twins designated hitters have batted just .216/.323/.403 this year, and they have Joe Mauer at first base. The Twins have struggled in the outfield, but Morales has not played in the outfield since 2008. The Twins have used a variety of DHs this year, however, and by having Morales as their regular DH, they could use hitters like Josh Willingham less at DH and more in the outfield, potentially reducing the number of plate appearances for less productive outfielders like Jason Kubel and Chris Parmelee. Catcher Josmil Pinto has also logged significant time at DH.
Morales was one of several players this offseason who struggled in the free agent market after declining a qualifying offer. Drew only recently signed his prorated one-year deal with the Red Sox, and Nelson Cruz ultimately took a one-year deal with the Orioles. All three players ended up with significantly less than they would have gotten if they had accepted their qualifying offers.
Photo courtesy of USA Today Sports Images.