Veteran slugger Kendrys Morales has decided to call it a career, he tells Marly Rivera of ESPN Deportes (Spanish-language link). He'll retire after 13 seasons in the big leagues.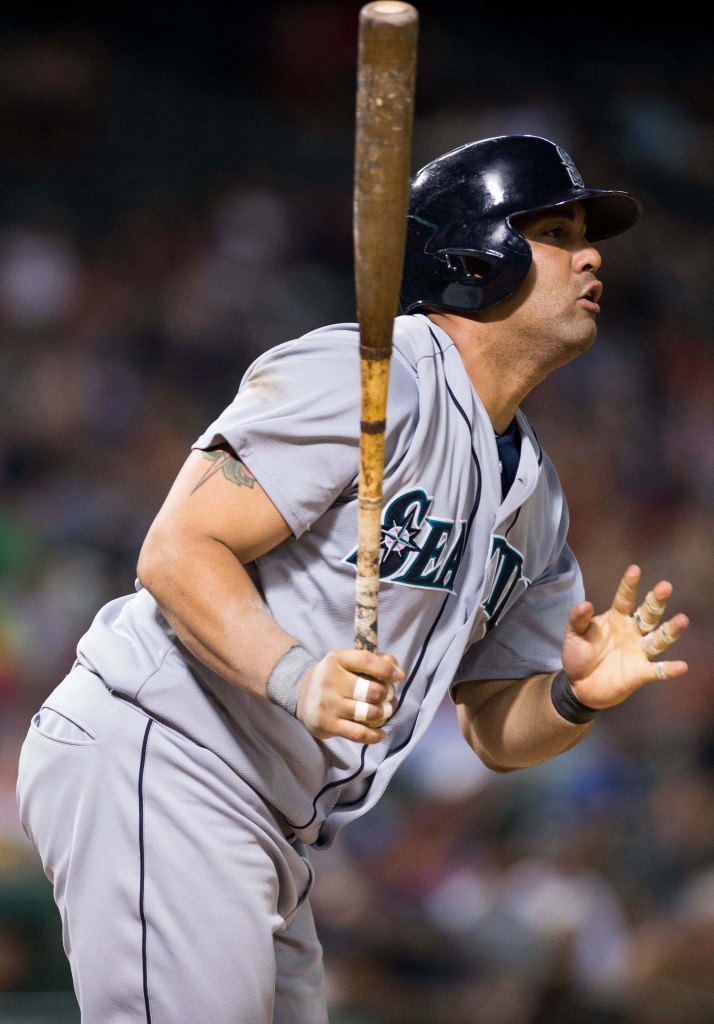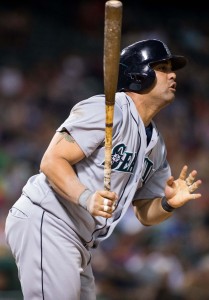 At his best, Morales was a high-quality threat from both sides of the plate. But the first baseman/DH had a fair number of peaks and valleys over the years. Ultimately, he finishes with 5,357 plate appearances of .265/.327/.453 hitting and 213 career long balls.
Morales's best season came in 2009 with the Angels, when he launched 34 home runs and finished fifth in the American League MVP voting. He was similarly productive in the ensuing season until a major high turned into a brutal low. Morales shattered his ankle and lower leg on home plate after launching a walk-off grand slam. He missed over a hundred games in 2010 and all of the 2011 season.
Fortunately, Morales was able to bounce back and return to being quite a productive hitter. After a quality 2012 showing, he was shipped to the Mariners for Jason Vargas. With another good year in the books, Morales hit the open market in search of a big multi-year deal. He ended up becoming a qualifying offer cautionary tale, waiting until mid-season to sign with the Twins — who ended up dealing him back to Seattle when things didn't go as hoped.
Despite the rough 2014 season, the Royals took a shot on Morales on a two-year deal. He produced at a 119 OPS+ clip in K.C., identical to the mark he carried over his six seasons with the Halos. Morales's ensuing three-year, $33MM deal with the Blue Jays didn't work out so well. He was only an average offensive performer in Toronto. The organization ended up eating most of the deal's final year in a trade with the Athletics, who ultimately passed Morales on to the Yankees in what proved a miserable 2019 season for the veteran.
Now, at 36 years of age, Morales won't attempt yet another bounceback. Instead, he says, he intends to spend more time with his family. MLBTR wishes Morales all the best in retirement.
Photo courtesy of USA Today Sports Images.