The Orioles have issued an announcement of the 1-for-1 swap of lefties. Baltimore will acquire Red Sox reliever Andrew Miller, as Jerry Crasnick of ESPN.com first reported (via Twitter).
In return, Boston has picked up left-handed pitching prospect Eduardo Rodriguez, per a tweet from Roch Kubatko of MASNsports.com. Sean McAdam of CSNNE.com (via Twitter) first reported that a young arm was included in the deal.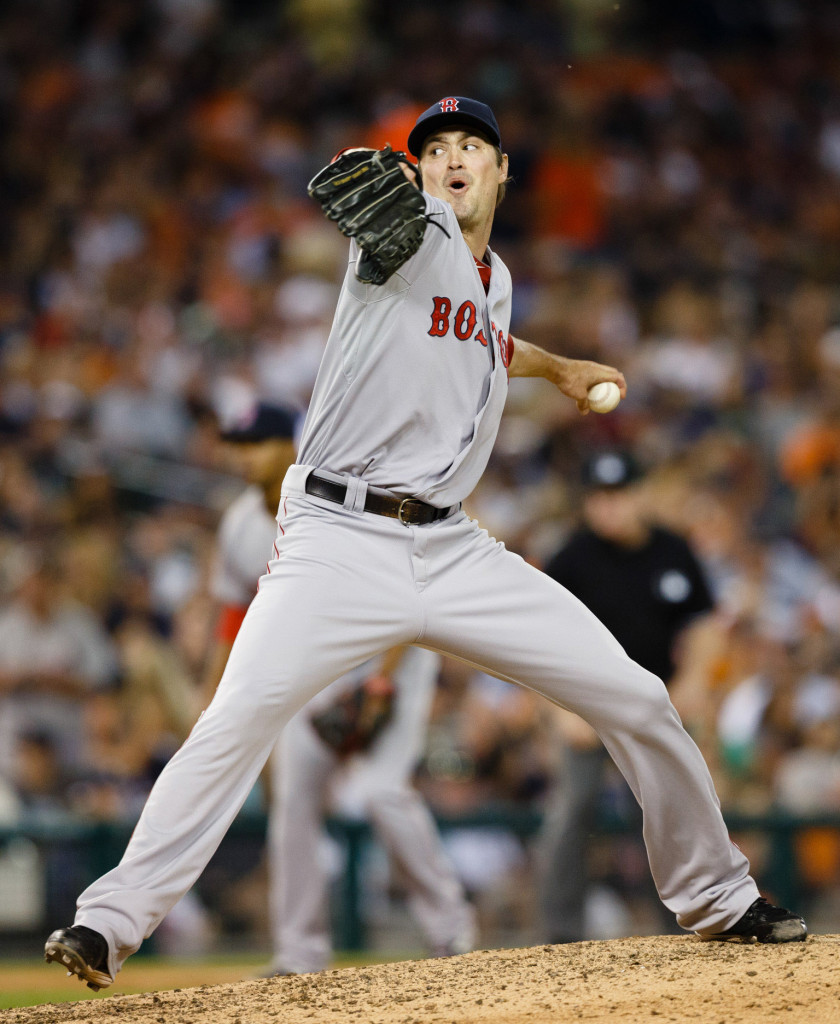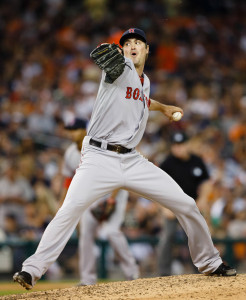 Rodriguez represents a significant return for Boston on Miller, who emerged as the most sought-after left-handed reliever but is set to reach free agency at year's end. He had been nothing short of dominant this year, posting 14.7 K/9 against 2.8 BB/9 and generating a 52.5% groundball rate.
Miller's excellent 2.34 ERA is actually higher than advanced metrics would suggest, as Miller owns lower marks per ERA estimators such as FIP (1.69), xFIP (1.76) and SIERA (1.42). Miller has held down both lefties (.420 OPS) and righties (.537 OPS) on the year.
Rodriguez came into the year as Baltimore's 3rd-best overall prospect, per Baseball America. The 21-year-old has not taken a step forward at Double-A, however, as he owns a 4.79 ERA with 7.5 K/9 against 3.2 BB/9 through 82 2/3 innings on the year. Though he profiles more as a middle-of-the-rotation arm, Rodriguez had been on a fast track to the big leagues and still has plenty of value.