The Yankees have announced a three-year contract extension for general manager Brian Cashman. The new contract runs through the 2017 season.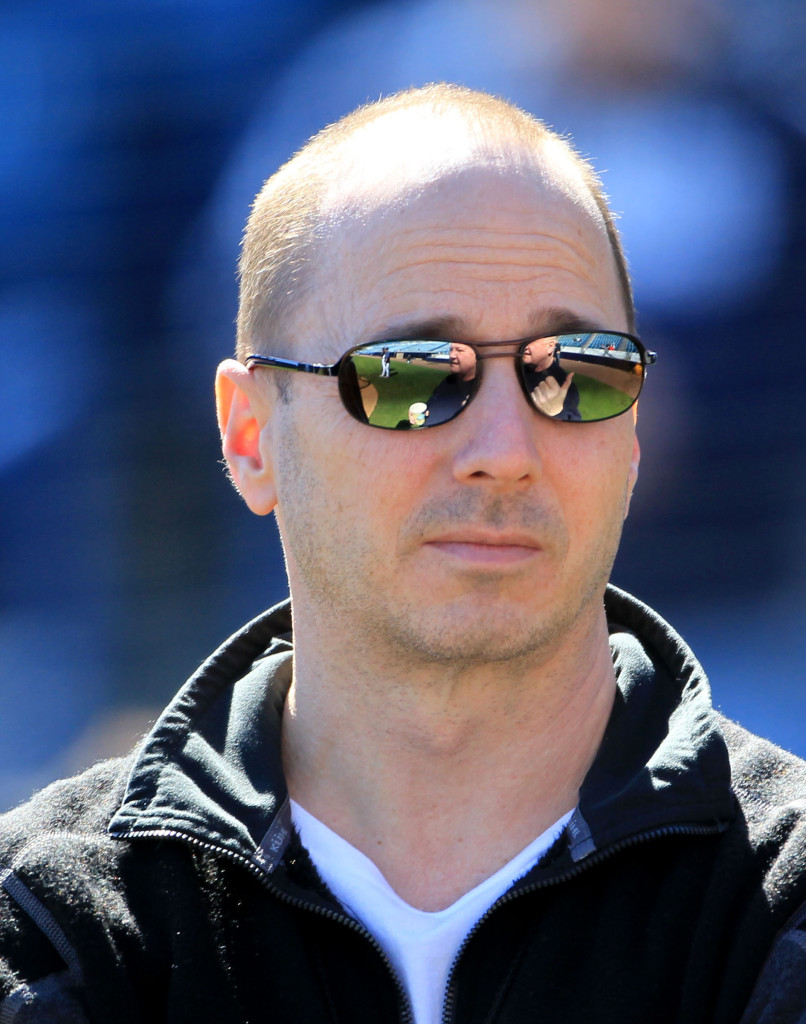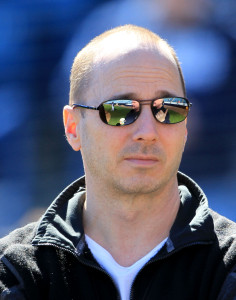 Cashman, 47, will return to a post which he has held since 1998 in spite of the fact that the Yankees missed the playoffs for consecutive seasons for the first time in his tenure in 2013-14. That two-year absence also marks the first time in which the Yankees have failed to reach the postseason in consecutive seasons since 1992-93. However, in spite of that fact, ESPN's Buster Olney reported in late September that the two sides were working on a new contract.
While it's perfectly fair to question the team's decision to invest hundreds of millions of dollars in aging players, the Yankees can point to the fact that the signings of CC Sabathia, Mark Teixeira and A.J. Burnett (now with the Phillies) led to a 2009 World Series championship. Of course, investments since that time have failed to pay off. The lauded Brian McCann signing of last offseason was a disappointment, and the additions of low-cost veterans Brian Roberts, Brendan Ryan, Stephen Drew, Kelly Johnson and Matt Thornton did not round out the roster as hoped. Jacoby Ellsbury made good on the first year of his seven-year, $153MM pact, and Masahiro Tanaka looked to be worth every penny of the $175MM total investment the Yankees made in order to secure his services prior to suffering a partially torn ulnar collateral ligament.
Midseason additions of Chase Headley, Martin Prado and, in particular, Brandon McCarthy each proved to be wise maneuvers that bolstered the team's roster, even if the ultimate result did not pan out. Prado, who hit .316/.336/.541 for the Yankees, remains under team control for two more seasons, while McCarthy and Headley are free agents.
Cashman now faces the daunting task of trying to bring the Yankees back to the postseason in the near future despite having more than $168MM in payroll already committed to both the 2015 and 2016 rosters. That number does not include arbitration raises to players such as Michael Pineda, Ivan Nova, Shawn Kelley, Francisco Cervelli and David Phelps — each of which will further add to payroll and complicate the team's short-term outlook.
Photo courtesy of USA Today Sports Images.