The Indians have signed righty Gavin Floyd to a one-year deal, the team announced. Floyd gets a $4MM guarantee with $6MM of bonuses achievable based upon starts made and innings pitched, Chris Cotillo of SB Nation tweets.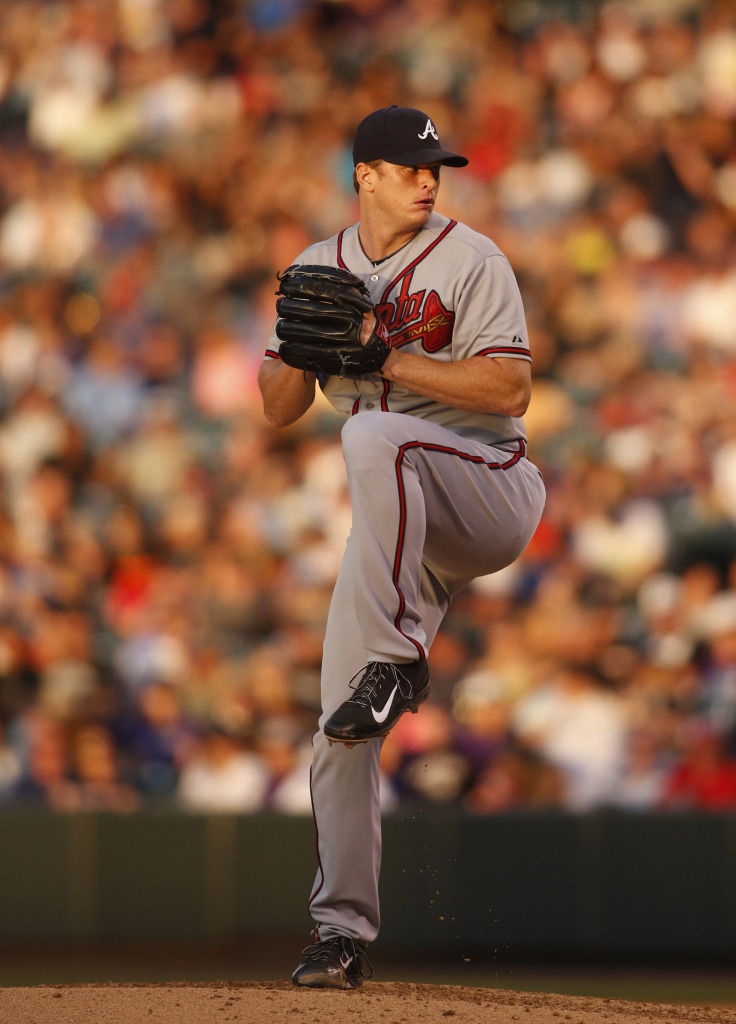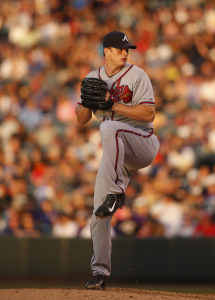 Floyd threw last year for the Braves on a similarly-structured contract before suffering an arm fracture that ended his season early for the second season in a row. The 31-year-old had worked his way back from Tommy John surgery to join the Atlanta rotation, and was throwing well at the time of his injury. Over 54 1/3 frames in nine starts, Floyd was carrying a 2.65 ERA with 7.5 K/9 and 2.2 BB/9.
Of course, 2014 also marked his second straight season that was ruined by injury, so a multi-year deal was never likely. Floyd still possesses the upside of a mid-rotation innings eater when healthy, however, which is precisely the role he filled with his now-division-rival White Sox from 2008-12. In that span, Floyd posted a 4.12 ERA (108 ERA+) with 7.2 K/9 and 2.8 BB/9 in 948 1/3 innings of work. Though he doesn't come with the upside that many would expect from a player that once went fourth overall in the draft, Floyd had a track record of success in the American League. He should serve as a useful veteran complement to AL Cy Young winner Corey Kluber and a mix of arms that includes Carlos Carrasco, Trevor Bauer, Danny Salazar, T.J. House, Josh Tomlin and Zach McAllister.
That Floyd represents a potential upgrade at a relatively modest price is particularly nice for the cash-strapped Indians. As MLBTR's Steve Adams explained in his Offseason Outlook for Cleveland, the team has little financial wiggle room barring a trade of Nick Swisher and/or Michael Bourn, neither of which has come to fruition at this point. Of course, Cleveland has still taken on some significant salary by adding the likes of Brandon Moss in a trade with the Athletics.
The addition of Floyd could make the Indians more likely to move McAllister and/or Tomlin, though Tomlin's projected arbitration salary is just $1.7MM, and McAllister has yet to qualify for that distinction. As such, there's no financial impetus to deal either right-hander, but the team's relative surplus of back-end rotation arms could appeal to clubs with a need for pitching depth.
Photo courtesy of USA Today Sports Images.