The Dodgers have officially signed a four-year contract with Brandon McCarthy, as FOX Sports' Ken Rosenthal first reported (Twitter link). The four-year deal will pay McCarthy $48MM, Rosenthal tweets. McCarthy receives a $6MM signing bonus, $11MM per year in 2015-16, and $10MM annually in the final two years of the deal, Dylan Hernandez of the Los Angeles Times tweets.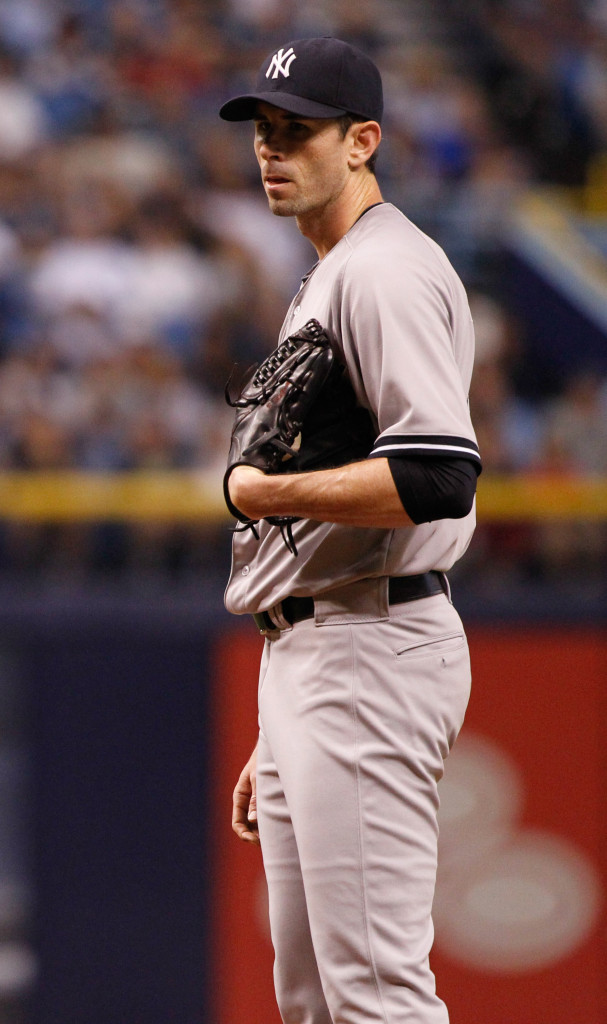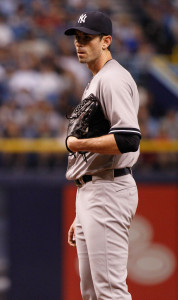 The contract also gives the Dodgers a conditional club option for 2019, Jon Heyman of CBSSports.com tweets. If he has spent more than 179 days on the DL due to a specific injury, McCarthy would be subject to a $5MM club option. If he has missed between 119-179 days, it would be a $8MM club option.
A four-year guarantee would've seemed like a fantasy for McCarthy as recently as last summer when he had a 5.01 ERA through 18 starts with Arizona.  Advanced metrics revealed that McCarthy pitched much better than his ERA indicated, however, and he ended the year on a dominant run after being traded to the Yankees.  In 90 1/3 IP in New York, McCarthy posted a 2.89 ERA, 6.31 K/BB rate and 8.2 K/9.
MLBTR's Steve Adams projected McCarthy would receive a three-year deal this winter, though a four-year deal wasn't out of the question given the amount of interest the veteran righty was likely to generate.  The wait for Jon Lester to sign likely held up McCarthy's market, as only the Royals and Yankees had been linked to him, and New York was hesitant to give McCarthy even a three-year contract given his injury history.  Needless to say, the fourth year was a nice get for McCarthy and agent Ryan Ware.
If the deal is finalized, McCarthy joins Clayton Kershaw, Zack Greinke, Hyun-jin Ryu in what should be a very strong top four in the Dodgers rotation, with lefty Brett Anderson now reportedly also on board to fill the fifth slot.  Los Angeles had been linked to high-profile aces like Cole Hamels or James Shields, and though you can never say never with the Dodgers, McCarthy's signing could mean the team is done with its rotation shopping this winter.
There is no denying the risk that the Dodgers are taking on with this deal. While any long-term pitching contract comes with it, McCarthy has a particularly spotty injury history. And while the conditional club option included in the deal offers some measure of protection, it is not as clear cut a benefit as was the John Lackey option. Then, of course, there is the fact that McCarthy greatly improved his stock with a strong second half and will need to maintain it for a full season. All of that is not to say, of course, that McCarthy is not capable of meeting and exceeding the value of the deal; the price tag obviously reflects his ceiling.
ESPN.com's Jerry Crasnick reported on Twitter that the deal was completed.
Photo courtesy of USA Today Sports Images.