JAN. 7: Drew will receive $500K for reaching each of 450, 500 and 550 plate appearances, reports ESPN's Buster Olney (Twitter link).
JAN. 6, 10:02pm: David Lennon of Newsday tweets that Drew's base salary is exactly $5MM. Ken Rosenthal of FOX Sports adds (via Twitter) that Drew's contract contains up to $1.5MM worth of incentives, meaning he can max out at a total of $6.5MM on his one-year deal. The deal is still pending a physical.
8:42pm: The Yankees and Stephen Drew are on the verge of completing a one-year agreement that will pay Drew roughly $5MM, reports Jon Heyman of CBS Sports (Twitter link). Drew, a client of Scott Boras, will be able to boost the value of the deal to about $6-7MM via performance incentives, according to Heyman.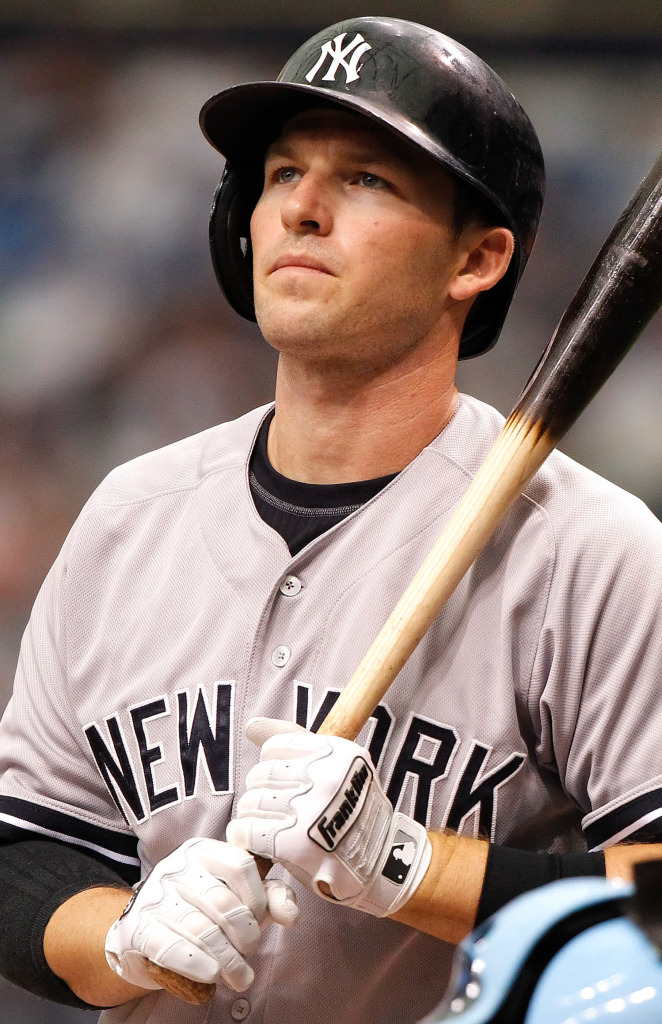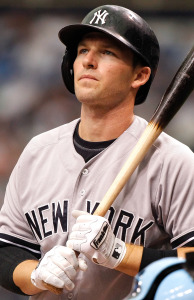 The team has already acquired the slick-fielding Didi Gregorius to handle shortstop in the long-term, so Drew's role will be to play second base, at least against right-handed pitchers, tweets the New York Post's Joel Sherman. Drew can also provide the Yankees with some insurance in the event that Gregorius is not yet ready to handle shortstop for the long haul.
The addition of Drew likely means that prospects Rob Refsnyder and Jose Pirela will no longer be competing for the second base job in Spring Training, as many had assumed would be the case. However, since both are right-handed hitters, either could conceivably end up as part of a second base platoon with Drew. Refsnyder, in particular, crushed left-handed pitching last season, batting .385/.447/.587 in 161 plate appearances. Of course, Pirela's .319/.382/.493 line versus southpaws from 2014 is also highly impressive.
Drew will fill the role that many expected Martin Prado to fill prior to his trade to the Marlins. That swap netted the Yankees hard-throwing righty Nathan Eovaldi. They'll now be relying on the same starting outfield alignment that they sent out in 2014, but with Chase Headley, Gregorius and Drew joining Mark Teixeira in the infield and a returning Alex Rodriguez seeing quite a bit of time at DH.
Drew is coming off a dreadful season at the plate in which he batted just .162/.237/.299 with seven homers in 300 plate appearances between the Red Sox and Yankees. Of course, Drew also sat out for the first two months of the season and jumped into the fray with just a week or so worth of Triple-A at-bats under his belt. Drew and Boras struggled to find a multi-year deal to their liking last winter, a fact that they at least partially chalked up to a qualifying offer limiting Drew's market (a lofty asking price likely didn't help matters).
Rather than take a diminished deal or even a one-year pact that would allow him to report to camp and hit the open market again this offseason, Drew waited until the Red Sox offered him the pro-rated version of the qualifying offer (roughly $10MM at that point) in late May before agreeing to a deal. As Drew's production and near-agreement reflects, that move did not pan out as Drew's camp had hoped.
Nonetheless, Drew is a capable defensive infielder that is just one season removed from a .253/.333/.443 batting line in 501 plate appearances with the Red Sox. His left-handed stroke does seem to be a good match with the short right-field porch at Yankee Stadium, although that wasn't the case in 2014 when he batted just .149/.208/.253 in the Bronx. This move figures to be widely panned based on last season's struggles, but Drew doesn't need to do much to live up to a $5MM base, and his upside is far greater than the reported $7MM at which his contract can max out. If he does fail to regain his form, his salary isn't a significant hit to the Yankees' deep pockets.
Photo courtesy of USA Today Sports Images.