The Rangers will promote power-hitting third base prospect Joey Gallo to the big league roster tomorrow, GM Jon Daniels tells the Ben & Skin Show on CBS Dallas Fort-Worth (h/t Evan Grant of the Dallas Morning News, Twitter links).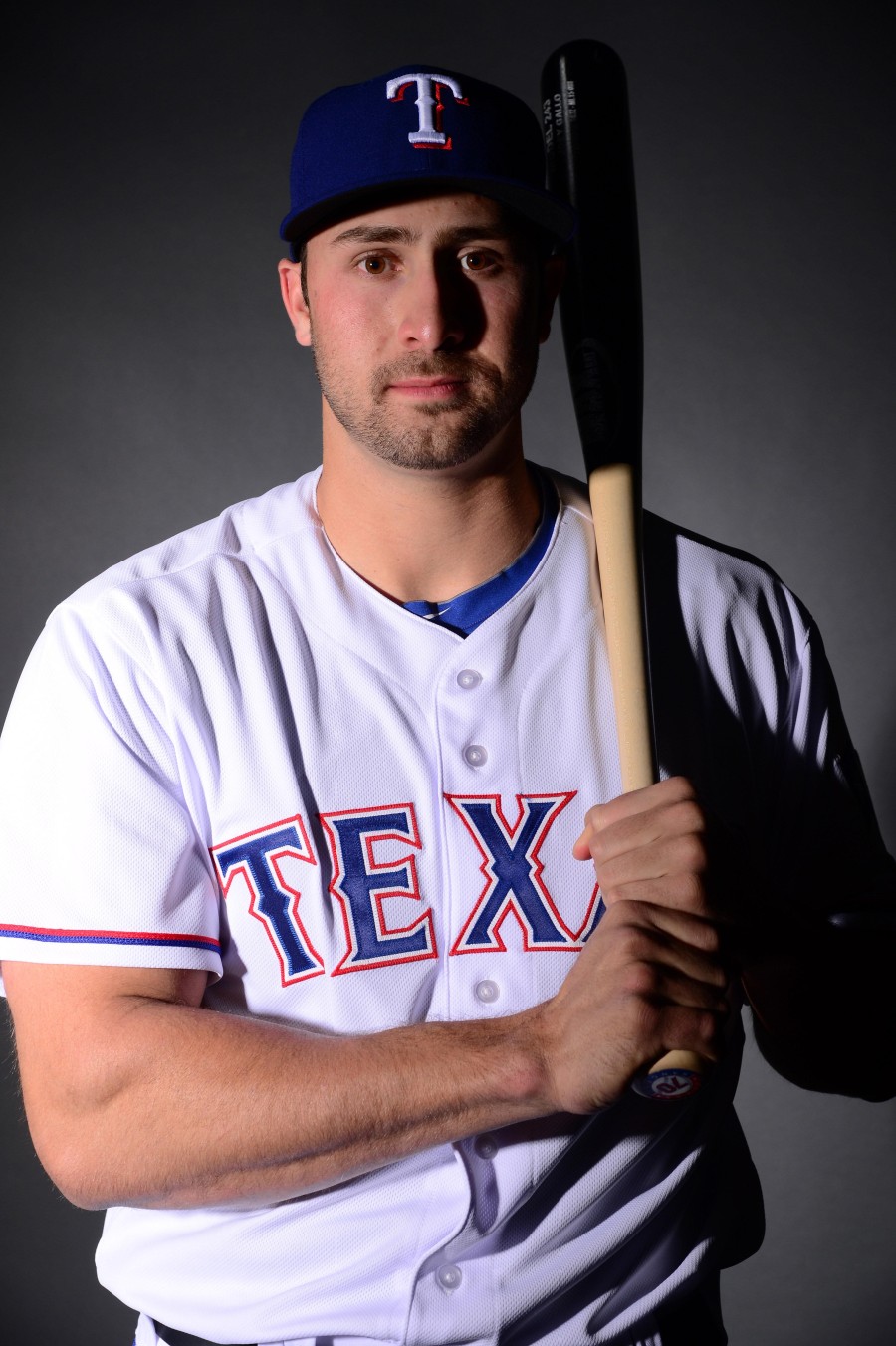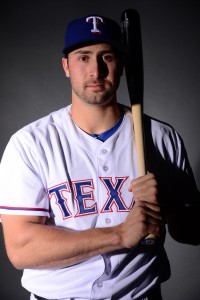 Daniels stressed in his comments that the move is designed only to be a short-term patch. In announcing the move, executive VP of communications noted that Gallo will occupy an active roster spot created by placing Adrian Beltre on the 15-day DL with a sprain and laceration on his left thumb.
Gallo was on the prospect map prior last year, owing to his unmatched raw power, but show up the charts when he put it into action with a monster age-20 season. He hit 21 home runs apiece at High-A and Double-A, splitting his time about evenly between those levels. Of course, Gallo's overall batting line was far superior at the lower level, and he struck out a troubling 115 times in his 291 plate appearances for Frisco.
While injury delayed his start to 2015, he's only delivered more promise since healing. Gallo continues to deliver plenty of pop after starting the year back at Double-A, and has improved his plate discipline rather markedly (16.4% BB vs. 33.6% K, as opposed to the 12.4% BB vs. 39.5% K he put up in the last half of 2014).
Contact and strikeout rates are still a significant concern for Gallo's long-term outlook, of course, but he as things stand he is walking at a healthy rate and squaring up enough balls to provide plenty of value. Whether he can stick at third is also something of a question: he is said to have an outstanding arm, but sub-par range.
He's far from a sure thing, the upside is tremendous. Indeed, Gallo is a consensus top-ten prospect leaguewide. While Texas appears inclined only to give him a taste of the big leagues, a hot start would make it hard to drop him back to the minors (though his left-handed bat doesn't have an obvious role with Mitch Moreland performing and Josh Hamilton now in the fold).
Given their plans, the Rangers are probably not terribly concerned with Gallo's service time status. Even if he does stay on the active roster all year, he probably would not be set up to qualify for Super Two status. And while all service accumulated this year will force Texas to wait longer next year in order to preserve an additional season of club control, the Rangers have other corner options (particularly, left-handed hitting ones) — and good reason to allow Gallo to further develop.
Photo courtesy of USA Today Sports Images.