The Mets have officially acquired outfielder Yoenis Cespedes from the Tigers, as Bruce Levine of 670thescore.com first reported on Twitter. In return, Detroit will get righties Michael Fulmer and Luis Cessa from New York, as Jon Heyman of CBSSports.com reported on Twitter. GM Sandy Alderson says the Mets will pay all of the approximately $3.75MM remaining on Cespedes' 2015 salary, David Lennon of Newsday tweets.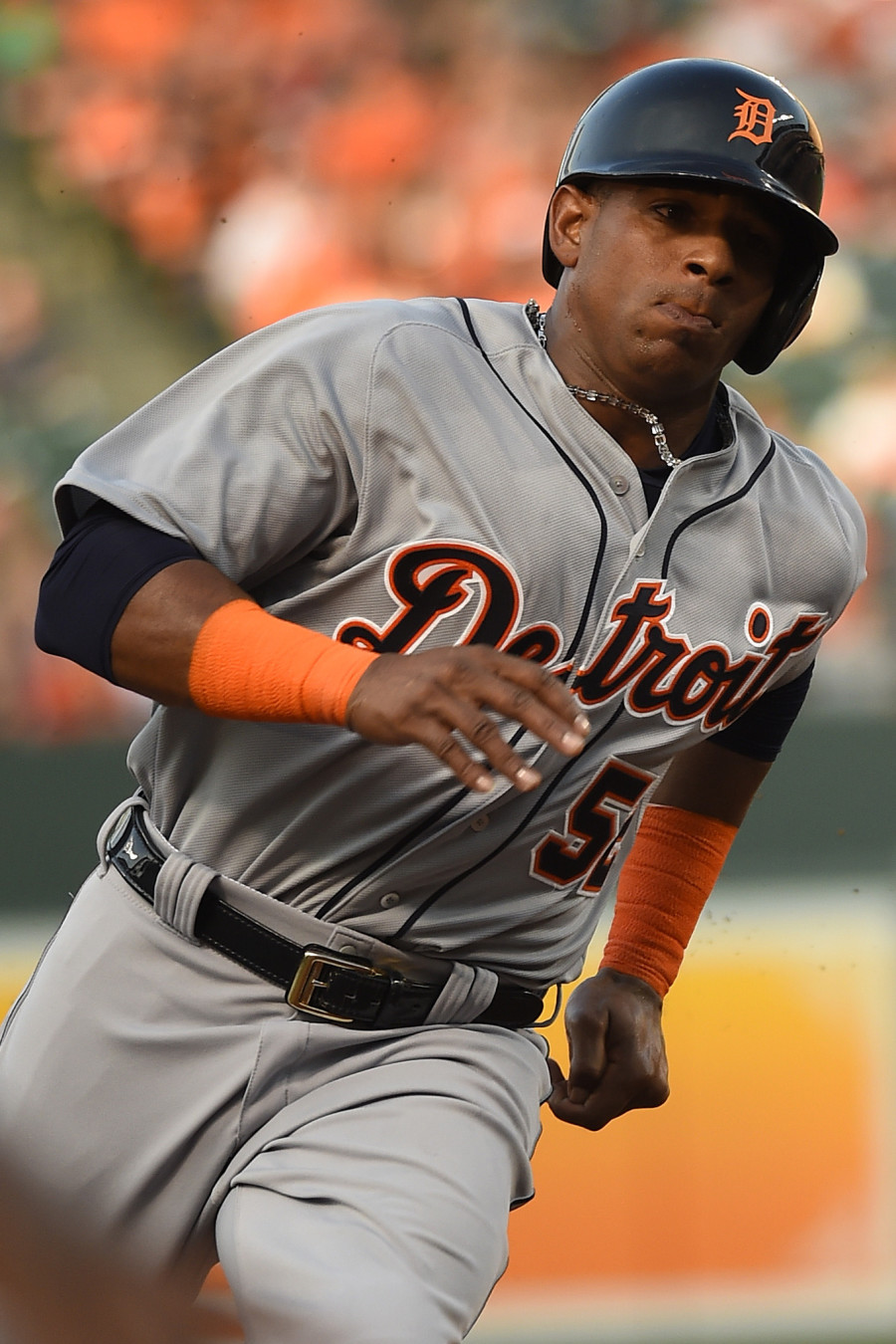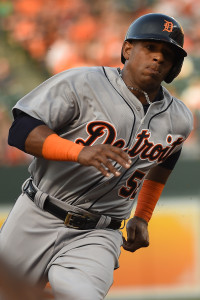 With the move, New York finally lands the power bat it was rumored to be pursuing for some time in the lead-up to the deadline. New York had already added reliever Tyler Clippard, third baseman Juan Uribe, and utilityman Kelly Johnson. After a widely-reported deal for Carlos Gomez fell through, the Mets turned their sights to alternatives and ultimately landed the 29-year-old slugger.
The Mets were said to be going after a controllable piece that was capable of playing center field, such as Gomez, but changed course in adding the free-agent-to-be Cespedes, who has spent most of his time in left. With Michael Cuddyer potentially out longer than had been hoped, Cespedes figures to take over there. But the club is also reportedly considering utilizing Curtis Granderson in center in some situations, as incumbent Juan Lagares has struggled since signing a significant extension before the season.
Cespedes is highly talented, if sometimes inconsistent, but he's been outstanding in 2015. He's hitting close to the levels he did in his breakout rookie campaign back in 2012, after two high-power/low-OBP seasons in between, with a .293/.323/.506 slash and 18 home runs through 427 plate appearances. Cespedes is delivering more hard contact, a better line-drive percentage, and more home runs per flyball than he has over any single full season. And Cespedes has increased his output on the defensive side of the ledger as well, drawing strong reviews from defensive metrics.
MLB.com now ranks Fulmer and Cessa the fifth- and ninth-best prospects, respectively, in an improved Tigers farm system. The 22-year-old Fulmer, the 44th overall pick in the 2011 draft, was in the midst of an impressive season at Double-A Binghamton, posting a 1.88 ERA, 8.7 K/9 and 2.4 BB/9 in 86 innings. MLB.com notes that his fastball is regularly in the mid-90s, and that he has a strong slider and a changeup good enough that he could one day be a Major League starter.
Cessa, meanwhile, is a 23-year-old converted infielder who performed well for Binghamton, with a 2.56 ERA, 7.1 K/9 and 2.0 BB/9 in 77 1/3 frames. He struggled after a promotion to hitter-happy Triple-A Las Vegas, but maintained his solid peripherals, striking out 24 batters and walking four despite allowing an unsightly 23 earned runs in 24 1/3 innings there. MLB.com notes that his fastball is generally around 93 MPH, and that he could wind up in the back end of a big-league rotation.
Cespedes now finds himself on his fourth team since last summer. He was dealt from the Athletics to the Red Sox, then to the Tigers over the winter, before landing in New York. It's an unlikely series of transactions, all said.
Photo courtesy of USA Today Sports Images.