The Giants have officially acquired outfielder Alejandro De Aza from the Red Sox, Ken Rosenthal of FOX Sports first reported on Twitter. Lefty Luis Ysla will return to Boston in the deal, as Henry Schulman of the San Francisco Chronicle reported on Twitter.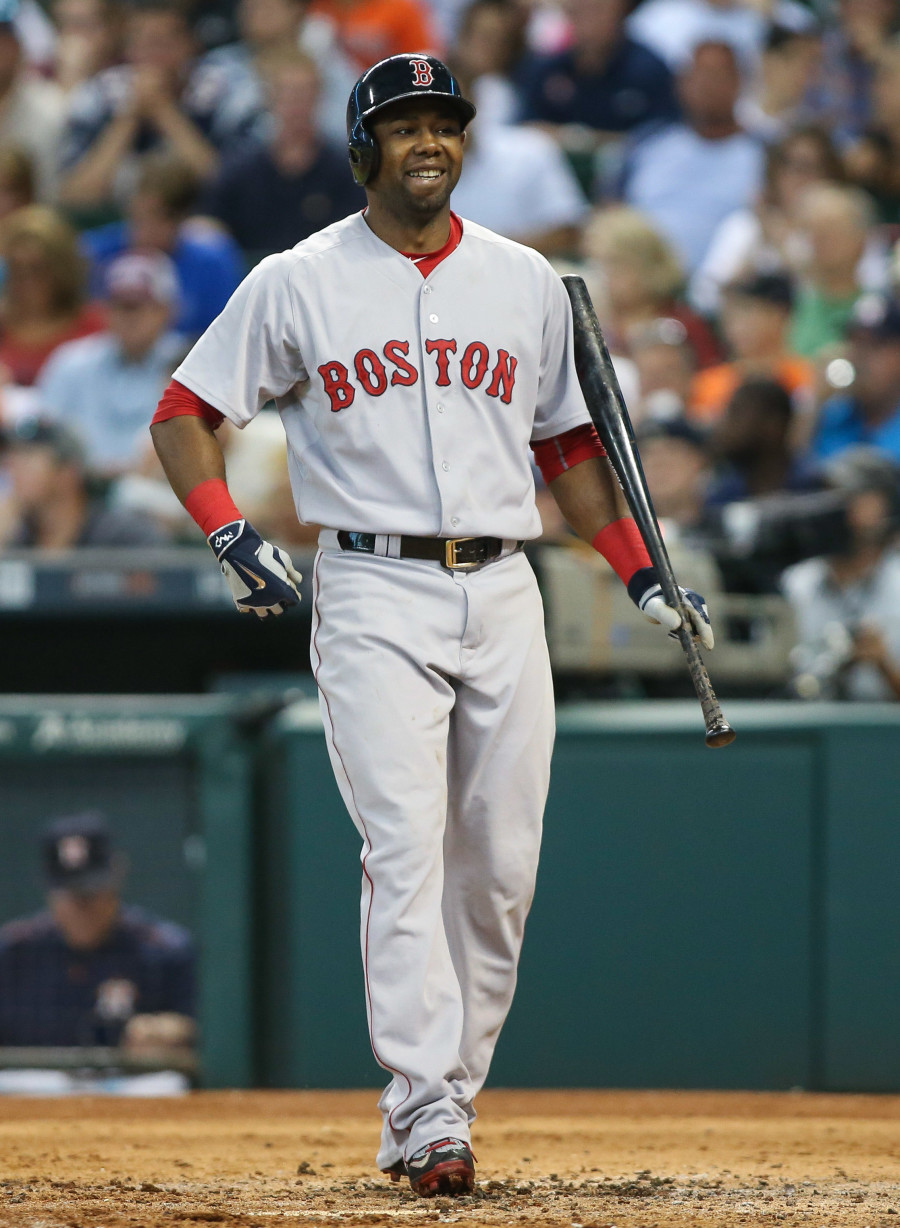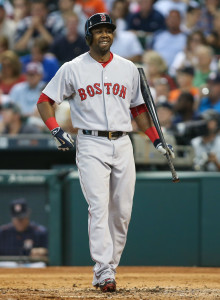 The Red Sox will pay $650K of De Aza's salary in the deal, Jon Heyman of CBSSports.com tweets. Having agreed to a $5MM salary to avoid arbitration in his final year of eligibility, De Aza is still owed just under $930K the rest of the way. But Boston reportedly only took on around $1MM in total commitments to De Aza when it added him on June 4. With $650K said to be going with the veteran to San Francisco, it appears that the Giants will not be paying much (if anything) of the tab.
De Aza, 31, turned around a sluggish start upon his move to the Red Sox. The free agent-to-be has slashed .292/.347/.484 over 178 plate appearances since that trade. Once an everyday center fielder with the White Sox, De Aza now profiles more as a platoon corner defender. He's continued to perform much better against right-handed pitching, with increasing platoon splits in 2015.
For San Francisco, the month of August has required some injury-driven leak plugging. The club reportedly pursued infield help, including Chase Utley, before adding Marlon Byrd and now De Aza to help account for injuries to outfielders Angel Pagan and Hunter Pence.
By squeezing in the deal in advance of midnight eastern time tonight, San Francisco will be able to utilize the veteran De Aza on its post-season roster, if it qualifies. He has now changed teams via trade for the second time this summer and for the third time in the last two seasons.
Ysla, 23, turned in a nice season last year as a starter at the Class A level, but has struggled in High-A ball this year. Serving mostly out of the pen, Ysla has allowed 12.3 hits per nine and 4.6 BB/9 while retiring 10.7 opposing batters via strikeout per nine innings thrown. In 79 2/3 frames, he's worked to a 6.21 ERA.
Photo courtesy of USA Today Sports Images.