The Astros announced they acquired veteran lefty reliever Oliver Perez from the Diamondbacks for minor league southpaw Junior Garcia.  Houston moved righty Sam Deduno to the 60-day DL to open a spot for Perez, while Arizona announced that it will select the contract of lefty Keith Hessler to take Perez's place on its active roster.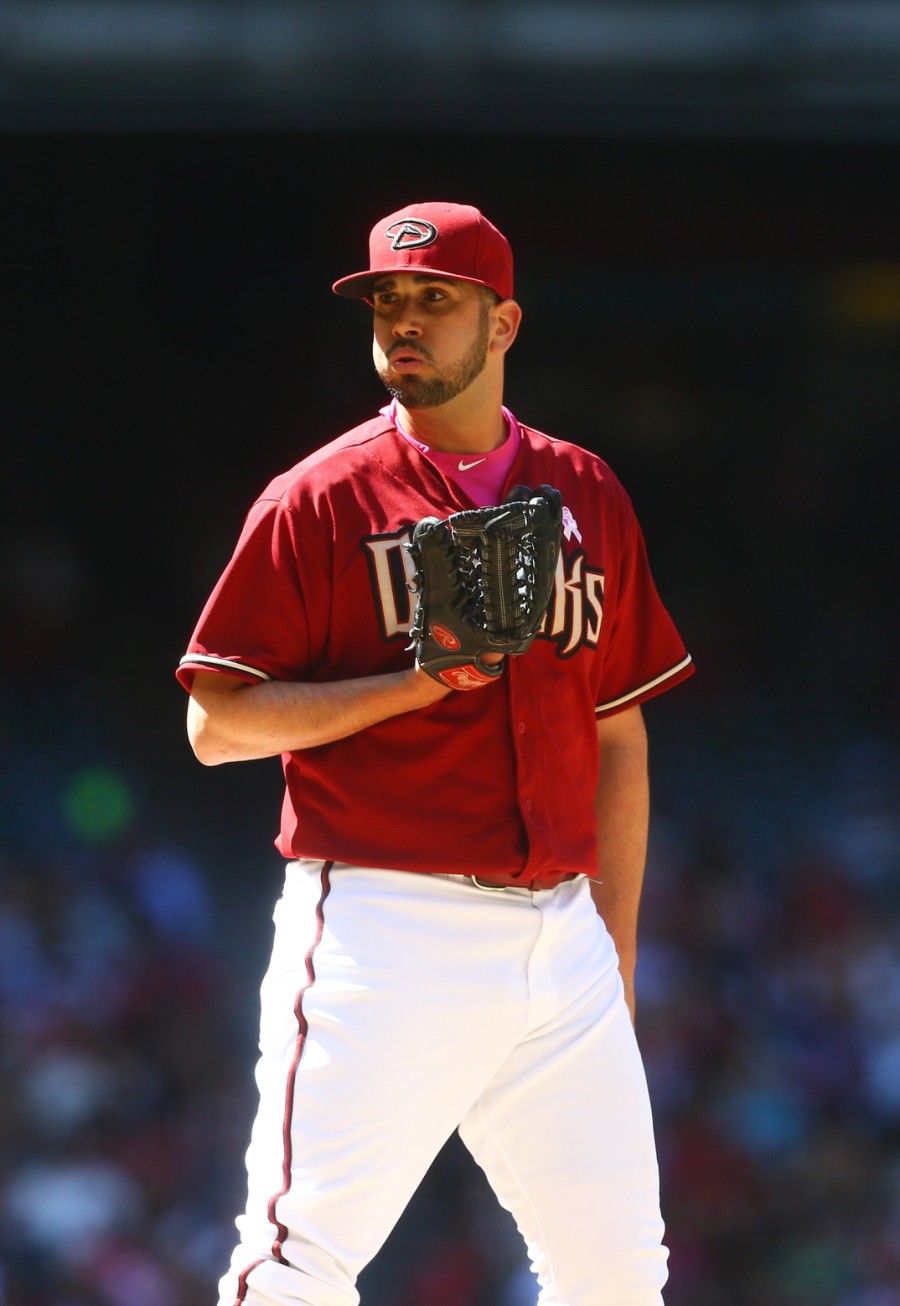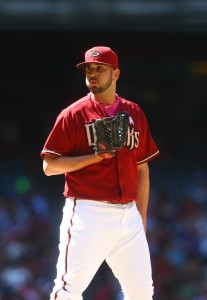 Perez, 34 next week, has a 3.10 ERA, 11.5 K/9, 3.4 BB/9, 0.62 HR/9, and 38.9% groundball rate in 29 innings for Arizona this year.  This year he's faced an even number of lefty and righty hitters and has been more effective against left-handed batters, as you would expect.  Perez joins Tony Sipp as another lefty option out of Houston's bullpen, which ranks second in the American League with a 2.70 ERA.  The Astros had designated lefty reliever Joe Thatcher for assignment on July 21st, though he remained in the organization on a minor league deal.
Perez spent his first nine seasons in the Majors as a starter for the Padres, Pirates, and Mets before beginning a bit of a career renaissance as a reliever for the Mariners.  He signed a two-year free agent deal with the Diamondbacks in March 2014 and will be a free agent after the season.
Garcia, 19, signed with the Astros out of the Dominican Republic for $200K late in 2012. He mostly pitched in the Gulf Coast League in 2014 and got good results, although he posted a 3.9 BB/9 for the season. He's improved upon that mark in 2015 while pitching in the Appalachian League and the NY-Penn League, posting an 0.96 ERA, 6.3 K/9 and 1.7 BB/9 in 37 1/3 innings. He's so far from the Majors, though, that parsing his statistics probably misses the point. He'll provide the Diamondbacks' system with a bit of left-handed pitching depth and upside.
Photo courtesy of USA Today Sports Images.