The Athletics have agreed to terms with free agent left-hander Rich Hill, reports Robert Murray of Baseball Essential. The deal is pending a physical. Yahoo's Jeff Passan tweets that it's a one-year deal with a $6MM guarantee.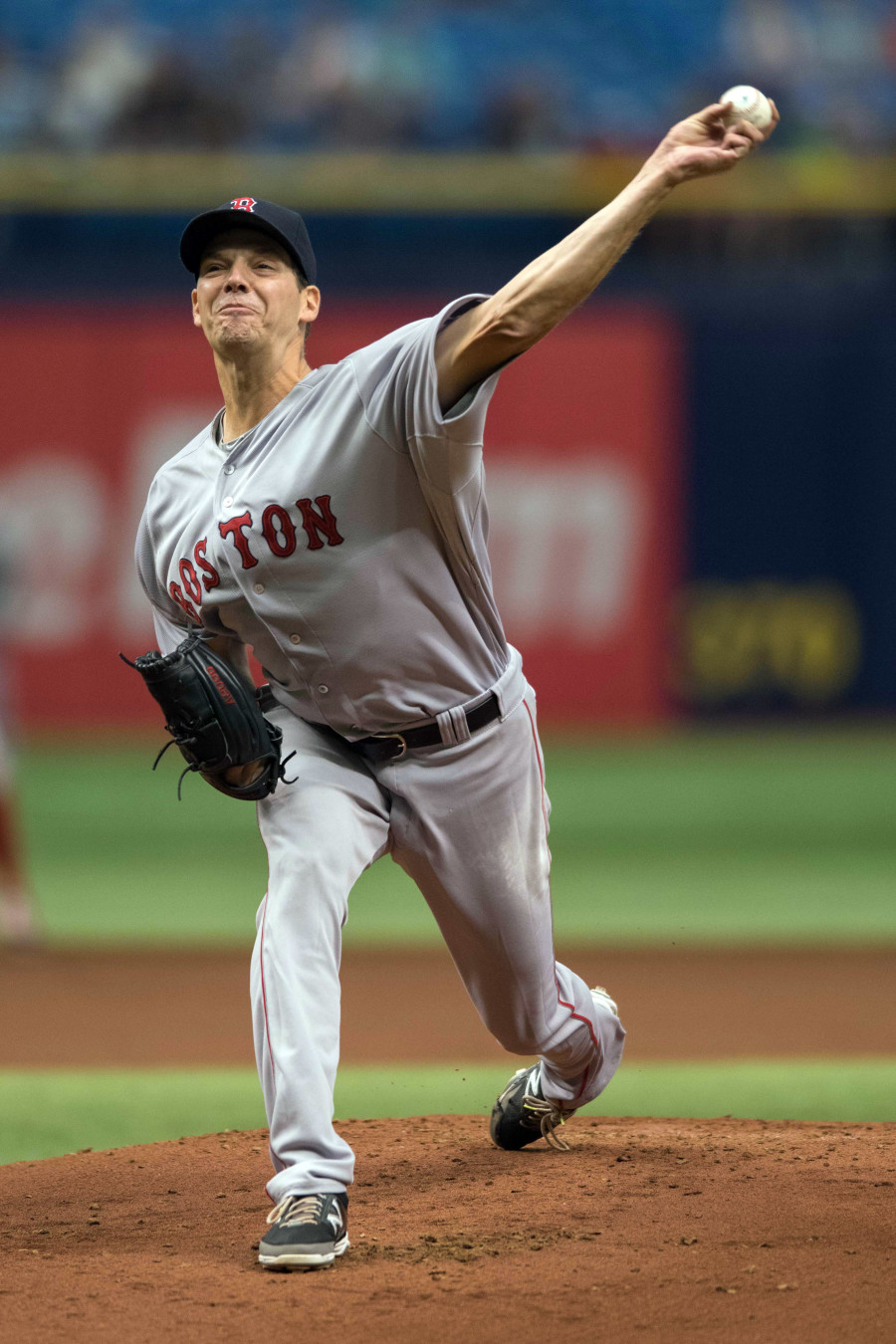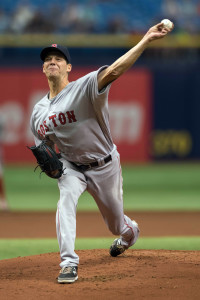 Yesterday, WEEI.com's Rob Bradford reported that Hill was likely to sign a contract this week. Earlier tonight, SB Nation's Chris Cotillo listed the A's as one of the teams in the mix for hill, noting that one official involved in the bidding considered Oakland one of the favorites (links to Twitter). Passan notes (Twitter link) that Hill turned down a more lucrative offer from another club due to the promise of a spot in the club's rotation.
Few would've believed prior to — or even 75 percent of the way through — the 2015 season that a payday like this was in the cards for Hill, who at 35 years of age had spent the past several seasons bouncing around the league as a lefty reliever. Hill's claim to fame dated all the way back to 2007, when he punched out 183 batters in 195 innings of 3.92 ERA ball for the Cubs as a 27-year-old. Hill didn't replicate that success in 2008, though, and injuries and poor performance limited his role around the league for the next eight seasons.
Released from the Nationals' Triple-A club this summer, Hill latched on with the Red Sox — the same organization with which he spent the 2010-12 seasons. Despite three years in the organization, Hill logged just 31 2/3 big league innings in that stretch, but a strong season at Triple-A led the 2015 Sox to give him a few starts at season's end, and Hill capitalized in more emphatic fashion than most could've imagined.
In 29 innings (four starts) with the Sox, Hill allowed a grand total of five earned runs, striking out 36 batters against just five walks to complement a 48.4 percent ground-ball rate. Hill ditched his two-seam fastball and reduced the usage of his four-seamer in 2015 as well, trading in some of his 90 mph for a dramatic increase in curveballs. The results were outstanding, and the endgame will be a guaranteed payday that is six times greater than Hill's previous career-high single-season salary of $1MM.
Hill joins a rotation picture led by ace Sonny Gray but also featuring veteran righty Jesse Chavez and a slew of younger arms including Jesse Hahn, Chris Bassitt, Kendall Graveman, Sean Nolin and Aaron Brooks. Former mainstays Jarrod Parker and A.J. Griffin will hope to return to the fold after missing each of the past two seasons due to arm surgery, and lefty Drew Pomeranz is also an option for Oakland manager Bob Melvin (though he had greater success working out of the bullpen).
For the Athletics, it's a risk to give $6MM to a pitcher with such a limited track record and a wide-ranging history of injuries, but the team has quite a bit of pitching depth and can reasonably absorb the blow if Hill misses a significant portion of the season  on the disabled list. And, if Hill is able to deliver even a handful of starts resembling his September work in 2015, he could turn out to be one of the biggest free-agent bargains of the offseason.
Photo courtesy of USA Today Sports Images.