7:48pm: Happ will receive $10MM in 2016 and $13MM apiece for the next two years of the deal, Shi Davidi of Sportsnet.ca reports on Twitter.
6:46pm: The Blue Jays have announced the signing of lefty J.A. Happ to a three-year, $36MM contract. Happ, 33, is represented by Dave Rogers.
With the signing, Toronto has brought back a pitcher who spent about two-and-a-half seasons with the club before he was traded away last winter. (That swap returned outfielder Michael Saunders.) During his first 291 frames with the Jays, from 2012 through 2014, Happ worked to a 4.39 ERA with 7.9 K/9 against 3.5 BB/9.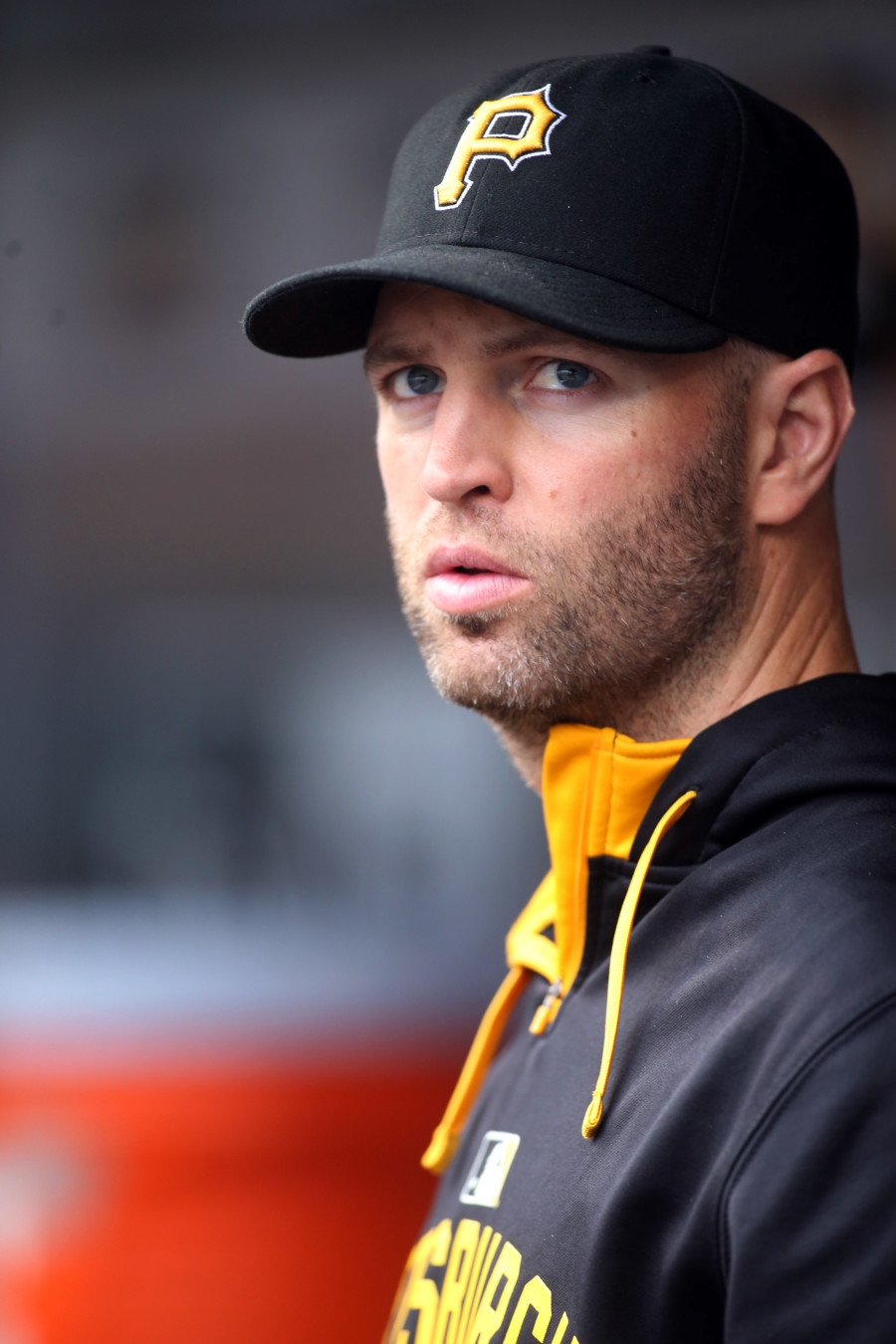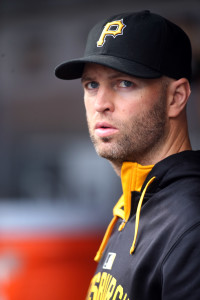 Things did not go terribly well for the veteran at the start of 2015. In his twenty-one outings with the Mariners, Happ posted a 4.64 ERA and carried a 6.8 strikeout-per-nine rate that fell below his career average.
But that all changed when the Pirates added Happ in one of the least-discussed moves of the trade deadline. In his final 63 1/3 innings of the season, the southpaw allowed just 13 earned runs, three home runs, and 13 walks while striking out 69 opposing hitters.
While the Blue Jays obviously won't be expecting Happ to maintain a sub-2.00 ERA rate, it's fair to wonder whether to what extent that mid-season turnaround will stick. Happ did not seem to benefit from a leap in velocity or major change in his offerings. Instead, the most obvious apparent differences before and after the trade were that he began relying much more heavily on his fastball, threw slightly more strikes, and lucked into somewhat more favorable matchups, as Jeff Sullivan of Fangraphs explained late in the season. Happ hasn't had any significant arm issues since 2010, and has mostly been healthy except for freak injuries, but he has never thrown more innings than the 172 he totaled last year.
Happ joins Marco Estrada (re-signed before the qualifying offer decision deadline) and Jesse Chavez (acquired via trade) as key pitching additions. President Mark Shapiro, interim GM Tony LaCava, and their staff seem to have preferred shorter-term commitments to veteran arms. Toronto obviously chose its targets and moved swiftly, as those represent three of the most significant moves of the still-early offseason.
It remains to be seen precisely how the Jays staff will be put together. Marcus Stroman and R.A. Dickey seem locks, along with Estrada and now Happ. It certainly seemed that Chavez would also take a rotation spot, given that the club parted with a cheaper, more controllable reliever in Liam Hendriks to add him. Drew Hutchison remains an option despite a rough 2015, as do youngsters Roberto Osuna and Aaron Sanchez — both of whom were quality late-inning pen arms last year.
MLBTR's Tim Dierkes predicted that Happ would land a three year deal, but saw him as more likely to land a $10MM annual guarantee. By signing early, though, Happ was able to maximize his price — aided, no doubt, by the fact that many other quality, mid-range starters came with lengthier contract requests and/or the need to sacrifice a draft pick.
Happ becomes the highest-rated player on that top fifty list (30th) to sign. It certainly bodes well for the rest of the pitching market that he was able to secure such a healthy deal. Hurlers such as Hisashi Iwakuma, John Lackey, Scott Kazmir, Ian Kennedy, and Yovani Gallardo will all surely point to that contract as a floor.
Photo courtesy of USA Today Sports Images.