MONDAY: Susan Slusser of the San Francisco Chronicle reports the breakdown: there's a $500K signing bonus and Madson will earn $6.5MM in 2016 and $7.5MM a year over 2017-18. The deal also includes incentives up to $1.25MM a year based on games finished.
There's also a one-time, $250K trade bonus, Jon Heyman of CBSSports.com tweets.
SUNDAY: Reliever Ryan Madson and the Athletics have agreed to terms on a three-year, $22MM deal, ESPN's Jerry Crasnick reports (Twitter links). Madson can also receive up to $1.25MM per year in incentives based on the number of games he finishes. He is an All Bases Covered client.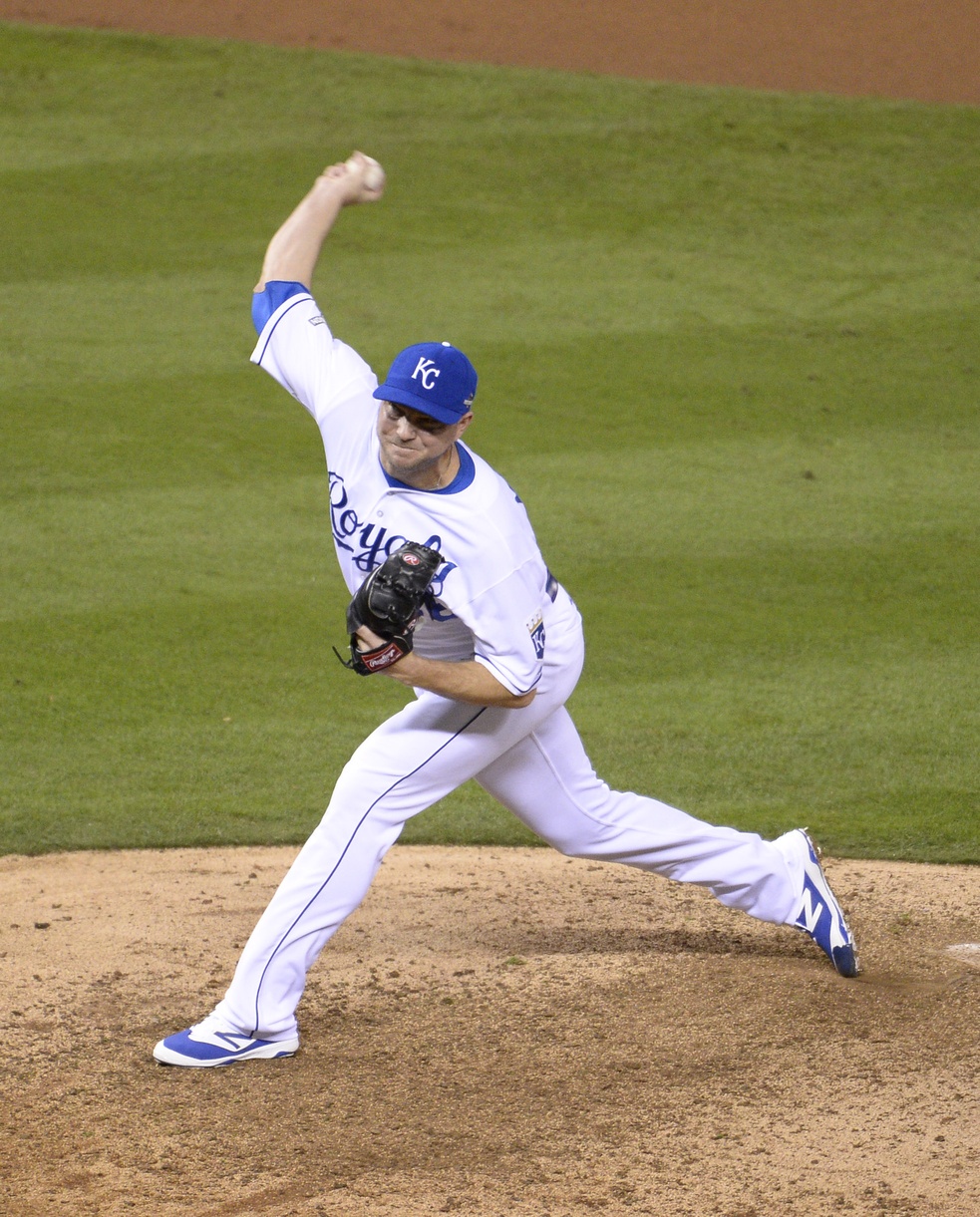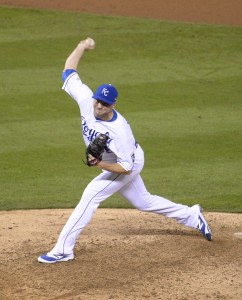 That the 35-year-old Madson would receive a three-year deal over $20MM would have been unthinkable just a year ago. Madson did not pitch in 2012 through 2014 due to injury, then signed what at the time seemed to be an insignificant minor-league deal with the Royals last January. In 2015, though, he reemerged as something close to the dominant reliever he once was with the Phillies, posting a 2.13 ERA, 8.2 K/9 and 2.0 BB/9 in 63 1/3 innings in Kansas City. He also threw in the mid-90s, and his ground-ball rate (55.0%) was the highest of his career.
Madson figures to serve in a setup role in Oakland, although he has closing experience and could potentially move into the closer's role in case Sean Doolittle, who missed much of 2015 with shoulder trouble, gets hurt again. Nonetheless, $22MM is a surprising risk for the Athletics to take with an aging reliever. MLBTR projected Madson would get three years, but at a more modest $15MM; Madson's $22MM total eclipses that of, for example, former Athletic Luke Gregerson, who got $18.5MM from the Astros last offseason despite being five years younger than Madson is now and having a more robust recent track record. There's also the question of whether the Athletics will contend in 2016 after winning 68 games last season, and if not, whether spending so heavily on a 35-year-old is the right strategy.
Perhaps, though, Madson's deal is part of a broader strategy. Madson joins Rich Hill as the second 35-year-old pitcher this winter to have a comeback 2015 season and then agree to a big-league deal with the A's. Hill had four dominant late-season starts with the Red Sox after pitching sparingly in the Majors in the previous three seasons, and Oakland signed him for $6MM. The Athletics might feel that skepticism about players in situations like Hill's or Madson's presents them with opportunities that they might not otherwise have to sign talented pitchers.
Photo courtesy of USA Today Sports Images.