The Mets have been on the lookout for a left-handed complement to light-hitting Juan Lagres in center field, and on Wednesday they announced the addition of such a player, signing Alejandro De Aza to a one-year deal. The Magnus Sports client will reportedly take home a $5.75MM guarantee and can also earn up to $1.25MM worth of incentives that would cause his deal to max out at $7MM. De Aza reportedly will receive a $250K bonus for reaching 400 plate appearances and would earn an additional $250K for every 50 plate appearances from that point on, through 600 plate appearances.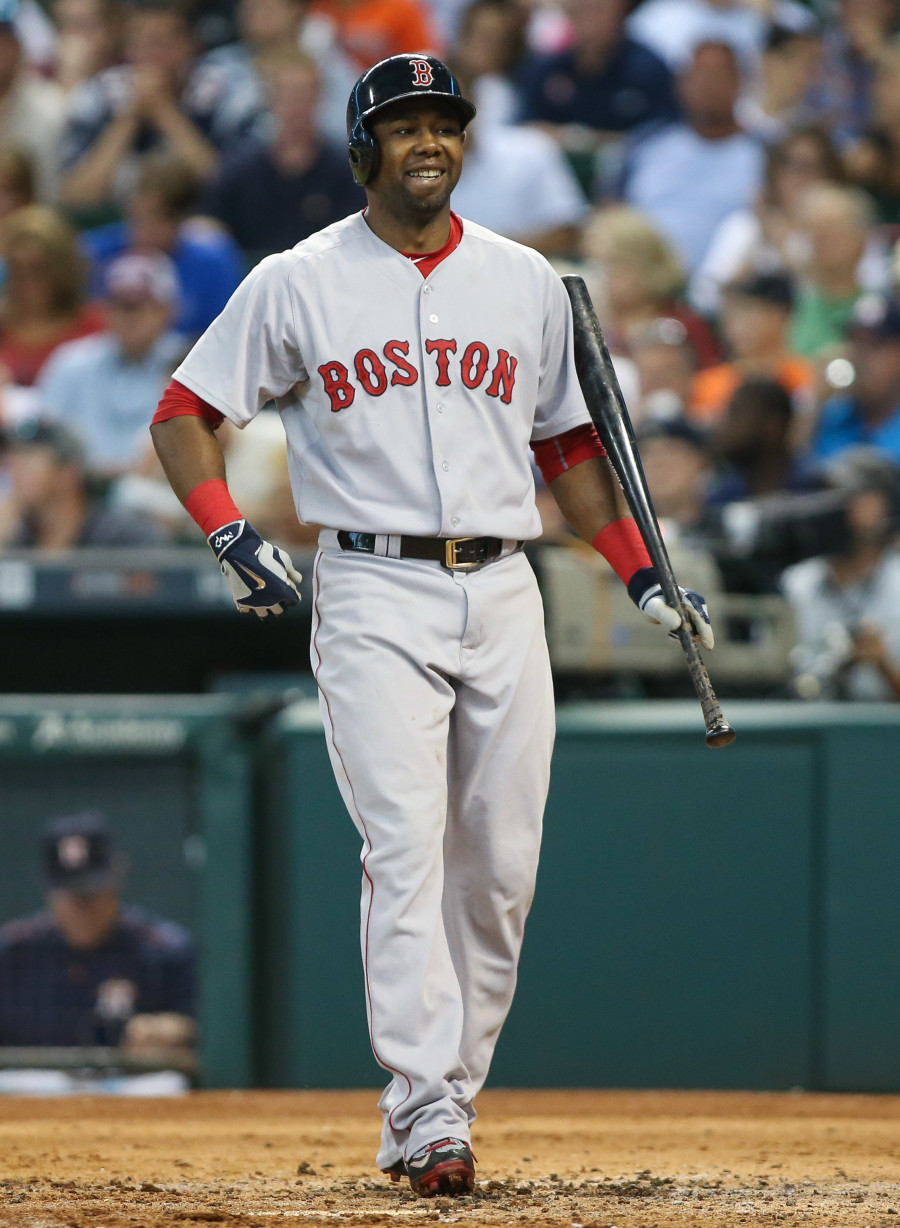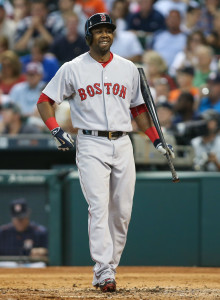 De Aza, 32 in April, profiles as a decent platoon option for manager Terry Collins. His lifetime .274/.338/.418 line against righties is solid, if unspectacular, and will serve as a significant upgrade over Lagares' .254/.286/.340 batting line in 986 career plate appearances versus right-handed pitching. His recent work against righties — a .278/.351/.448 slash line in 400 plate appearances this past season — was even more impressive than his career line. Conversely, Lagares' .279/.325/.427 batting line against lefties is solid, particularly when paired with his standout defense. The two should form a cost-effective and solid platoon in center field, even if neither is necessarily overpowering when holding the platoon advantage.
Things are a bit less rosy when looking at the defensive component of De Aza's game. While he's been a competent, arguably slightly above-average defender in the corner outfield, his recent work in center field hasn't been viewed favorably through the lens of DRS and UZR. Beyond that, De Aza hasn't played center with any sort of regularity since 2013, when he posted a -18 DRS mark. His lack of recent experience in center field and poor marks in previous stints make him a somewhat questionable fit, but the market wasn't flush with left-handed-hitting options that can handle center field.
Denard Span and Will Venable were also listed as options for the Mets, although the former is coming off hip surgery and the latter had a poor offensive showing in 2015. Span was said by ESPN's Jerry Crasnick to be the Mets' top choice, but he probably won't sign until clubs get a chance to look at him in an early January showcase, and waiting for that date would've meant the Mets risking alternative options signing in the interim. Span also reportedly wants a three-year deal, and given his age and recent trio of surgical procedures (one on his hip and two core muscle/sports hernia operations), it's understandable that a team would be apprehensive. Gerardo Parra was another oft-speculated fit, but he's said to be seeking a four-year deal, and his glovework in center field has also drawn questionable reviews.
With De Aza in the fold, the Mets will be able to run out three productive left-handed bats in the outfield when the opposing team starts a right-hander, as he'll be flanked by Michael Conforto in left and Curtis Granderson in right. However, with Granderson's struggles against left-handed pitching, it might make sense for the Mets to add an additional corner outfield bat that swings from the right side in order to offer some additional production versus opposing lefties.
Jerry Crasnick of ESPN.com first reported that the Mets had interest in De Aza. Ken Rosenthal of FOX Sports first reported the agreement was close (on Twitter). Jon Heyman of CBSSports.com reported the agreement and that it was a one-year deal (links to Twitter). Rosenthal reported the financial terms (Twitter link). Ken Davidoff of the New York Post tweeted further details.
Photo courtesy of USA Today Sports Images.