Veteran outfielder Andruw Jones says he will soon announce his retirement, Cory McCartney of FOX Sports South tweets. In November, Jones had reportedly been hoping to sign with an MLB team, but it appears likely he'll hang up his cleats instead.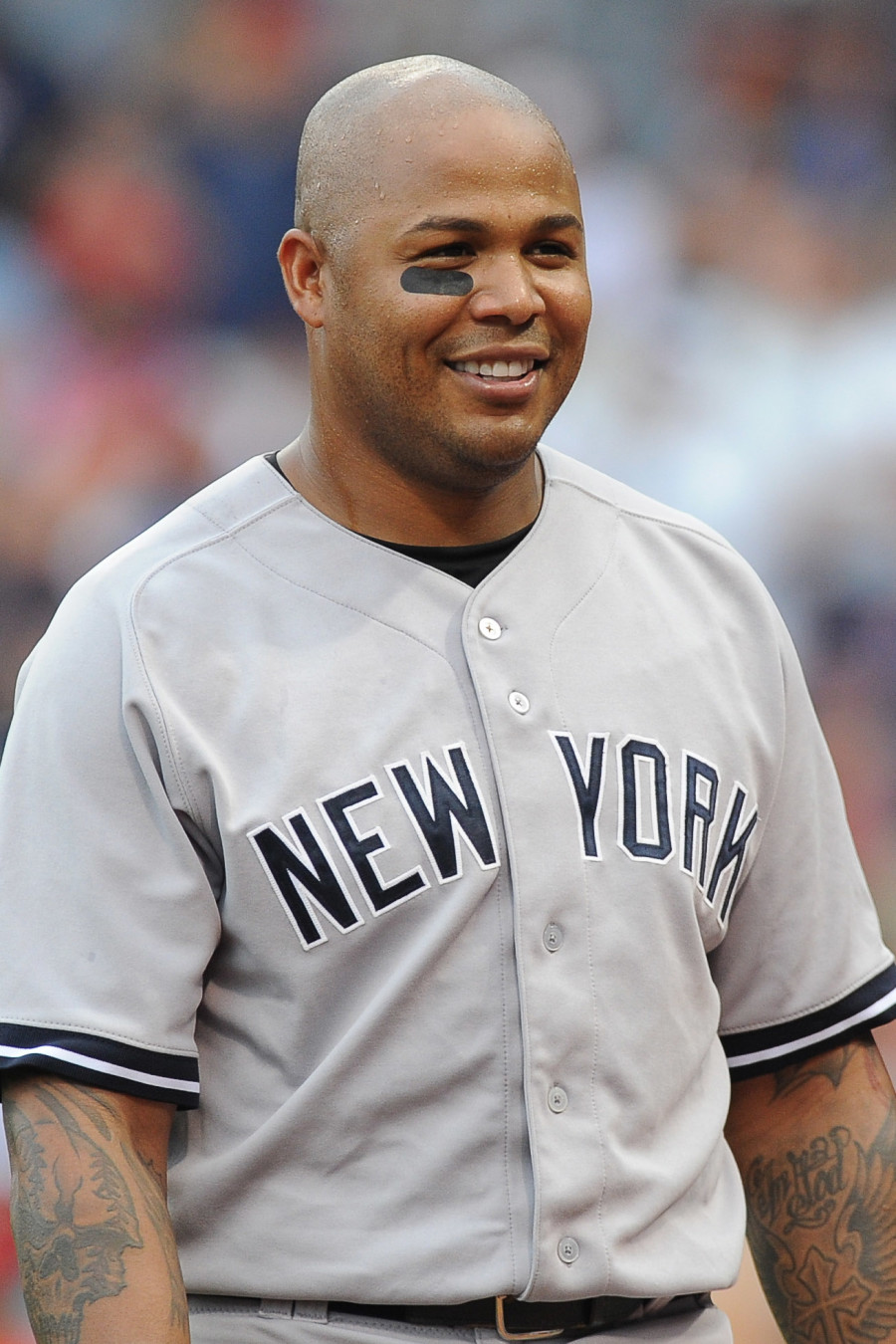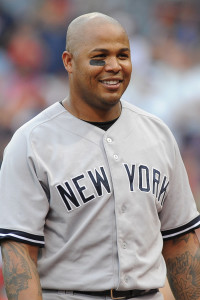 It's been awhile since Jones has played in the Majors, of course — he last appeared in the big leagues with the Yankees in 2012. After that, he played two seasons with Rakuten in Japan. He did not play last season.
The MLB team with which Jones will be most strongly associated, of course, is the Braves, for whom he played from 1996 through 2007, joining Chipper Jones, John Smoltz, Tom Glavine and Greg Maddux in a group of elite players on a long string of highly successful Braves teams. (As Sports Illustrated's Jay Jaffe tweets, Andruw and Chipper will both be eligible for the Hall of Fame in 2018.)
After emerging as a consensus top prospect in the Braves' farm system, Andruw debuted with Atlanta at the tender age of 19 and soon became one of baseball's top outfielders, creating tremendous value with both his outstanding defense and his power. Beginning in 1998, Jones won ten straight Gold Gloves for his work in center field. He also quickly became a serious home run threat, hitting 26 or more homers in nine straight seasons and peaking with a remarkable 51-homer performance in 2005, when he finished second in NL MVP balloting.
After the 2007 season, when he was still just 30, he left Atlanta and began an itinerant phase of his career, playing for the Dodgers, Rangers and White Sox before heading to the Bronx for two seasons. He declined steeply in his early thirties as his ability to hit for average rapidly diminished, although he did hit well in his two seasons in Japan.
Jones finishes his 17-season big-league career with a .254/.337/.486 line, 434 career homers and five All-Star appearances. Via Baseball Reference, his career Defensive WAR of 24.1 ranks 20th all-time. He made upwards of $130MM in his baseball career.
Photo courtesy of USA Today Sports Images.