TODAY: Pollock will receive annual salaries of $3.5MM and $6.75MM, Ken Rosenthal of FOX Sports tweets.
YESTERDAY: The Diamondbacks have struck a two-year deal to avoid arbitration with outfielder A.J. Pollock, Steve Gilbert of MLB.com reports on Twitter. He'll receive $10.25MM in the contract, Buster Olney of ESPN adds (Twitter link).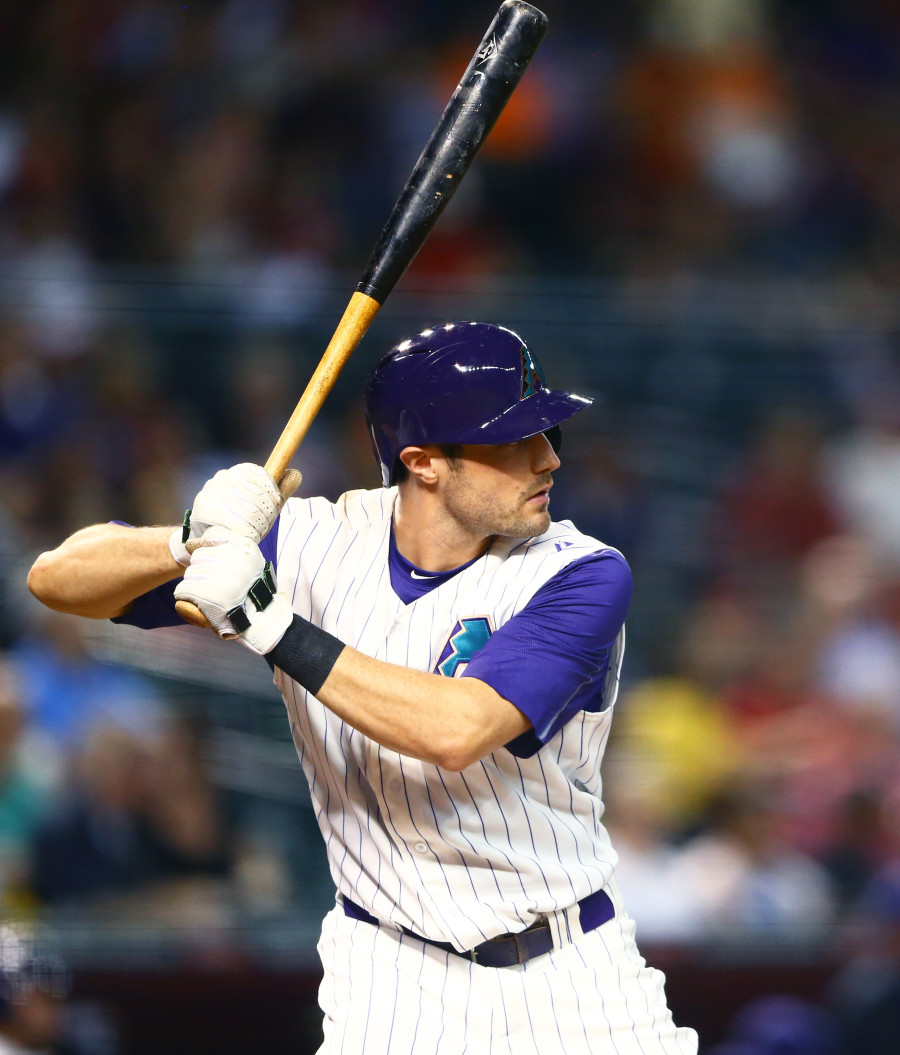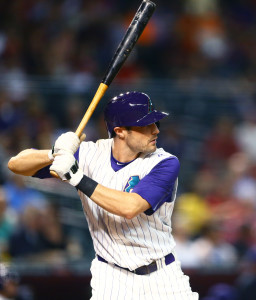 Pollock filed at $3.9MM, with the team countering at $3.65MM — both of which fell below his $4.3MM projection — so there wasn't much room for movement on his 2016 salary. But Arizona may have saved a bit of cash on next year's bill in order to help ease a settlement on this season's payday.
And for Pollock, he won't have to worry about injury or a performance decline sapping his earning power for 2017. Certainly, the new deal builds in a substantial raise for the burgeoning star. He'll be promised a $3.25MM bump for the added season covered in the pact.
As a 3+ service-time player, Pollock will still have one year of arb eligibility remaining after his new deal is up. A longer-term arrangement still seems plausible for the 28-year-old, who cemented himself as the D-Backs' center fielder with an excellent 2015 campaign. If nothing else, the major raise baked into the deal suggests that the team doesn't expect him to fall off in the coming year.
Pollock's signing puts a cap on a banner evening for two-year, arb-only extensions for prominent players. Josh Donaldson reportedly struck his own such arrangement with the Blue Jays, while J.D. Martinez did the same with the Tigers. In some cases, that can suggest that the sides were unable to work out something larger and settled for agreeing to terms on salaries on years already controlled. Of course, Pollock is younger than Donaldson and further from free agency than Martinez, so he remains a fairly plausible candidate to sell some free agent seasons to his current club.
Pollock turned heads in an injury-shortened 2014 in which he emerged as a premium player both at the plate and in the field. But many were waiting to see if he could repeat in a full season of action, and he delivered.
All told, Pollock contributed a .315/.367/.498 slash with 20 home runs and 39 steals over his 673 plate appearances in 2015. And he rated as one of the game's most productive center fielders, too, significantly adding to his value. By any measure, he was one of the game's best all-around players, and his 7.4 rWAR and 6.6 fWAR attest.
The move continues a busy offseason for Arizona, which recently added reliever Tyler Clippard to a pitching staff that was already set to gain starters Zack Greinke and Shelby Miller. While this latest contract won't impact the organization's roster for the coming season, or any future campaigns, it does represent another significant commitment.
Photo courtesy of USA Today Sports Images.