The Mariners added a right-handed bat to their outfield mix Thursday, formally announcing their previously reported one-year signing of veteran AJ Pollock.  The Excel Sports Management client will be guaranteed $7MM on the deal and can earn an additional $3MM via incentives.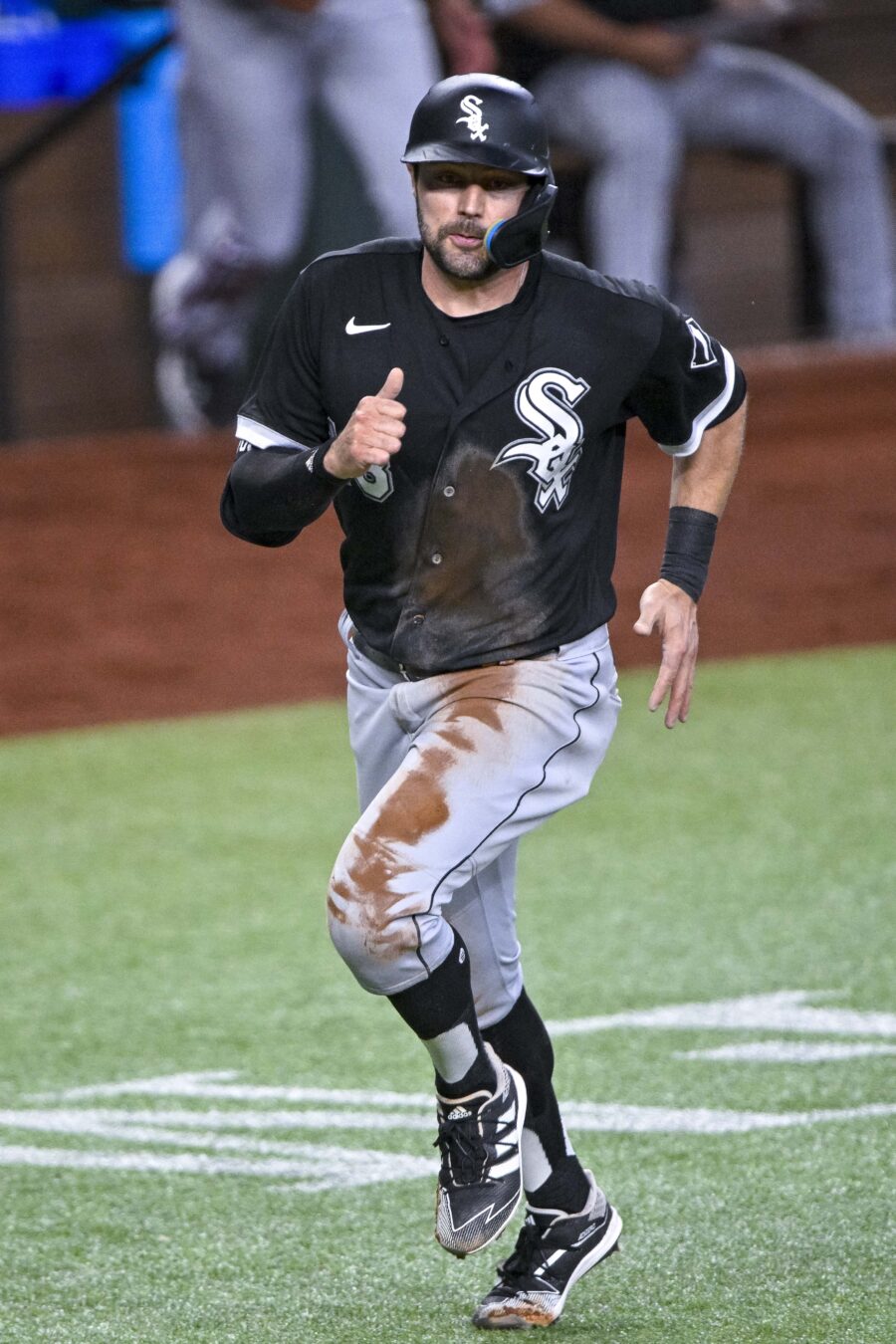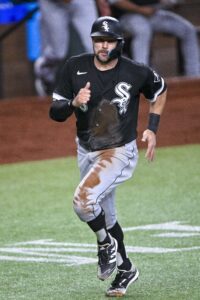 The Twins and Rangers were also known to have interest in Pollock, whose entry into the offseason market was at least somewhat unexpected.  Pollock batted a disappointing .245/.292/.389 over 527 plate appearances with the White Sox in 2022, yet he still opted to decline his $13MM player option for the 2023 season.  That option contained a hefty $5MM buyout, so between that money and the $7MM salary Pollock is receiving on his new deal with Seattle, the 35-year-old's opt-out decision left $1MM in guaranteed money on the table.  With enough playing time to reach his contract's incentives, however, he could match or even surpass that sum.
Pollock catches on with an intriguing Mariners team that reached the ALDS last season and is hopeful of taking more steps forward into World Series contention.  Seattle president of baseball operations Jerry Dipoto is no stranger to Pollock, as Dipoto was working in the Diamondbacks' front office when Arizona drafted Pollock with the 17th overall pick of the 2009 draft.
With center fielder Julio Rodriguez established as the bedrock of the Seattle outfield, the M's have spent a lot of their offseason business on reinforcing and sorting out the corner outfield positions.  Mitch Haniger departed in free agency and Kyle Lewis and Jesse Winker were traded, while the Mariners acquired Teoscar Hernandez from the Blue Jays to act as the new everyday right fielder (and probable part-time DH).  Signing Pollock puts another right-handed bat into left field, with Jarred Kelenic and Taylor Trammell adding left-handed depth as platoon partners for Pollock or as bench options.
Some level of platoon shielding might be necessary given how Pollock's numbers against right-handed pitching drastically fell off in 2022.  Always a solid bat against righty pitching in the past, Pollock hit only .231/.284/.309 over 394 plate appearances against righties last year.  This was the root of Pollock's offensive struggles, as he continued to mash lefties to the tune of a .286/.316/.619 slash line and 11 homers over 133 trips to the plate.
In terms of overall Statcast metrics, Pollock's 2022 performance didn't differ all that greatly from previous seasons, though his hard-contract rate took a notable drop from 2021.  His speed and baserunning also took a hit, perhaps due to hamstring injuries in each of the last two seasons.  The biggest issue was a lack of power, as after posting a .227 Isolated Power number from 2017-21, Pollock dropped to only .143 in 2022.
Playing at spacious T-Mobile Park might not help Pollock regain all of that power stroke, though there are some reasons the Mariners can be hopeful about a rebound.  If Pollock is "only" a lefty-masher again, the M's theoretically have enough left-handed outfield candidates to pick up the slack.  Moving back from less than a full-time role might be helpful for Pollock, as his 138 games played last season represented the second-highest total of his 11 MLB seasons — it could be that staying relatively healthy last year actually hampered Pollock or wore him down to some extent.  A normal offseason and Spring Training routine heading into 2023 would be just what the 35-year-old needs to produce a bounce-back year.
Just yesterday on MLBTR, Steve Adams wrote about the Mariners' search for a right-handed hitting outfielder, and the broader sense that the M's were having a strangely quiet offseason for a team that seemed poised to make some splashy final touches to a contender.  Adding Pollock for $7MM won't quell speculation that ownership isn't stretching the budget as much as expected, and yet the signing can also be viewed as a relatively inexpensive but smart investment.  Pollock was posting big numbers as recently as 2021, he has been a solid performer for most of his career, and he brings some more veteran experience and championship pedigree (Pollock was a big part of the Dodgers' 2020 title team) to the young Mariners.
ESPN's Jeff Passan first reported the agreement and the base terms (Twitter link). USA Today's Bob Nightengale reported the additional incentives.