The rebuilding Phillies have just two players left from their 2008 World Series Championship team — Ryan Howard and Carlos Ruiz.  They're not the only members of the organization that were in the dugout then, however; former manager Charlie Manuel is now serving as a senior advisor to the General Manager — a job that keeps him involved and plugged in as the team looks to continue its rebuilding process.  The overhaul has left the Phillies with an exceptionally young club, but that's not unfamiliar territory for Manuel.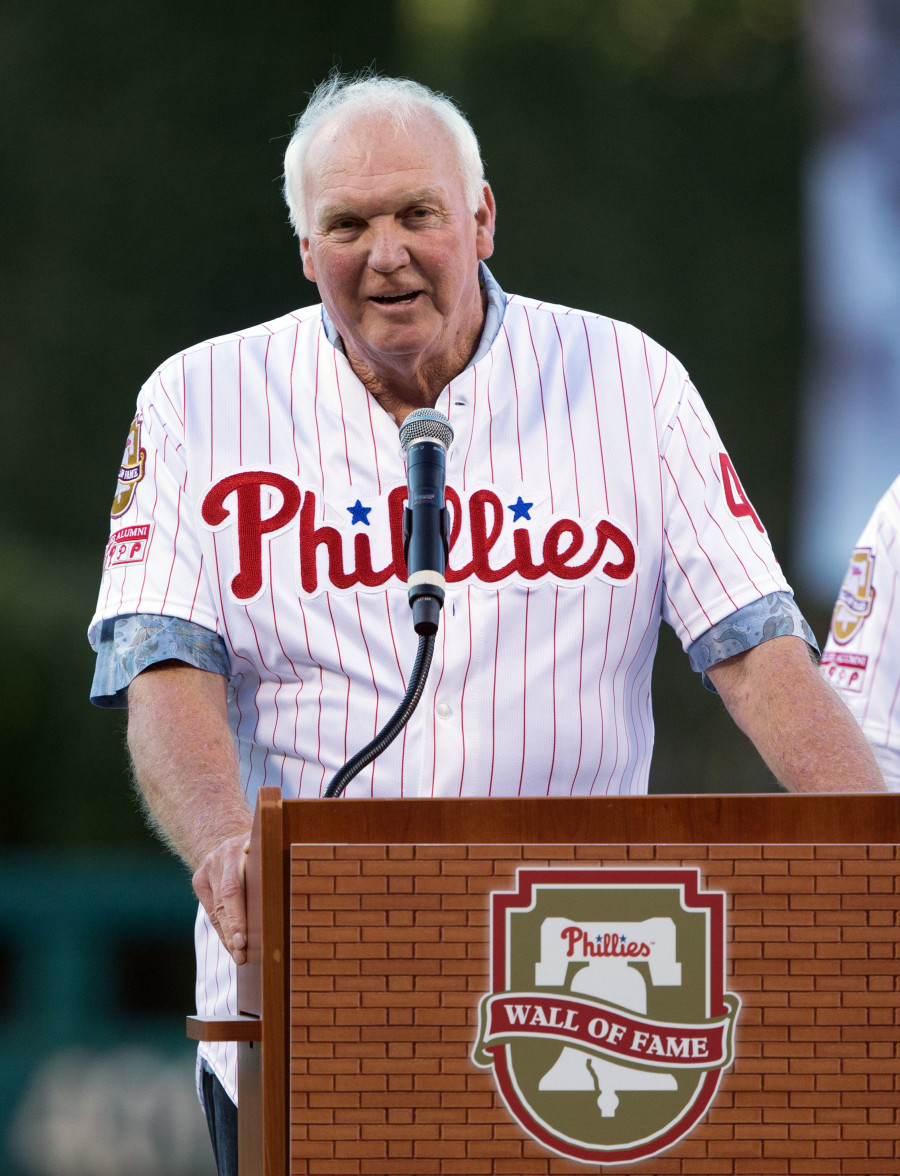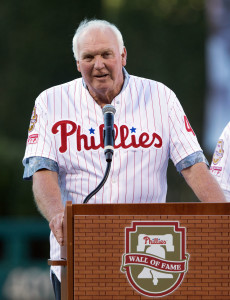 "When I was with the Twins in 1986 and '87 we had some young players.  We had [Kent] Hrbek, [Gary] Gaetti, [Kirby] Puckett, and all these young guys that turned out to be real good players.  This group of guys is something similar to them," Manuel told MLBTR in a one-on-one interview in Clearwater, Florida.  "When you look at this group, we've got a lot of talent.  These players have a lot of tools.  We can go first to third, we can go second to home, but we still have to develop ourselves as hitters to be able to be regular players at the Major League level.  And, when it comes to young pitchers, we got so many that some of them have to be good."
Manuel is particularly impressed with the team's young pitching and pointed to Aaron Nola, Jerad Eickhoff, and Jake Thompson as "big arm" pitchers that can be future stars for the club.  Part of Manuel's new role with the team will be to help identify the next crop of amateur pitchers that can blossom into impact players.
"During the season, I go to all of our minor league teams and help evaluate players," the World Series winning manager explained.  "Also, when Spring Training is over, I'll get involved in the amateur draft and I'll check out some of the top guys, guys that are going in the first through fifth rounds.  After the summer, I'll pick up some Major League scouting and key in on some free agents.  I'll also be in Philadelphia up in our box as a part of our own in-house evaluations."
In 2008, Manuel's Phillies won 92 games on their way to an National League East crown and, of course, a World Series title.  This year's Phillies aren't a popular pick for the postseason, but the 72-year-old ex-manager doesn't think it'll be long before we see the Phillies in the postseason again.
"I think a few years from now, you'll see us where the Astros are," Manuel said as he gestured towards the visiting dugout. "They backed up and made a lot of good draft choices and look at how good they are now.  That's what we're hoping to do."
Photo courtesy of USA Today Sports Images.