5:47pm: The Blue Jays and Braves have both announced the trade.
4:02pm: The Blue Jays and Braves have agreed to a deal that will send right-hander Jason Grilli from Atlanta to Toronto in exchange for right-hander Sean Ratcliffe, reports Baseball Essential's Robert Murray (links to Murray on Twitter). Additionally, he tweets that the Jays will pay Grilli the pro-rated portion of the league minimum for the remainder of the season, with the Braves paying the rest of his salary. Grilli has a base salary of $3.5MM, meaning Atlanta will still pay him $2.37MM, while the Jays are now on the hook for $344K plus a $250K buyout on his $3MM club option for the 2017 season.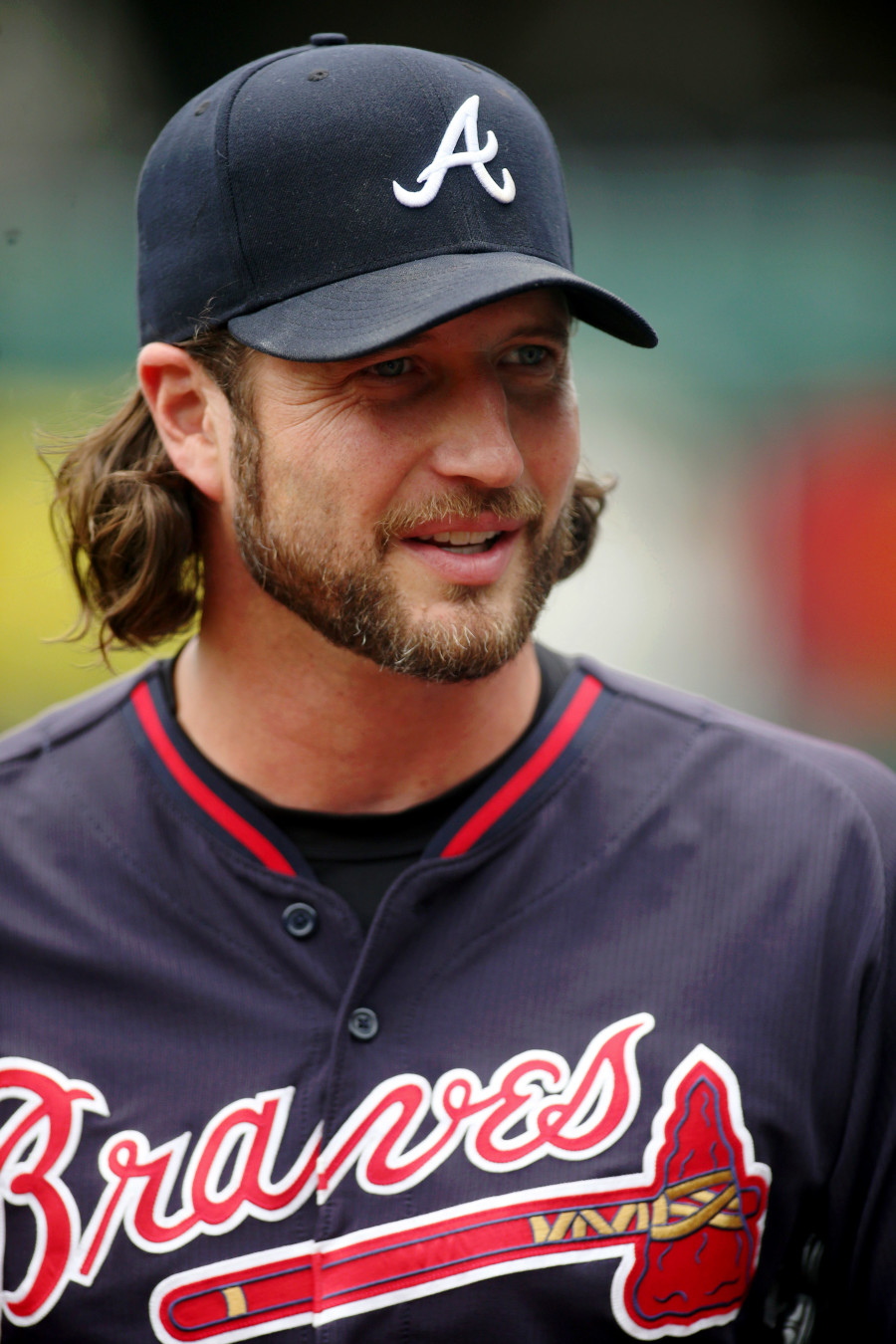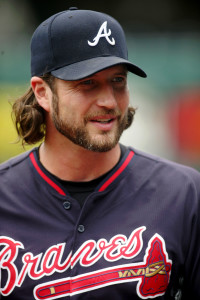 Grilli, 39, is off to a rough start to his 2016 campaign but gives Toronto an experienced arm to add to the back of its bullpen. In 17 innings this year, he's posted a 5.29 ERA with 23 strikeouts against 13 walks (one intentional). That control (or lack thereof) has been Grilli's primary undoing, but he enjoyed plenty of success in the Atlanta bullpen as recently as last year, when he logged a 2.94 ERA and 24 saves in 33 2/3 innings before an Achilles injury prematurely ended his season. Grilli's club option for the 2017 season is for $3MM, so if he's able to right the ship with the Jays as he nears his 40th birthday, he'll be an affordable piece for next season.
While he's struggled for much of the 2016 season, Grilli worked to a strong 3.07 ERA with 11.9 K/9, 3.2 BB/9 and 72 saves from 2011-15 with the Pirates, Angels and Braves, so there's some reason to believe that he could rebound with a change of scenery. Then again, his velocity is down more than two miles per hour from last season, and his ground-ball rate is at an all-time-low 18.9 percent this year — a bad trend to exhibit for any player, let alone one that is moving to the homer-friendly Rogers Centre in Toronto. The prospect price, though, isn't exactly steep in this deal, and the Jays are taking on a just a small portion of Grilli's salary, so the risk they're assuming is rather minimal.
The 21-year-old Ratcliffe has yet to climb higher than Low-A ball in his career. Toronto selected him in the 18th round of the 2013 draft, and he's posted a 4.91 ERA with 6.5 K/9 against 5.3 BB/9 in 62 1/3 professional innings. Baseball America's Vince Lara-Cinisomo writes that Ratcliffe has a fastball that will touch 93 mph and a "decent" slider with plenty of room for projection as a converted catcher with a 6'4″, 200-pound frame.
Photo courtesy of USA Today Sports Images.