Here are five important stories from the last week of coverage here at MLBTR.
MLB suspends A.J. Preller. The league suspended Preller for 30 days and fined the Padres for the team's failure to disclose medical information in the Drew Pomeranz / Anderson Espinoza trade. ESPN's Buster Olney reported that the Padres kept two separate sets of injury information on each player and only made one available to the rest of the industry, and that teams the Padres traded with, including the Red Sox, White Sox and Marlins, were furious that they'd been tricked. The Red Sox felt MLB's decision to suspend Preller wasn't enough and that they should have received a player as compensation. Meanwhile, top Padres brass are split on the now-controversial Preller, with executive chairman Ron Fowler questioning Preller's performance.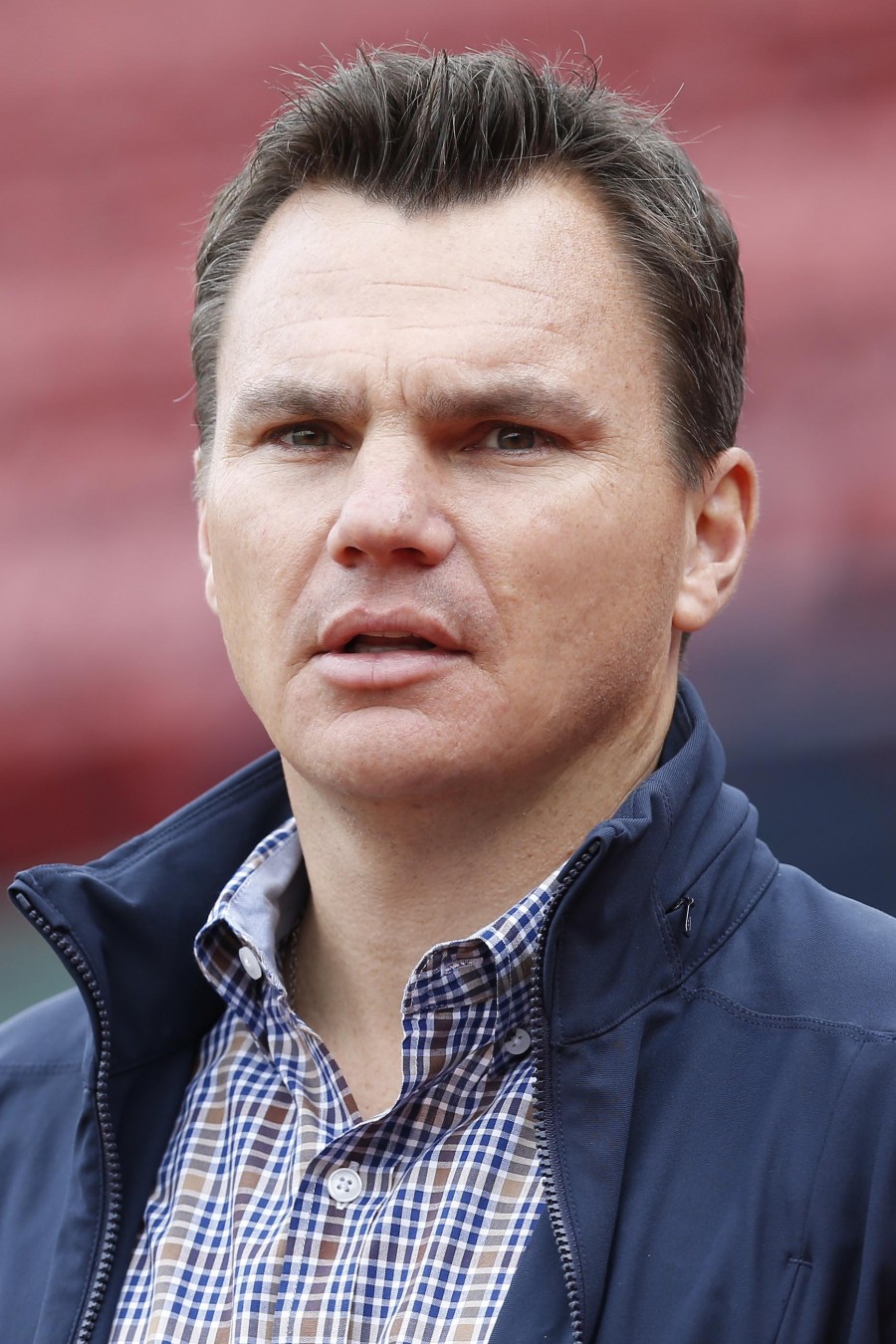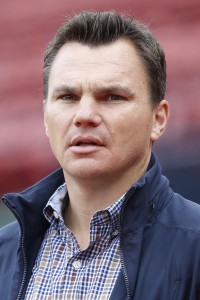 More front office movement. The Blue Jays hired former Red Sox GM Ben Cherington as their new vice president of baseball operations, and he'll focus on player development in Toronto. The Diamondbacks, meanwhile, will not pick up their option on senior vice president of baseball operations De Jon Watson's contract, furthering talks of change in the Arizona front office.
Billy Butler changes teams. The Athletics released their former DH early in the week, and the Yankees quickly signed him to a big-league deal. Since Butler had been released, signing him was a low-risk proposition on the Yankees' part, as they'll only owe him a pro-rated portion of the league minimum.
Dodgers, Brewers nearly completed — and could later revisit — trade involving Yasiel Puig and Ryan Braun. The rumored Puig/Braun blockbuster continued to generate headlines this week, as it became clear that the deal almost happened and that talks could be rekindled this winter. One possibility had Puig and Brandon McCarthy heading to Milwaukee along with two prospects.
Orioles, Scott Boras to discuss Matt Wieters extension. With catcher Matt Wieters set to hit free agency, Scott Boras and the Orioles front office will discuss a deal that could keep him in Baltimore after what's been somewhat of a rough season. Boras also represents fellow Orioles Zach Britton and Pedro Alvarez, so talks between the two sides might not be limited to Wieters.
Photo courtesy of USA Today Sports Images.