The White Sox have officially announced that bench coach Rick Renteria will replace Robin Ventura as their manager. Daryl Van Schouwen of the Chicago Sun-Times was the first to report the move. The White Sox had a meeting with Ventura last night, at which he intended to resign, according to USA Today's Bob Nightengale (Twitter link).
[RELATED: Three Needs: White Sox]
"Rick is incredibly well respected within the game as one of the top baseball men," said GM Rick Hahn in a statement (via Colleen Kane of the Chicago Tribune on Twitter). "He is a knowledgeable teacher of the game who loves to develop players and spends hours watching video looking for any nuance that gives us an edge. He is well respected within the clubhouse, and his ability to communicate in English and Spanish is a real plus as he interacts with our players."
Nightengale reported Wednesday that the White Sox were hoping to re-sign Ventura, whose contract would expire at season's end, if he wanted to return. But Ventura is content to move on, per Van Schouwen, who adds that the 49-year-old's relationship with the organization is "amicable" and devoid of hard feelings.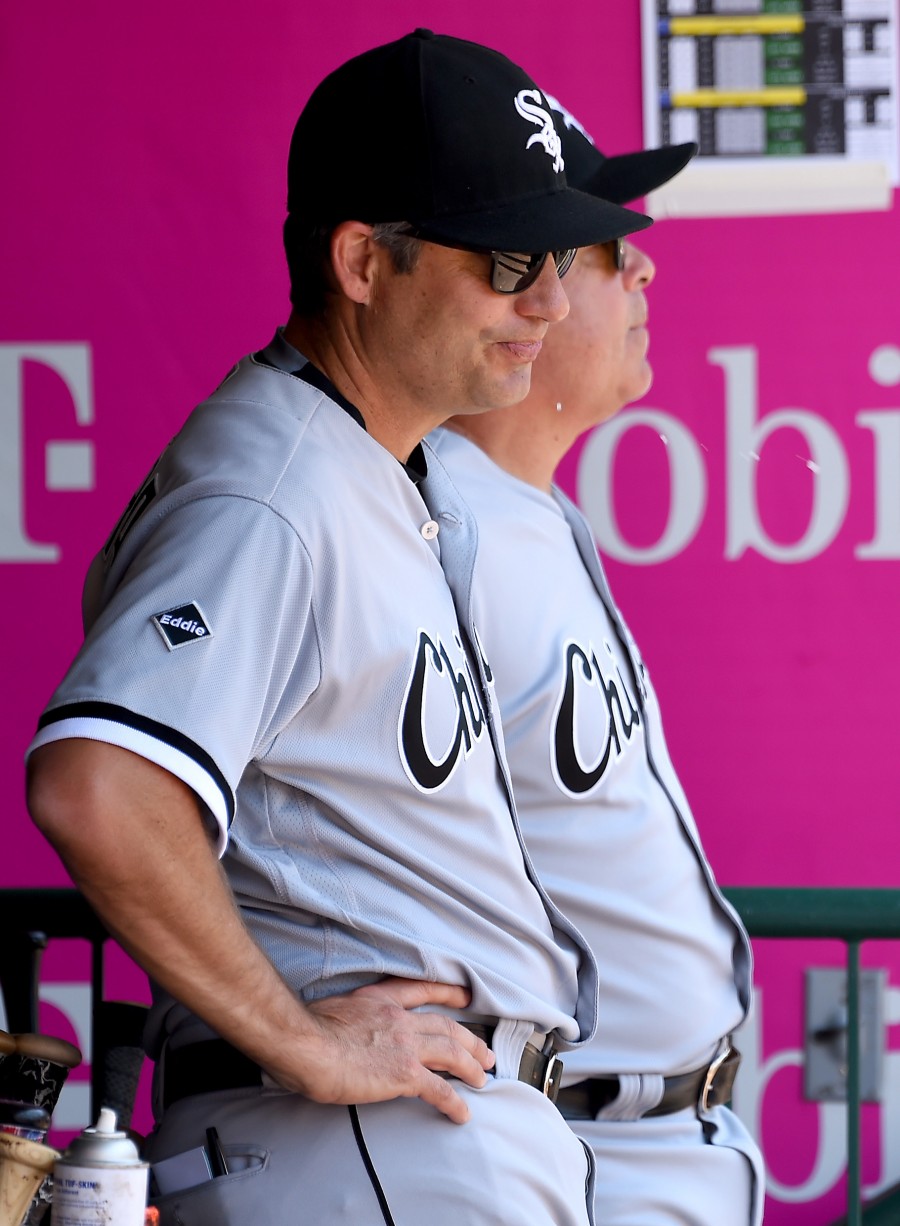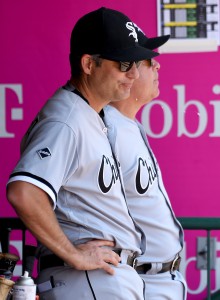 Ventura, a former third baseman who spent the majority of his 16-year major league career with the White Sox, took over their dugout in 2012. Unfortunately for Ventura and the club, his stint as its manager hasn't been nearly as successful as his playing days were, though it's not as if Ventura has been given excellent rosters during his five years as Chicago's skipper.
Under Ventura, the White Sox have gone 375-433 with only one above-.500 campaign and no playoff berths, thereby extending their postseason drought to eight years. The Ventura-led Sox got off to an excellent start this year with a season-best 24-12 mark on May 13, but they've gone just 54-71 since and now own the American League's fifth-worst record (78-83).
In Renteria, the White Sox have someone with previous managerial experience in the city of Chicago. Renteria oversaw a rebuilding Cubs team that finished 73-89 in 2014, and the 54-year-old has drawn praise this season from Ventura and other White Sox coaches, notes Van Schouwen. Renteria is also a fluent Spanish speaker, which is an obvious asset.
"He's just a good baseball guy,'' Ventura said of Renteria. "You see the work he puts in, all the little things he does and [what he can do for] our Latin guys. His interaction. He does a lot of stuff people don't see. Gets there early, does video work. It's been great.''
While the White Sox are set to move forward with Renteria, it remains unknown which approach they'll take during the offseason. A rebuild is possible, it seems, as left-handers Chris Sale and Jose Quintana would command enormous returns if the Sox were to trade one or both. However, owner Jerry Reinsdorf is reportedly reluctant to take that route, meaning Renteria could be at the helm of a team that aims to end its lengthy skid next season.
Kane was first to note (via Twitter) that Ventura had confirmed he would not return as the White Sox' manager. FOX Sports' Jon Morosi tweeted that the White Sox planned to announce Renteria as their manager on Monday.
Photo courtesy of USA Today Sports Images.