Cubs center fielder Dexter Fowler will reject the team's one-year, $17.2MM qualifying offer, writes FanRag Sports' Jon Heyman (he also previously tweeted the news). Fowler has been widely expected to do just that despite the problems he faced after rejecting a QO from Chicago last winter, as he even said himself recently on ESPN's Sportscenter that he would be a free agent again this offseason.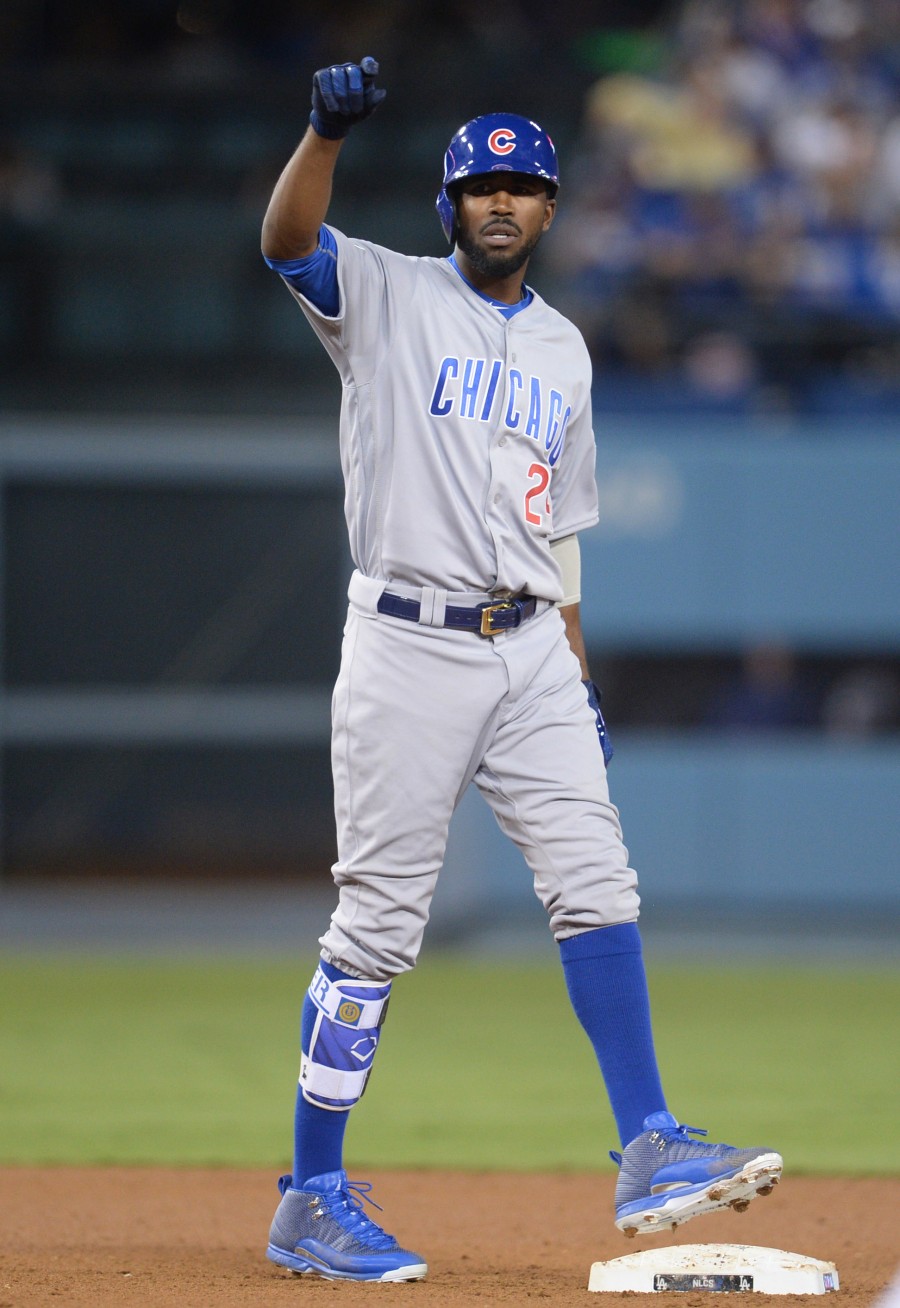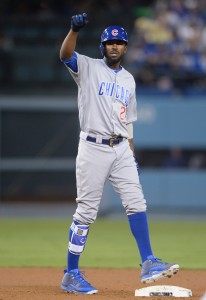 Fowler, 31 in March, had a career year at the plate, hitting .276/.393/.447 with 13 homers and 13 stolen bases — providing well-rounded value in every facet of his offensive game. As the switch-hitter himself told USA Today's Bob Nightengale last month, though, it was questions about his glove that led to skepticism over Fowler's value and ultimately prompted him to linger on the free agent market. As Fowler explained in that interview, he altered his positioning in center field, believing himself to be playing too shallow (the Cubs agreed), and the results manifested in both his Ultimate Zone Rating and Defensive Runs Saved marks. Both metrics graded him as one run above average, which isn't a ringing endorsement but is a significant step forward for a player who had delivered negative ratings in each of the five previous years.
Of course, if Fowler is an average or even slightly below average center fielder, he could probably perform well in either corner outfield slot, and there are undoubtedly teams that would like to see him in either left field or right field (and atop their lineup) in 2017. His reported near-deal with the Orioles last February, for instance, would've sent Fowler to right field, and the market will surely present similar opportunities this winter as well. Fowler, though, has considerably less competition on the free agent market for outfielders this time around and is also coming off a better all-around season in terms of offense, defense and baserunning (he rated as MLB's eighth-best baserunner in 2016, per Fangraphs' BsR metric).
While the Cubs would probably love to have Fowler back on a short-term deal once again — they could sort the subsequent outfield logjam via offseason trades and platoons in 2017 — the market should present a considerably better offer for Fowler this time around. On paper, he makes sense for any number of teams, including the Blue Jays, Cardinals, Giants, Dodgers, Phillies, Mariners, Rangers and Athletics, among others. While not all of those teams will have interest in Fowler at the price he could command, interest should still be great enough that he'll land the payday that eluded him last winter. MLBTR rated him sixth on our top 50 free agent list and pegged him for a four-year, $64MM deal.
Photo courtesy of USA Today Sports Images.