The Twins announced on Wednesday that they've signed free-agent catcher Jason Castro to a three-year, $24.5MM contract, as was initially reported last week. Minnesota, one of the rare teams that discloses financial details of signings themselves, announced that the deal is slightly front-loaded, with Castro set to earn $8.5MM in 2017 and $8MM in both 2018 and 2019. The team's 40-man roster is now full following the signing of Castro, though they'll presumably vacate one spot in advance of next week's Rule 5 Draft, when they have the first overall selection.
Castro, 29, drew strong early interest in a market that featured few immediate, near-regular catching options. With Wilson Ramos carrying a second ACL tear with him into free agency, Castro's standing was significantly improved — as was that of other top options such as Matt Wieters, Kurt Suzuki, and Nick Hundley.
[Related: Updated Minnesota Twins Depth Chart]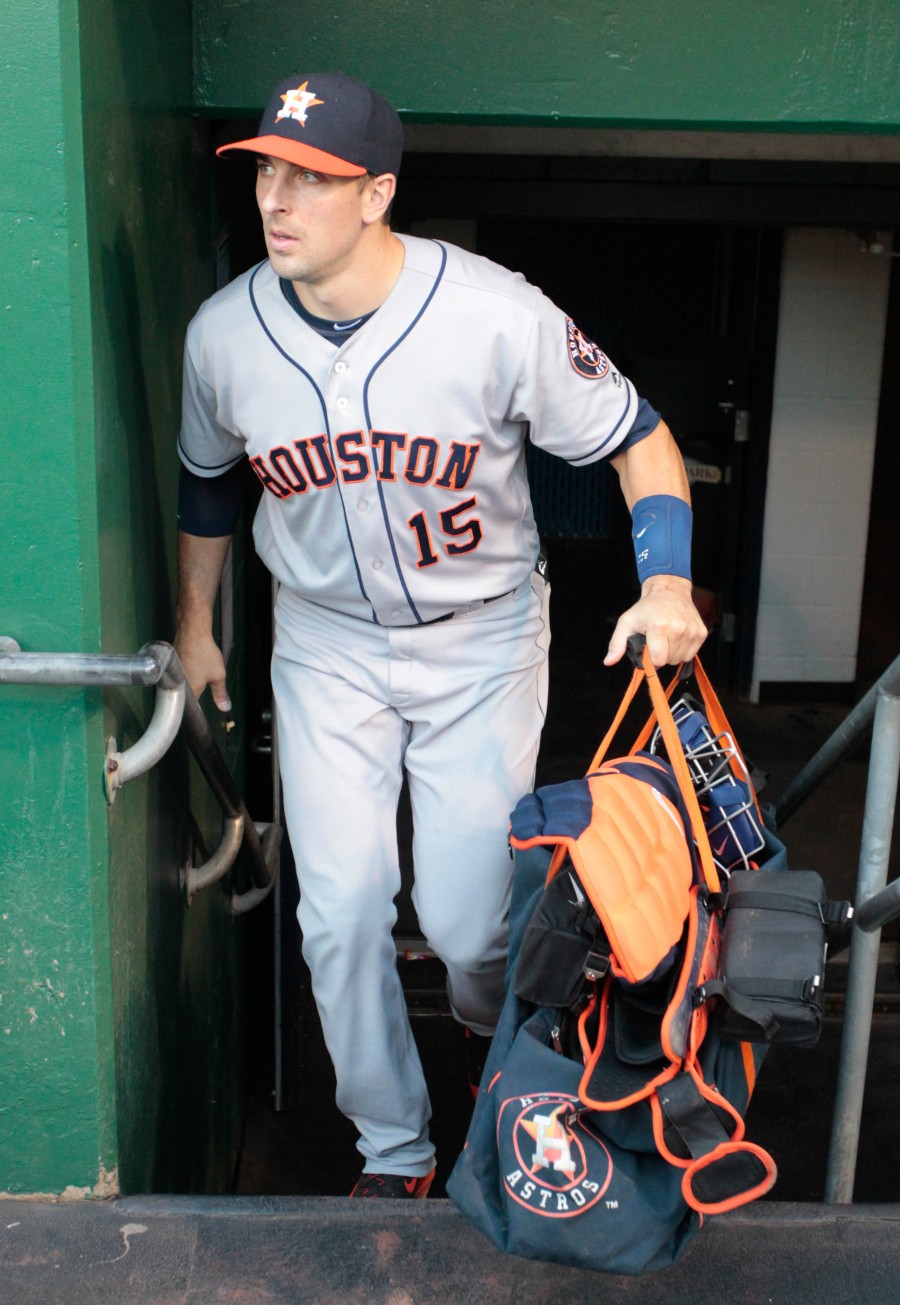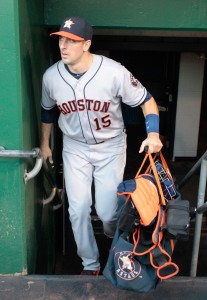 Age was undoubtedly a factor that worked in Castro's favor, but he also intrigued with his blend of left-handed power and reputation as a framing guru. Though he has never returned to his breakout 2013 levels of production at the plate, and is deficient in the on-base department, Castro has hit double-digit home runs in each of the last four seasons and has historically posted approximately league-average power (in terms of isolated slugging).
In the defensive department, Castro has consistently rated as one of the game's best at winning borderline strikes for his pitchers (by measure of both StatCorner and Baseball Prospectus). Though he's average in other regards behind the plate, that leaves Castro as a top-quality run preventer, at least if one accepts the more aggressive assessments of pitch framing's capacity to impact run expectancy.
There are plenty of limitations to his game, too, of course. Most notably, Castro carries only a .215 batting average and .291 OBP over the past three seasons. There's a lot of swing and miss to his game (32.7% strikeout rate last year), though he can take a free pass and just boosted his walk rate to a career-best 12.0% in 2016.
With proper platoon usage, though, those problems can perhaps be offset. Castro hit just .149/.237/.241 last year when facing southpaws, but posted a much more useful .231/.331/.426 slash over his 279 plate appearances against righties. Those numbers mirror his career marks, which suggest there's little reason ever to send him out without the platoon advantage.
For the Twins, Castro represents the first major acquisition of a new-look front office led by Derek Falvey and Thad Levine. With Kurt Suzuki departing this winter — bringing with him a glove that framing metrics were not fond of — that pair set out to find a replacement. Falvey and Levine evidently believe in the value of pitch framing, targeting Castro and staying on him even as the price tag moved to a fairly lofty level.
Minnesota will presumably pair Castro with John Ryan Murphy, who was picked up last winter in hopes he'd turn into a quality receiver. Though the 25-year-old scuffled badly at the plate in the majors, and hit just .236/.286/.323 in his 290 Triple-A plate appearances, he has shown more bat in the past and is considered a highly-talented framer in his own right. The club also just added Mitch Garver, another right-handed-hitting backstop, to the 40-man roster, so he'll provide another option.
Ken Rosenthal of FOX Sports first reported the signing (Twitter links), and Yahoo's Jeff Passan tweeted the exact guarantee. 
Photo courtesy of USA Today Sports Images.