Catcher Jason Castro took to Twitter today to announce he is retiring from major league baseball. The veteran spent parts of 12 seasons in the big leagues with the Astros, Twins, Angels and Padres. "Over the last 15 years of pro ball, I have been blessed with many incredible opportunities and have met so many people along the way that helped me achieve more than I could have ever imagined," Castro said, before going on to thank all of the people who supported him along the way.
Castro was selected by the Astros out of Stanford with the 10th overall pick in the 2008 draft. He was considered one of the top 100 prospects in the game by Baseball America in 2009 and 2010, making his MLB debut in the latter season. Prospect evaluations at that time spoke highly of his defense and approach at the plate but questioned whether he would provide much power in the big leagues. During Spring Training in 2011, he suffered a torn anterior cruciate ligament and a damaged meniscus, leading to him missing that entire season.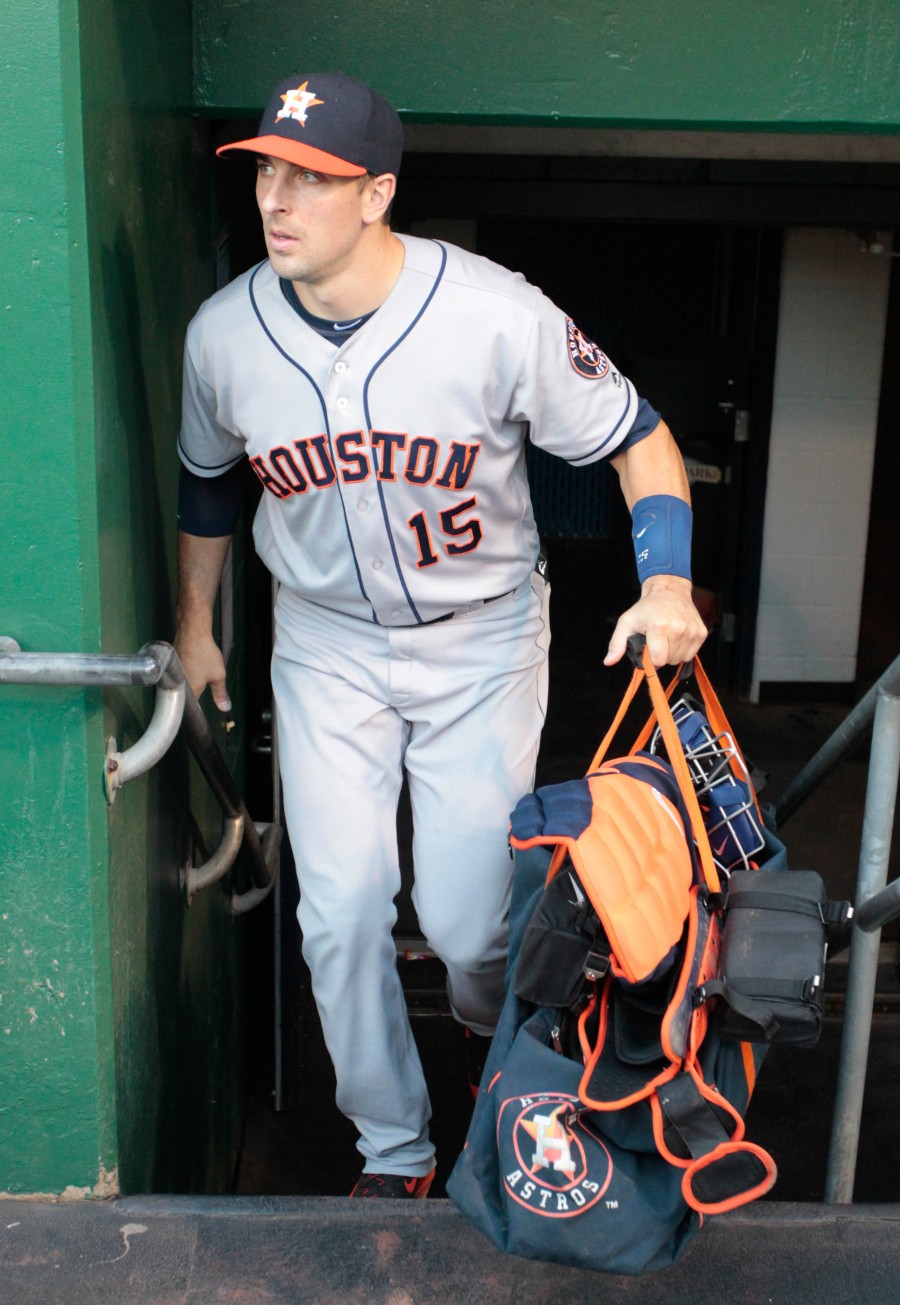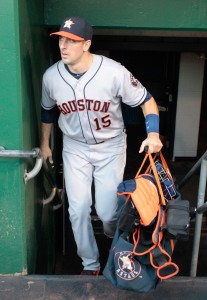 Once recovered, Castro got things back on track in 2012 and truly established himself in 2013, with that now seeming like the best season of his career. An All-Star that year, he hit 18 home runs, a number he was never able to match again. His final batting line on the year was .276/.350/.485, good enough for a wRC+ of 129, indicating he was 29% better than the league average hitter. When combined with his strong defensive work, he was worth 3.9 wins above replacement in the eyes of FanGraphs, the highest such total he ever managed.
In subsequent seasons, Castro settled in as a bit of a defensive specialist but one that wouldn't be disastrous at the plate. From 2014 to 2017, his wRC+ fell between 80 and 94 in each campaign, fairly average for a backstop. When combined with his solid glovework, he was worth between 2.1 and 2.8 fWAR in each of those four seasons.
Between 2016 and 2017, Castro signed a three-year, $24.5MM contract with the Twins. As mentioned, the first year of that deal saw Castro continue as a solid glove-first backstop. However, injuries took a toll from there on out. In May of 2018, he was diagnosed with a torn meniscus in his right knee and had to undergo season-ending surgery. Though he continued to be a competent major leaguer, 2017 was the last season in which he played more than 80 games.
After spending some time with the Angels and Padres, Castro returned to where it all began by signing a two-year deal with the Astros prior to 2021. In August of this year, he required season-ending knee surgery, meaning that he wasn't active for the club's World Series victory. Nonetheless, it was a nice finishing touch for Castro's career. As he says at the end of his retirement announcement, "What a way to end it."
Castro hangs up his spikes with 952 games played, 678 hits, 166 doubles, 9 triples, 97 home runs, 368 runs scored, 328 runs batted in and 15.2 fWAR. MLBTR commends him on a fine career and wishes him the best in his post-playing endeavors.