Royals right-hander Yordano Ventura died in a car crash in the Dominican Republic on Sunday morning. This was a separate crash from the one that took the life of fellow Dominican Andy Marte. Ventura was 25 years old.
"Our prayers right now are with Yordano's family as we mourn this young man's passing," said Royals general manager Dayton Moore in a team-issued statement. "He was so young and so talented, full of youthful exuberance and always brought a smile to everyone he interacted with. We will get through this as an organization, but right now it is time to mourn and celebrate the life of Yordano."
Tragically, Ventura is the second major league pitcher who has died over the past four months. Former Marlins ace Jose Fernandez passed away after a boating accident on Sept. 25. Like Fernandez, Ventura was an exceptional, hard-throwing talent who emerged as a key long-term building block for his franchise.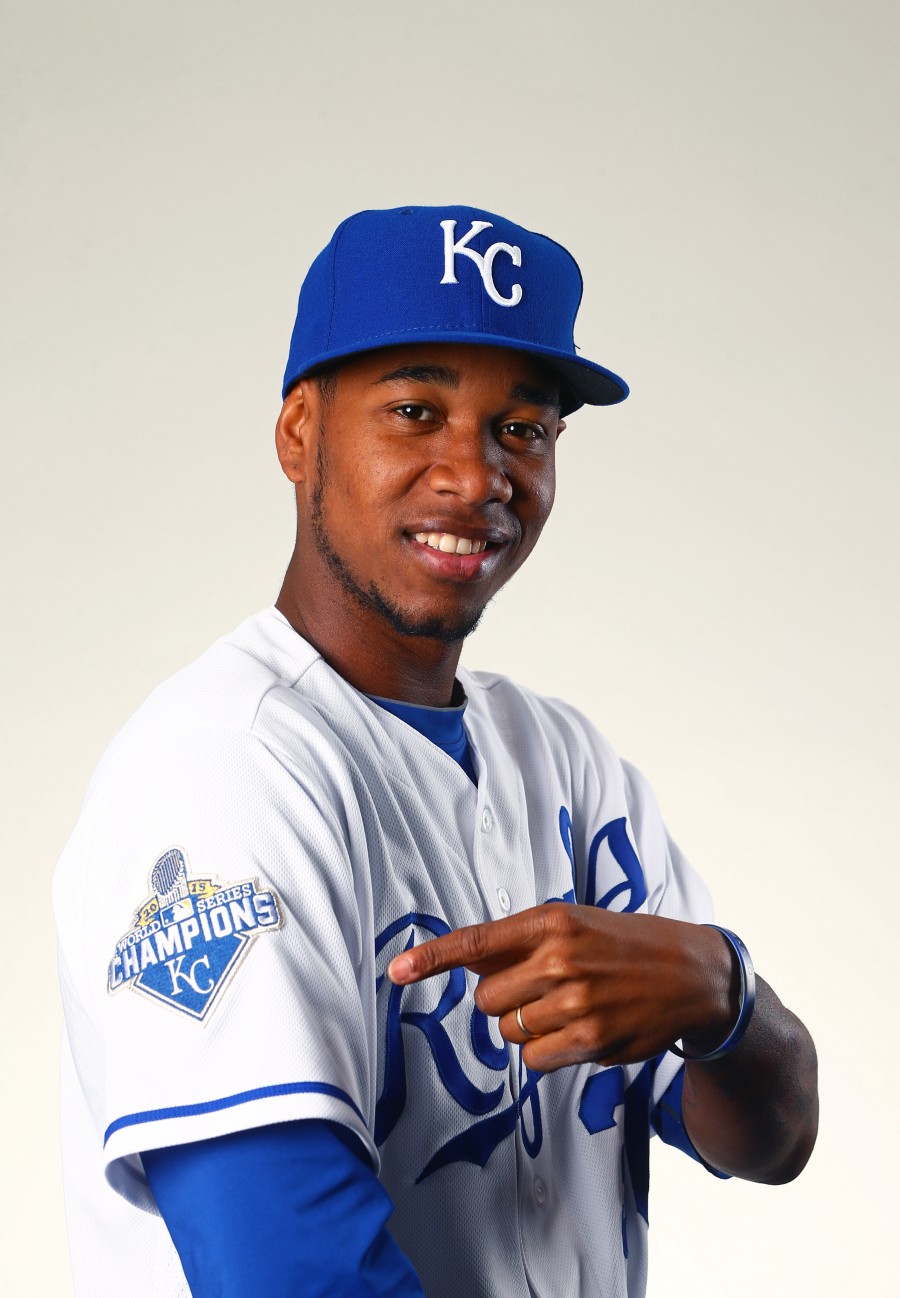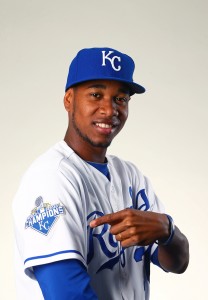 Ventura signed with the Royals for a meager $28K as an international free agent in 2008. After climbing up the minor league ladder, Ventura ranked as Baseball America's 26th-best prospect at the conclusion of the 2013 campaign. He debuted in the majors that year and then became a full-time big leaguer in 2014.
Ventura was a standout as a rookie, as he pitched to a 3.20 ERA over 183 innings to help the Royals clinch their first playoff berth since 1985. His top performance that postseason came under awful circumstances in Kansas City's Game 6 victory over the Giants in the World Series. After learning two days earlier that his friend, fellow Dominican and former Cardinals outfielder Oscar Taveras died (also in a car crash), Ventura fired seven shutout, three-hit innings in a 10-0 romp and dedicated the performance to Taveras. The Royals went on to lose Game 7, but they returned to the Fall Classic in 2015 to defeat the Mets and end a 30-year championship drought.
Prior to the 2015 campaign, Ventura inked a five-year, $23MM extension that could have been worth $45MM and kept him with the Royals through the 2021 season. While Ventura's final two seasons included some rocky moments, including suspensions for separate dust-ups with then-White Sox outfielder Adam Eaton and Orioles third baseman Manny Machado, the potential was there for him to evolve into one of the game's top starters. Instead, as is the case with Fernandez, baseball and its fans will never know what Ventura would have accomplished had he enjoyed a long career.
For the second time Sunday, we at MLBTR send our condolences to the family, friends, fans and organization of a player gone too soon. Eerily, Ventura was on the mound as the opposing pitcher for Marte's last major league game on Aug. 6, 2014.
Photo courtesy of USA Today Sports Images.