The Rays have agreed to a one-year contract to bring first baseman/designated hitter Logan Morrison back to the organization, the team announced. To make room for Morrison on the roster, lefty Enny Romero has been traded to the Nationals in exchange for minor league right-hander Jeffrey Rosa (more details on that deal here).
Morrison, a client of ISE Baseball, will reportedly be guaranteed $2.5MM and can earn an extra $250K if he does not spend any time on the 60-day DL due to a specific set of injuries. He can also reportedly gain up to $1MM worth of incentives to boost the value of the deal.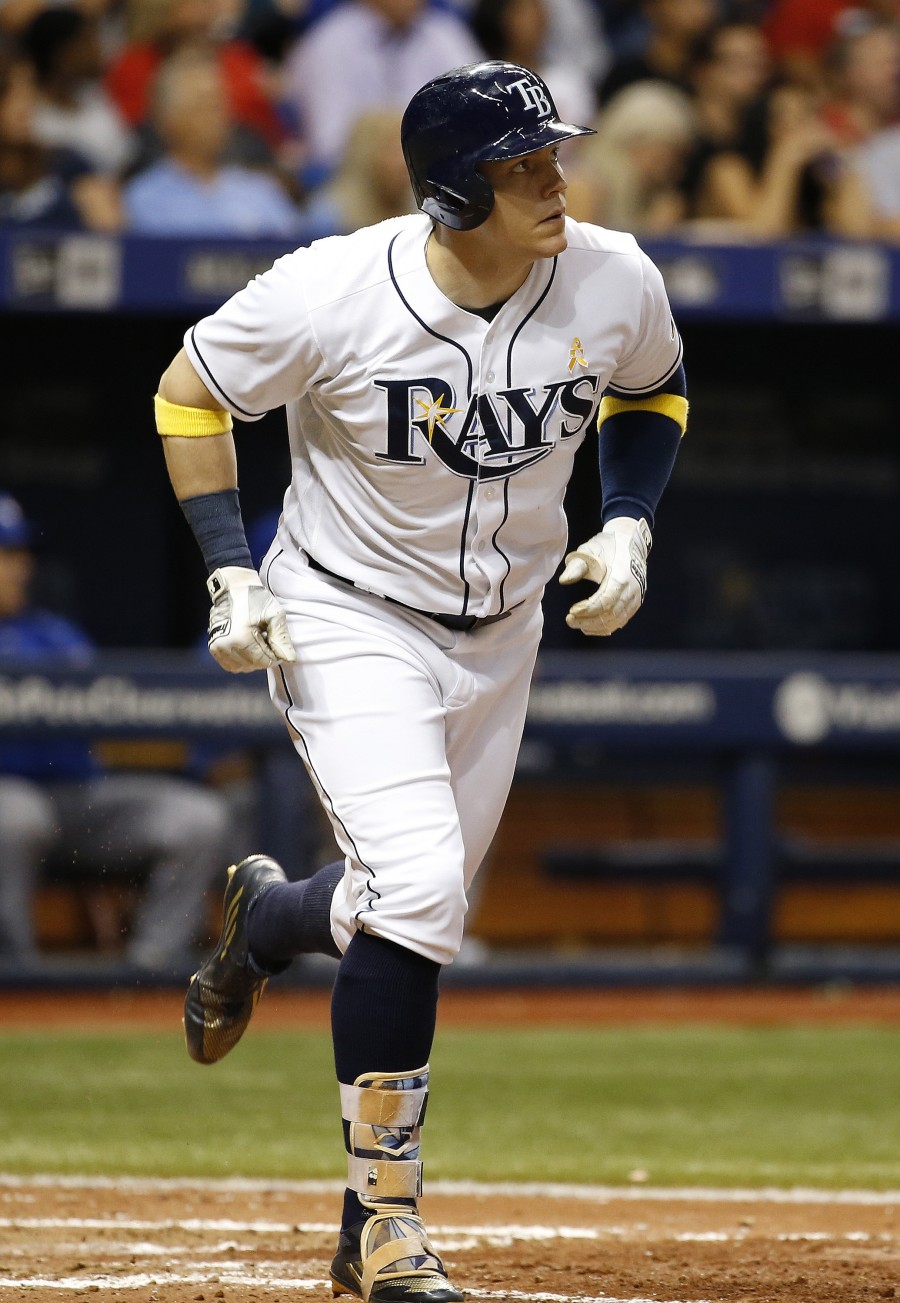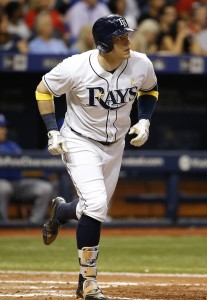 Morrison, 29, posted a fairly pedestrian .238/.319/.414 batting line in 398 plate appearances with Tampa Bay last season, but that overall line is weighed down by a dreadful stretch early in the year. Morrison posted a .364 OPS through his first 95 plate appearances last season (in part due to a staggering .182 BABIP, though strikeouts were also an issue) but somewhat quietly enjoyed an excellent rebound beginning in mid-May.
From May 16 forth, the he totaled 303 plate appearances and logged a hefty .275/.350/.498 batting line and belted all 14 of his home runs. Given that finish and his relative youth, Morrison could likely have scored a larger payday were it not for an ill-timed September wrist injury that required surgery (and, obviously, ended his season prematurely).
Bringing Morrison back into the fold could very well mean that Brad Miller, who for much of the season was on track to be the team's primary first baseman, will shift over to take the reins at second base on a regular basis. The Rays created a vacancy at second base last month when they traded Logan Forsythe to the Dodgers in exchange for young right-hander Jose De Leon, and Miller's versatility allowed them to pursue myriad avenues to adding a bat to the lineup.
The Rays are still said to be pursuing a right-handed bat, though two of their reported targets — Chris Carter and Mike Napoli — agreed to one-year deals with the Yankees and the Rangers earlier today.
Jeff Passan of Yahoo Sports first reported the agreement (Twitter link). Marc Topkin of the Tampa Bay Times reported the deal's incentives total (via Twitter). FanRag's Jon Heyman tweeted about the health clause.
Photo courtesy of USA Today Sports Images.